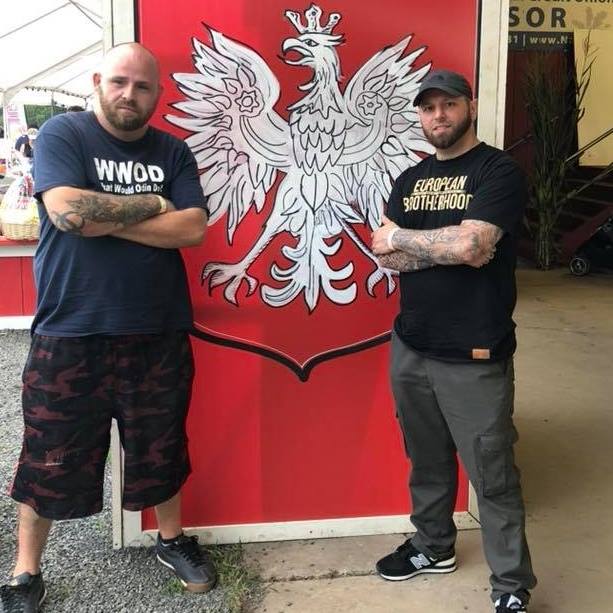 Nunzio Pellegrino is a 37 year old neo-nazi and Keystone State Skinheads member living in Philadelphia.
Pellegrino is the older brother of Vincent Pellegrino, a KSS supporter who sexually assaulted a woman in Tacony and then died fleeing the scene. Shortly after his brother's death, Nunzio claimed to have left KSS and cut ties. That proved to be a lie, and Pellegrino has just been maintaining a low profile.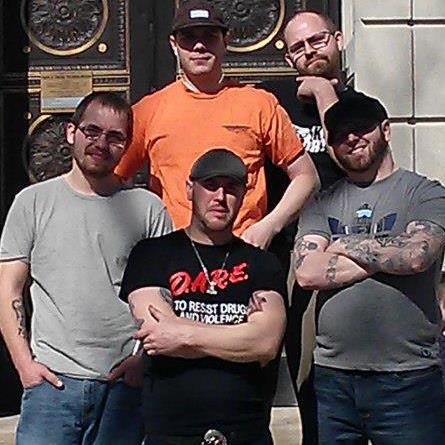 Pellegrino does White Nationalist graffiti in Philly and has attended non-public KSS events.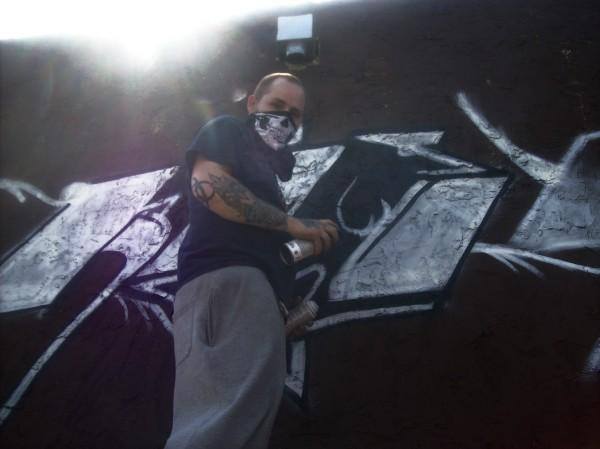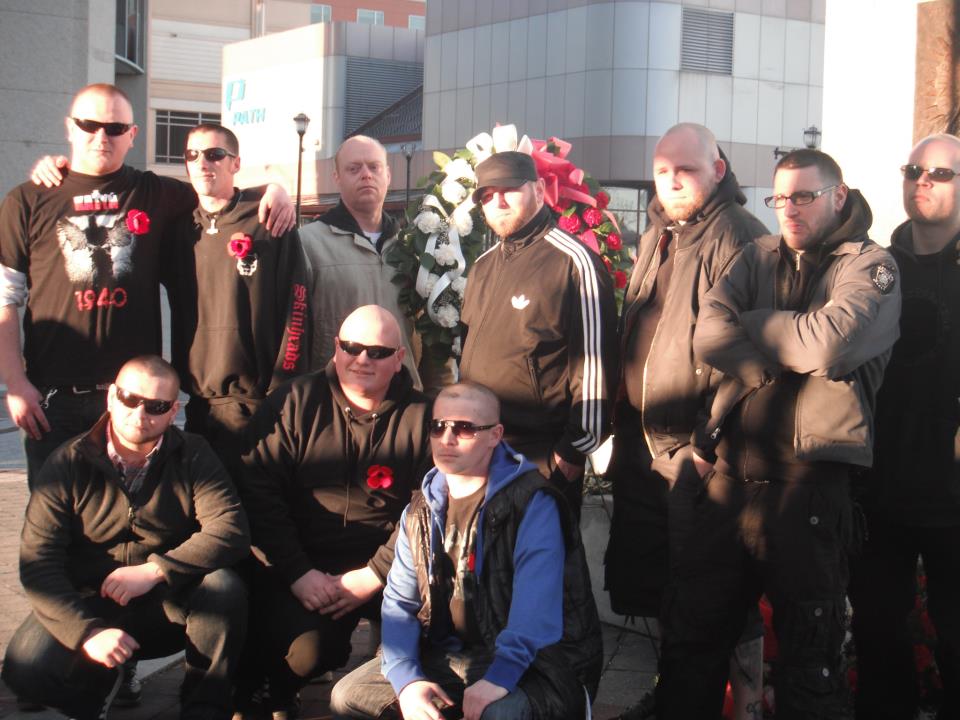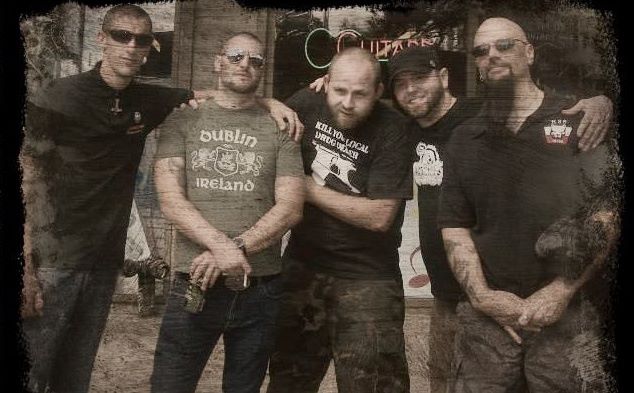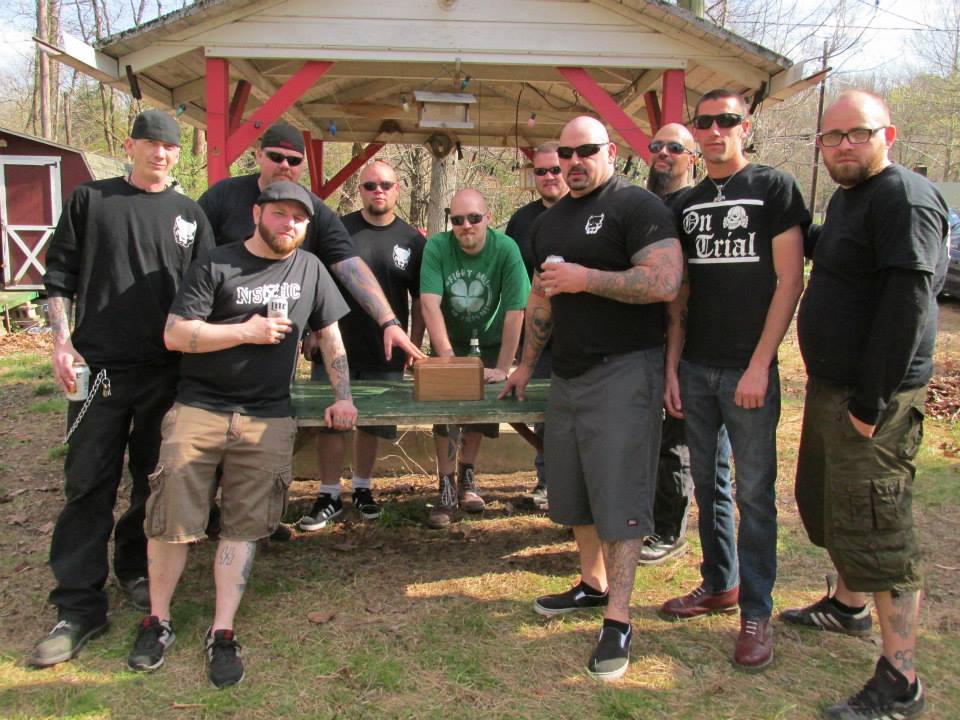 Pellegrino's last known address is 6403 Ditman St., Philly. Pellegrino has a lot of family and friends in that part of Tacony, who are aware of his politics and support him. He, along with several members of his family, joined with KSS in countering our march in Tacony in response to his brother's crimes. Several other Pellegrino family members maintain friendly relations with KSS on social media.
We are asking for verifiable tips regarding Pellegrino's employment or any other information about him.
Name: Nunzio Pellegrino
Age: 37
Last known address: 6403 Ditman St., Philly
Affiliations: Keystone United, Keystone State Skinheads