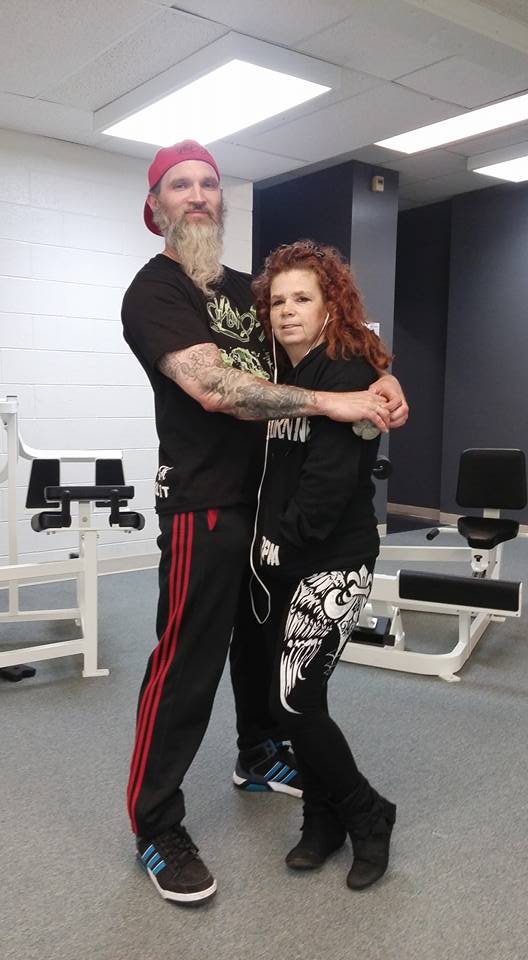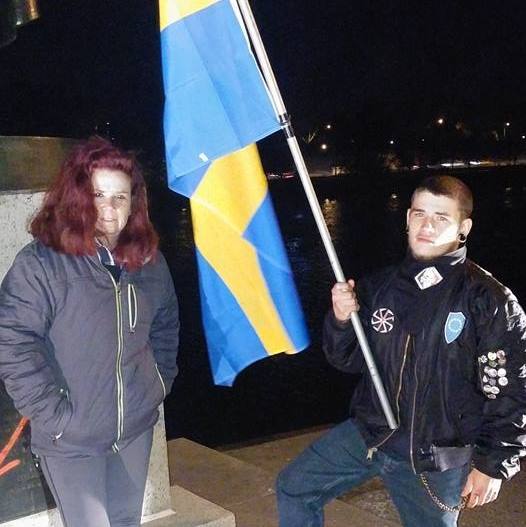 Michael and Elizabeth Marcink are longtime neo-nazis who live in Indiana. Michael is a member of Blood and Honour and they are both supporters of Keystone United who have attended several Leif Erikson Day events in Philly, along with their son Anthony.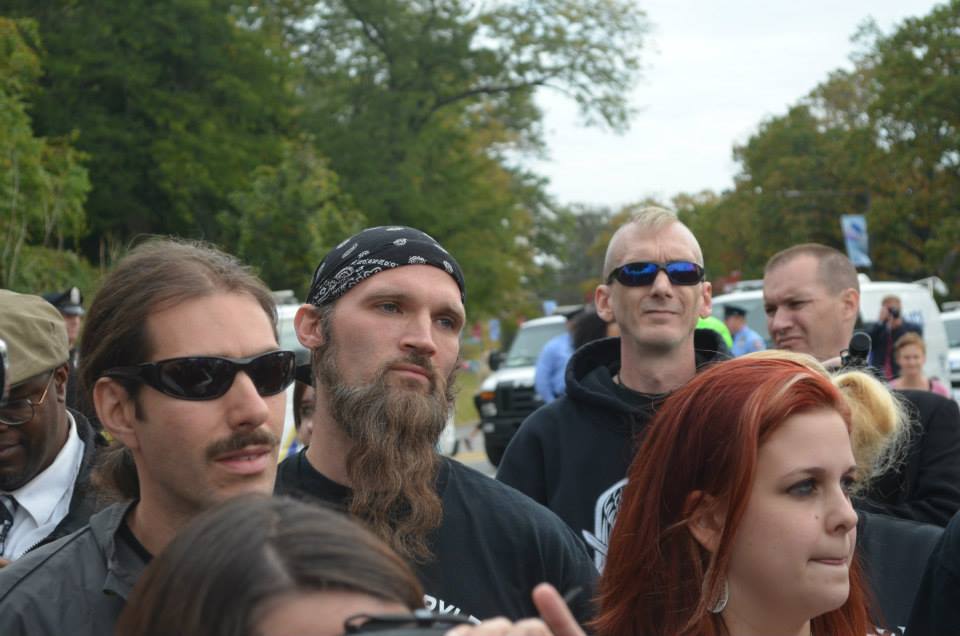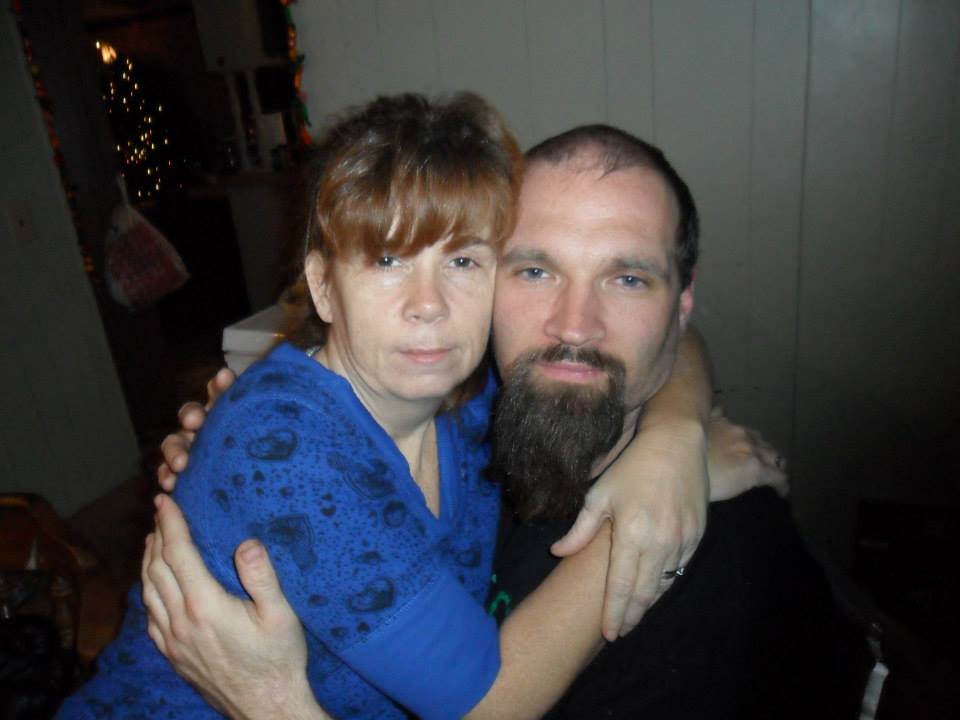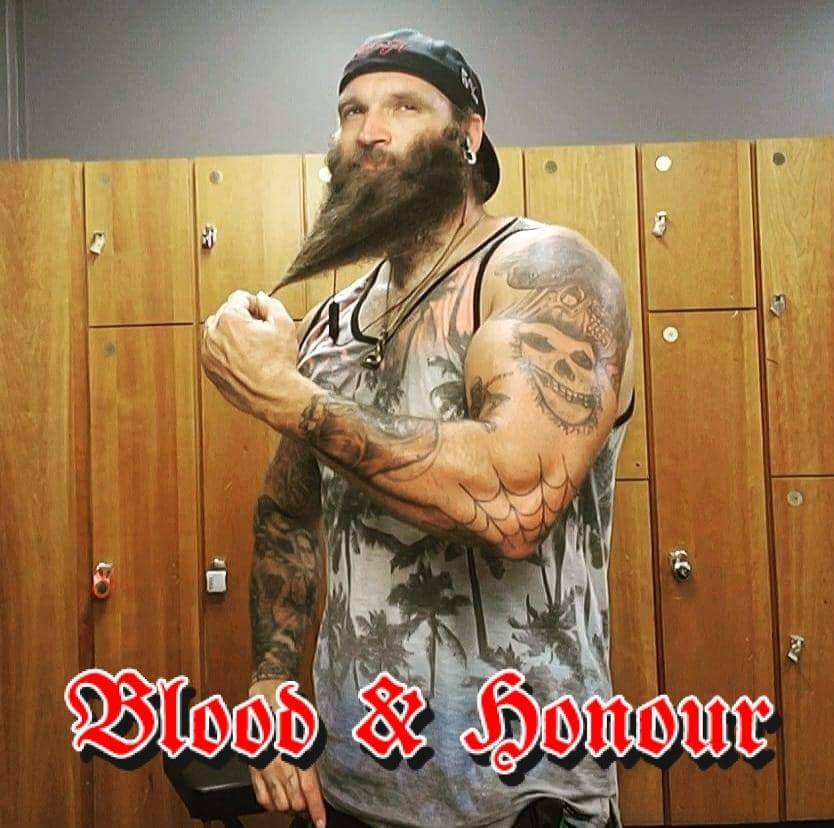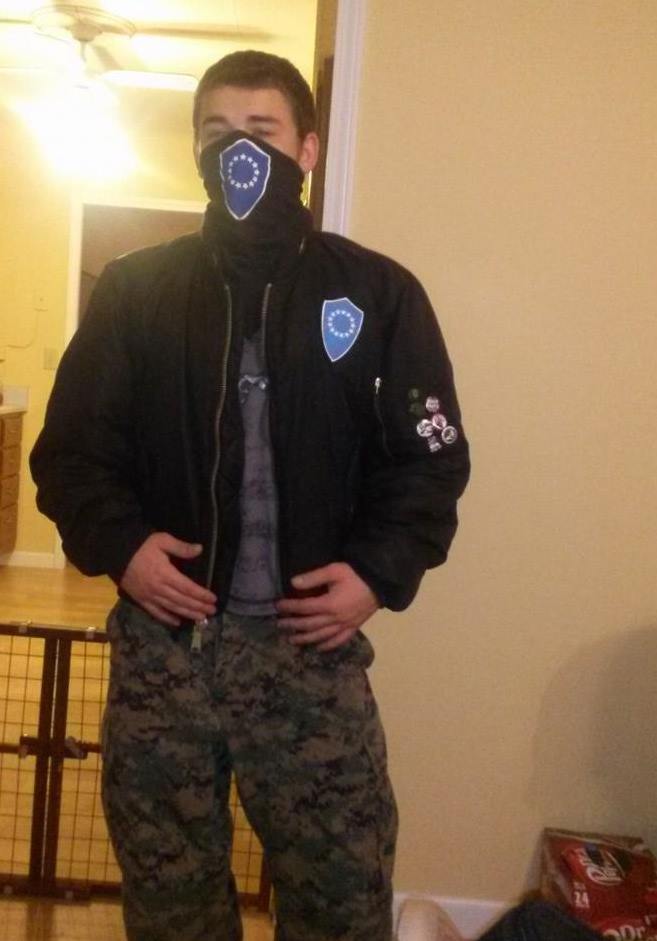 Despite living in Indiana, the Marcinks visits PA frequently and is a common attendee at social and political events organized by KU/KSS.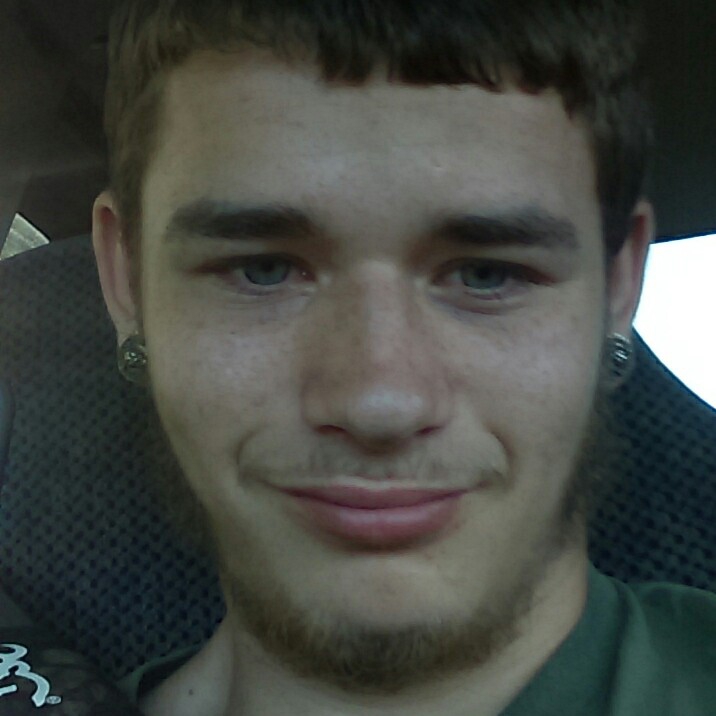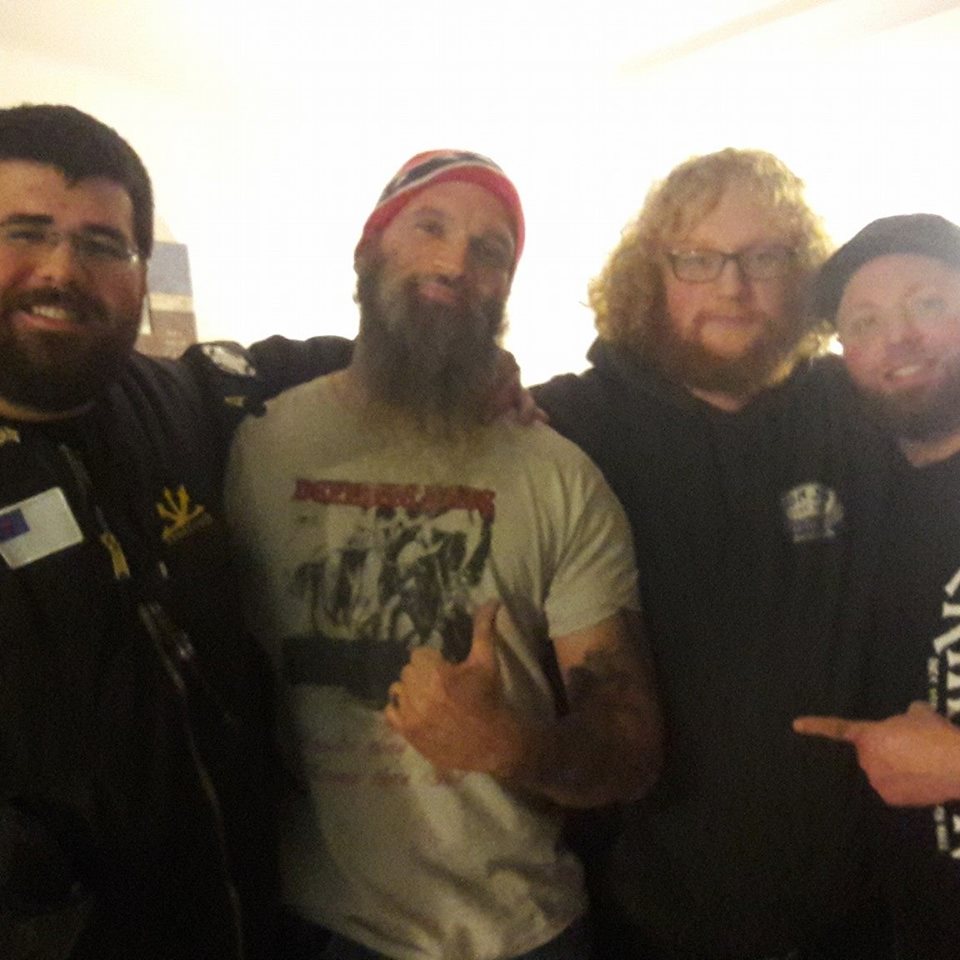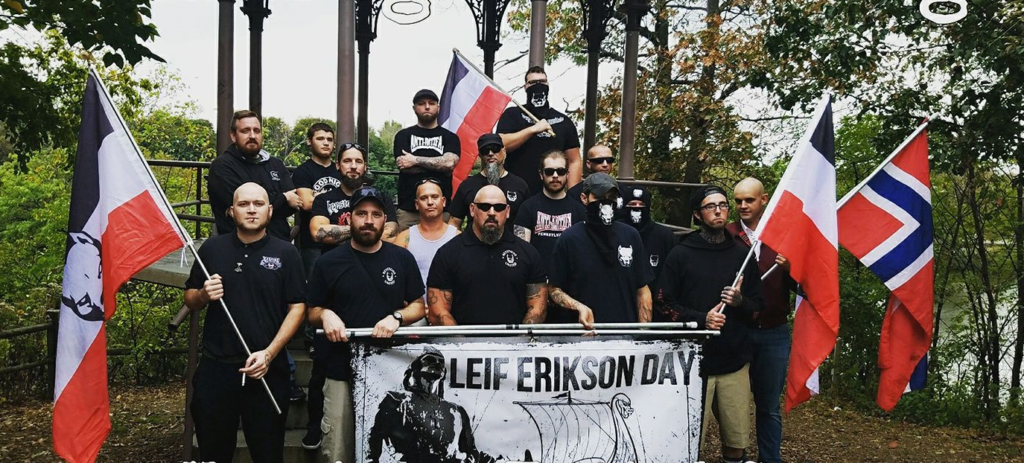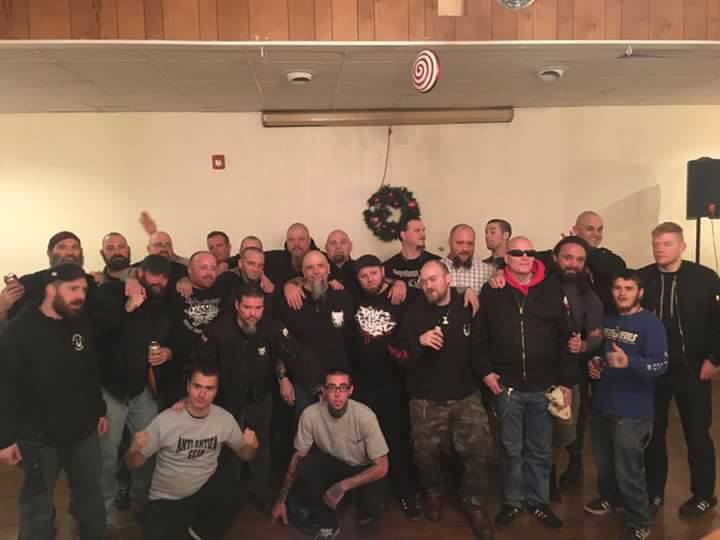 Elizabeth and Michael Marcink's last known address is 817 Union St., Lagrange, IN. Anthony Marcink claims on social media to be working third shift for Dometic in Lagrange, IN. We are asking out readers to help us find out more information on the Marcinks so we can forward it to Indiana comrades.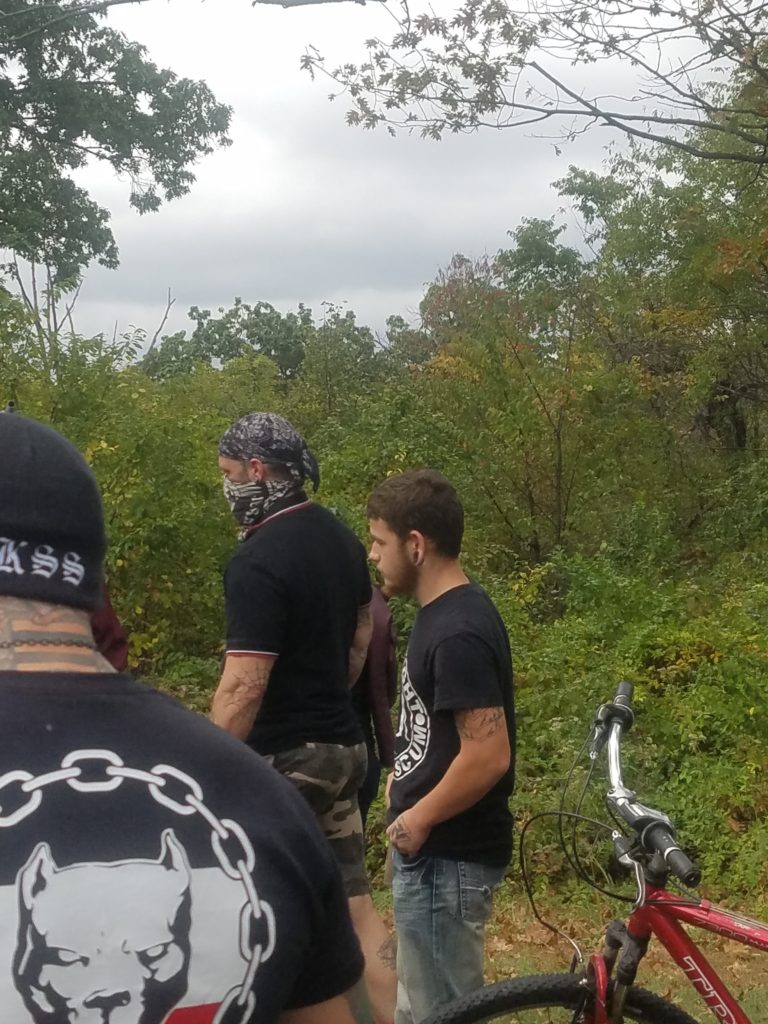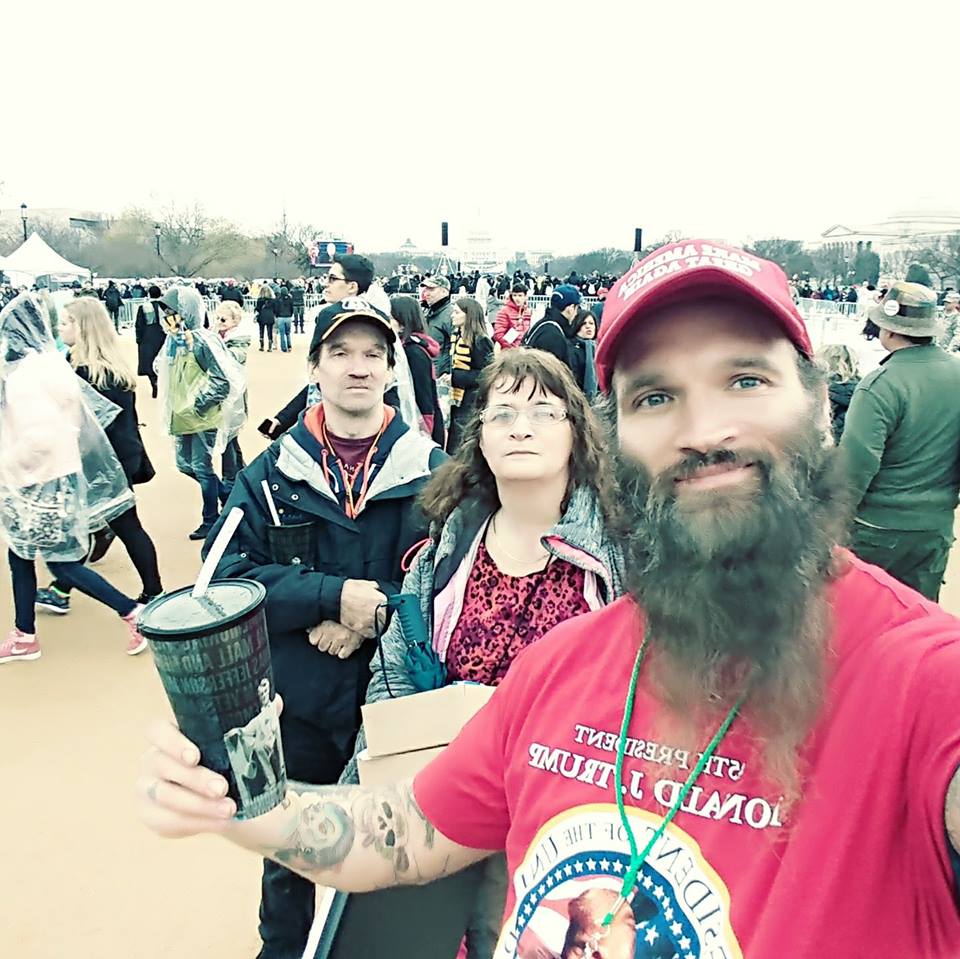 Names: Michael, Anthony and Elizabeth Marcink
Last Known Address: 817 Union St., Lagrange, IN
Affiliations: Blood and Honour, Keystone United, Keystone State Skinheads