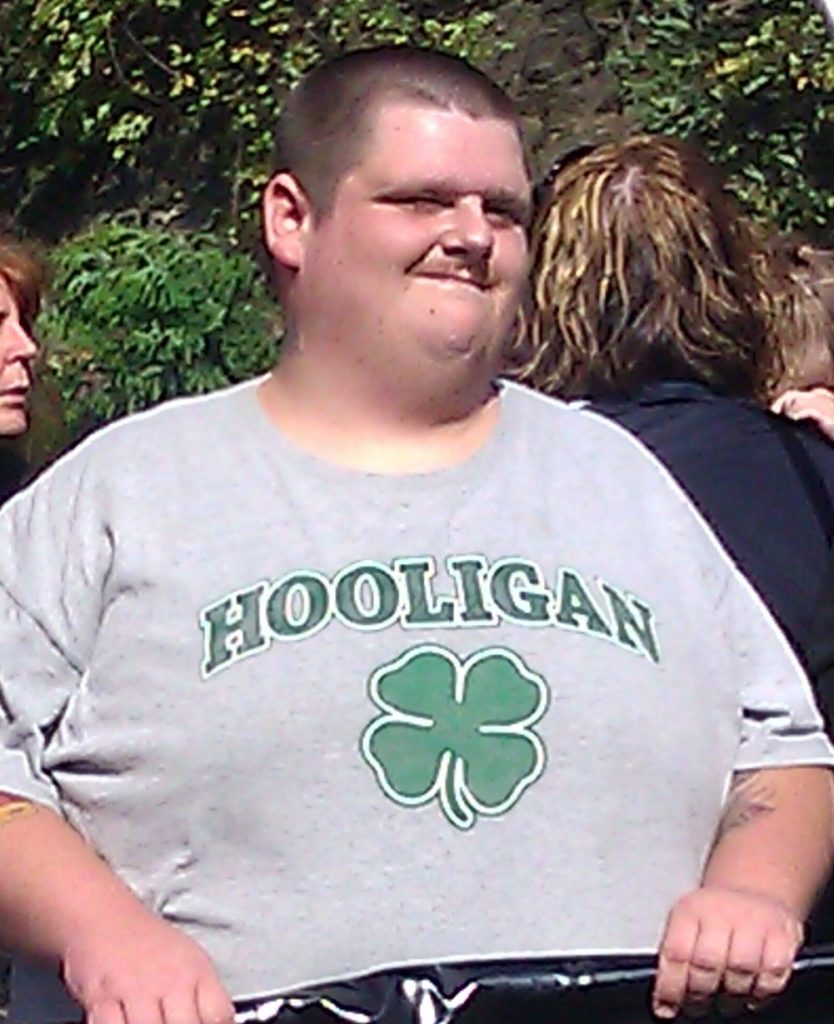 Jimmy E. Thorson is a neo-nazi, Keystone United member, and Keystone State Skinheads supporter living in Carlisle, PA.
Thorson has attended several Leif Erikson Day events, and also went to support an Aryan Nations rally of 12 in Gettysburg in 2010 but ended up leaving early muttering about how pathetic they were.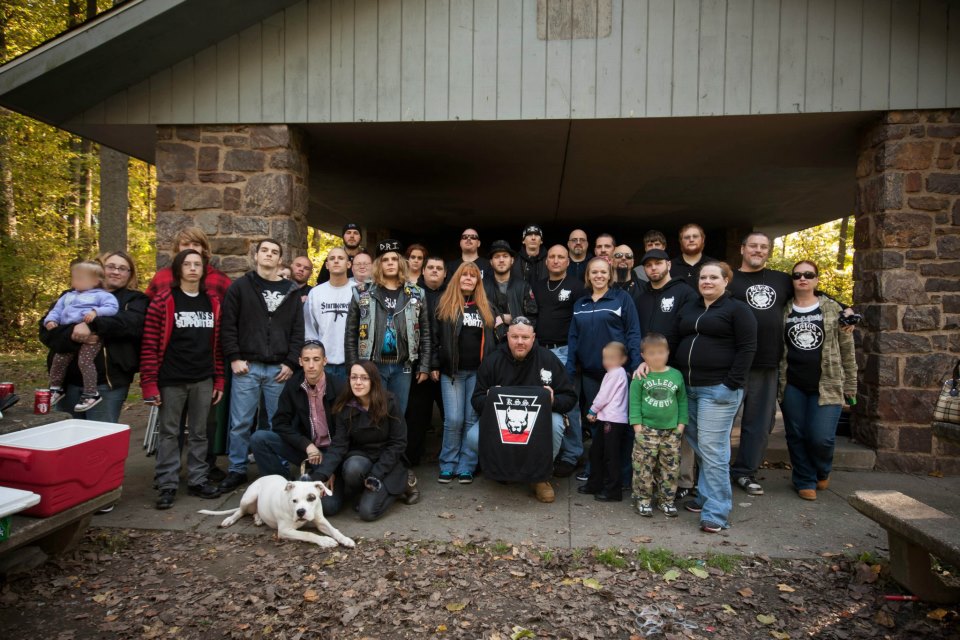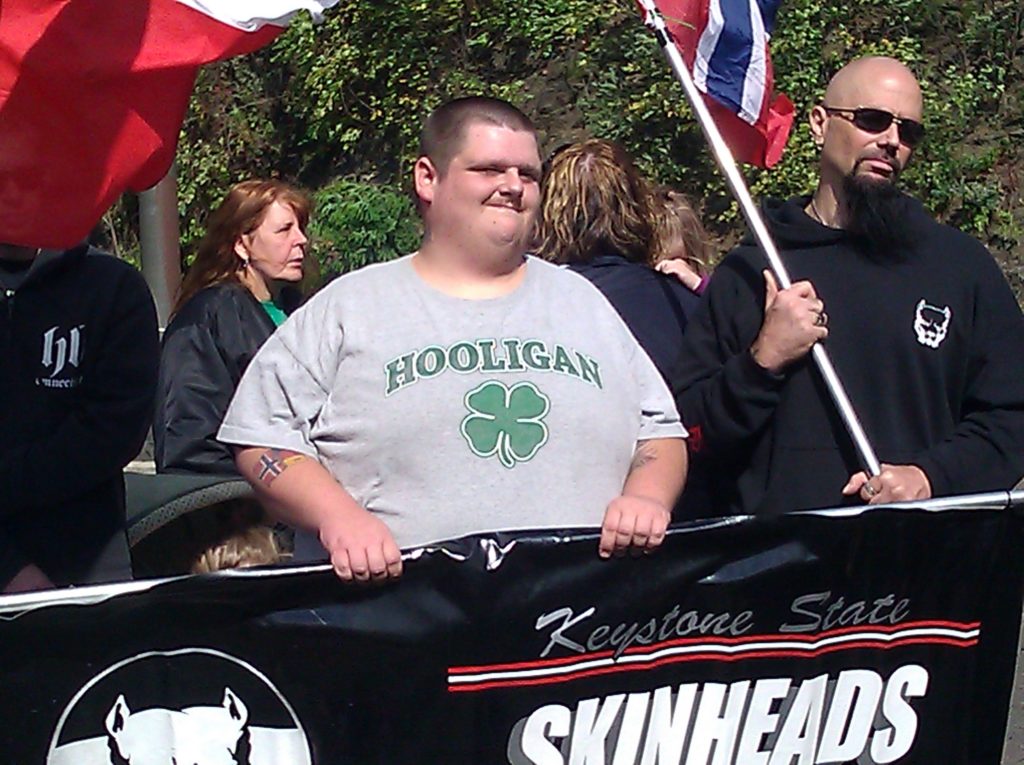 Unfortunately, Thorson did not wise up after that and started getting involved with KSS and Keystone United. Thorson attends many Keystone United events, and was also spotted with Bob Gaus at the Trump rally in Harrisburg.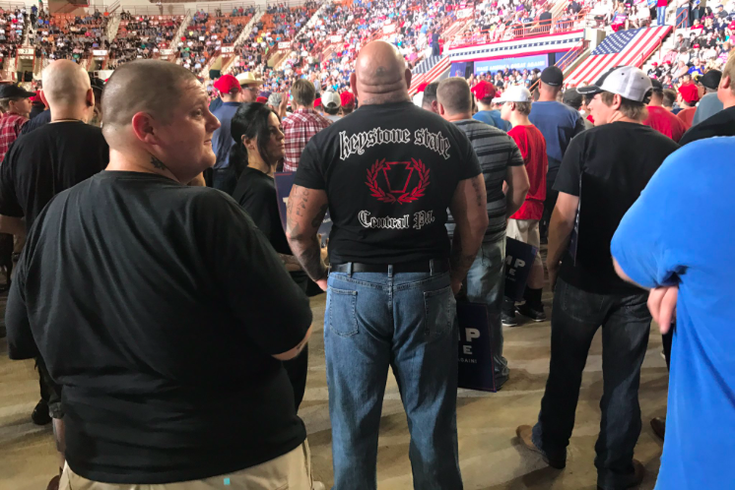 Thorson attended an anti-refugee rally in Harrisburg with KU last year.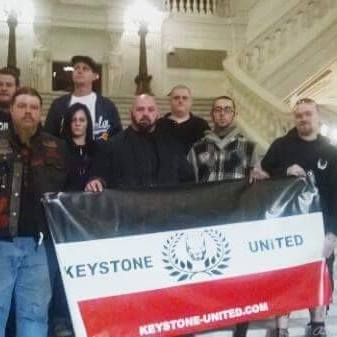 Thorson's last know address is 120 W. Willow St., Carlisle PA. We know that Thorson had been working at a grocery store in Carlisle, but do not know if his employment status has changed in recent years. Thorson has also worked for an events company as a seasonal employee and also claims to have just enrolled in Southern New Hampshire University, likely doing online courses.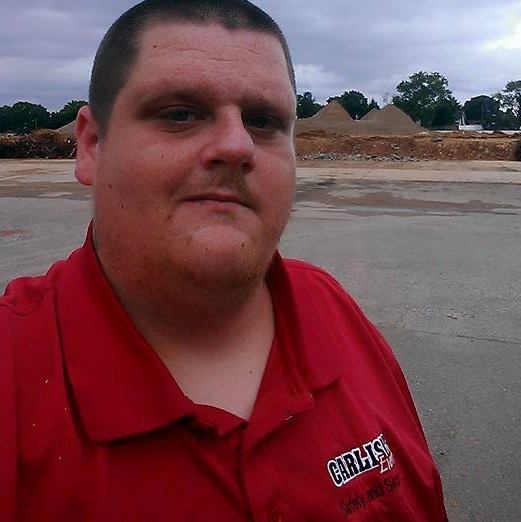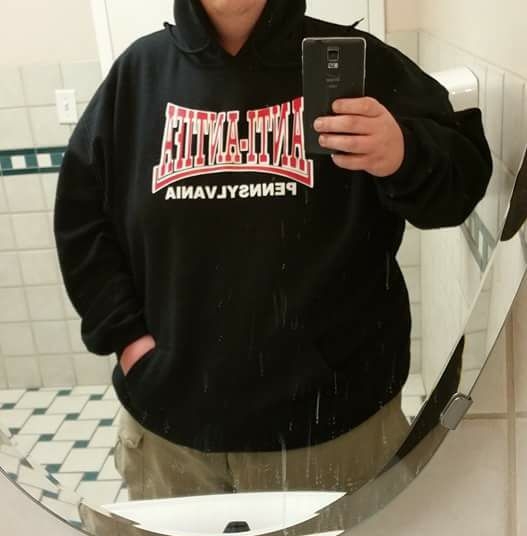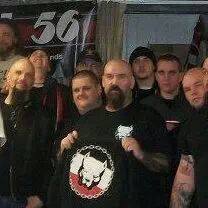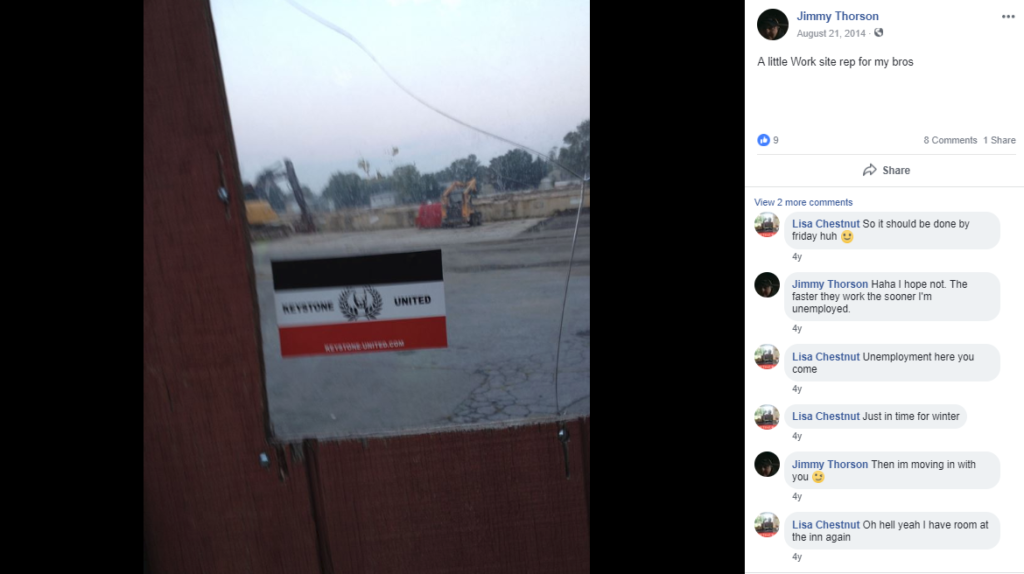 Name: Jimmy E. Thorson
Age: 30s
Last known address: 120 W. Willow St. Apt C, Carlisle, PA.
Affiliations: Keystone United Member, Keystone State Skinheads Supporter