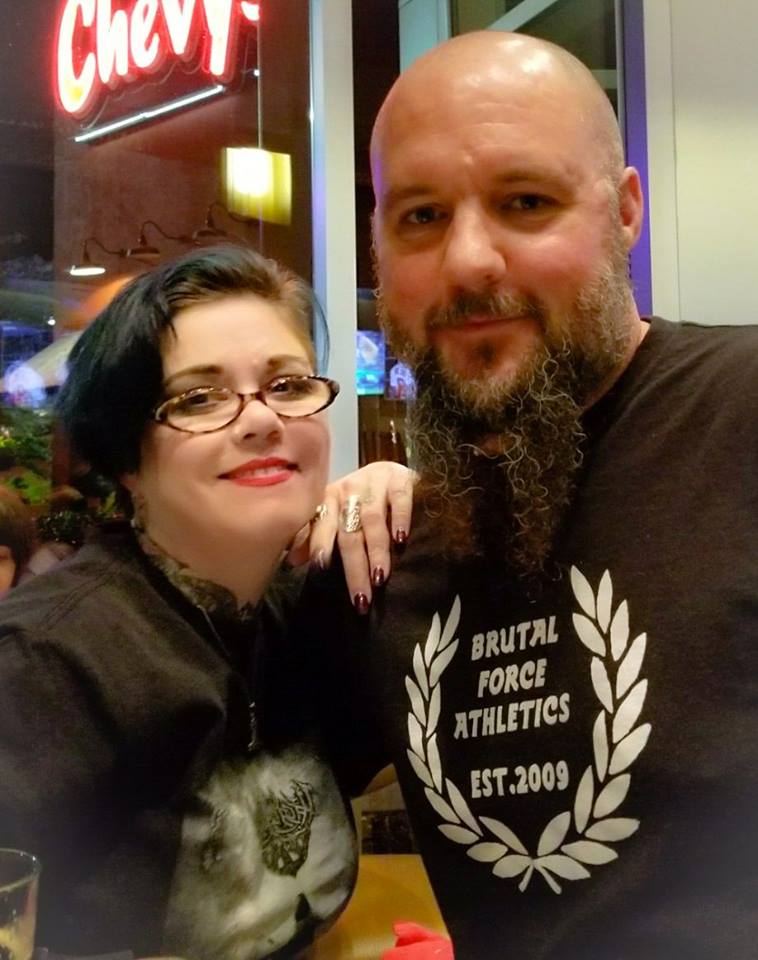 Clemie Richard (Rick) Haught is a 42 year-old (DOB 11/12/75) member of Maryland Skinheads and longtime neo-nazi. Haught runs the music label "Label 56" out of Baltimore, MD. Since the apparent demise of Micetrap Records, Label 56 would be the premier white power label in this region.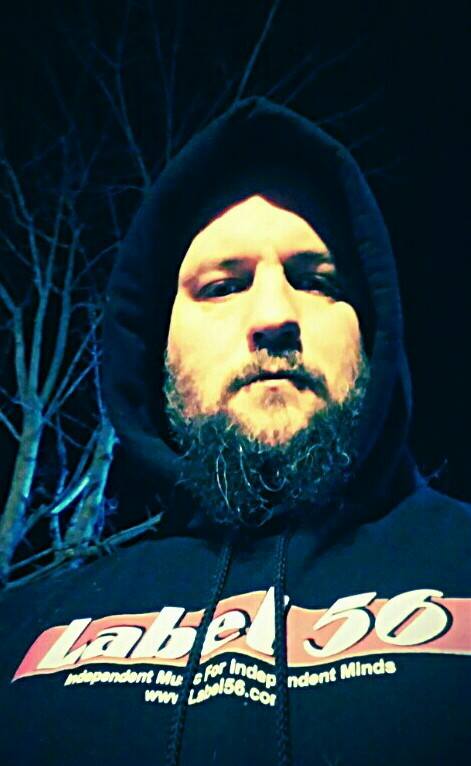 Haught is in a relationship with Amy Strong, who once worked for a Ron Paul campaign before her nazi ties were exposed. Strong now works with Confederate "flagger" groups and the Oath Keepers. Two groups that vehemently deny having nazi connections, and yet here we are.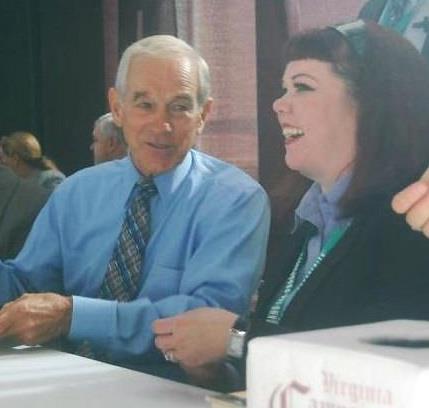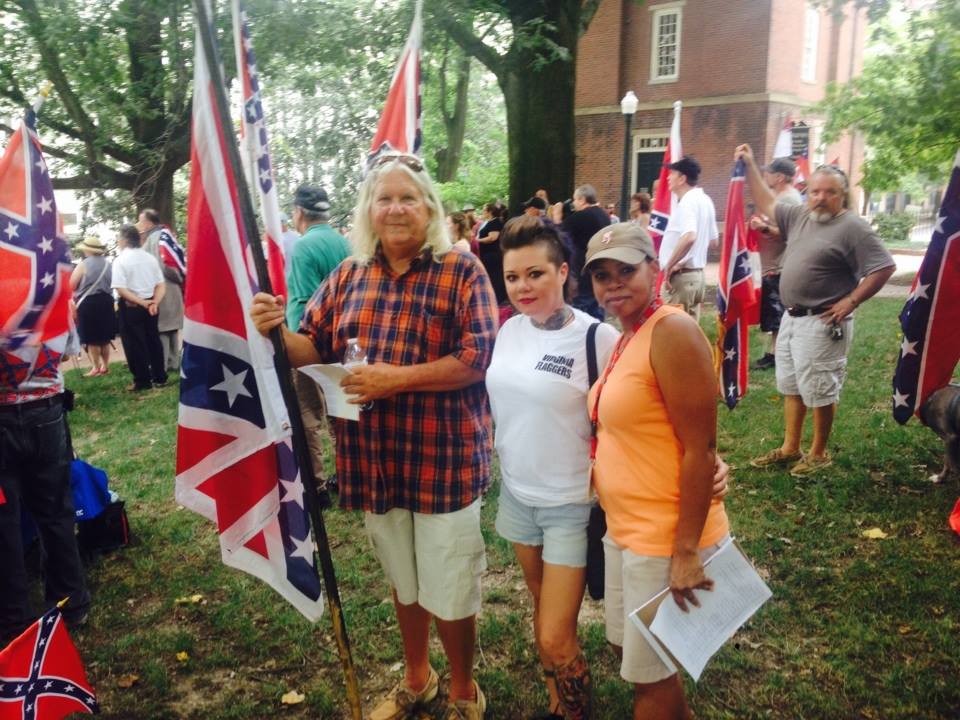 Label 56 sells releases by bands such as Brutal Attack, Bound for Glory, and Empire Falls as well as a large collection of National Socialist Black Metal and racist country western music. The clothing section has a considerable amount dedicated to hating Anti-Fascists and leftists, and the DVD's section has only 2 items, one of which is the last speech of William Pierce, longtime leader of the National Alliance. Pierce was the author of "The Turner Diaries," a novel about Nazi revolution within the united states that has inspired scores of acts of violence including the Oklahoma City Bombing.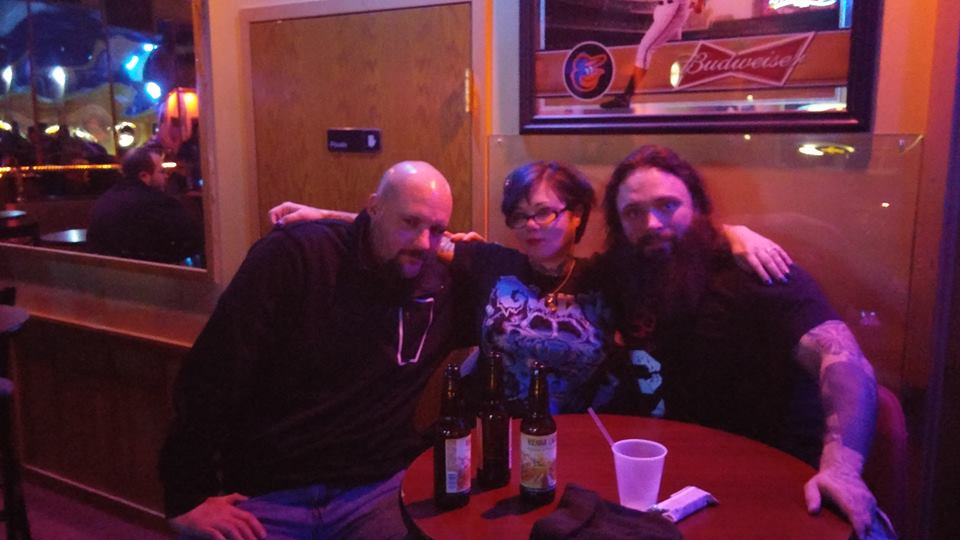 Label 56 was in the news briefly in 2012 after they were discovered selling items by bands linked to Sikh Temple shooter and Hammerskin Wade Michael Page. Label 56 issued a statement decrying the shooting and removed the items, but continued selling other items just as inflammatory and offensive.
Haught runs the Label 56 blog, which features such luminary thoughts as "They're gonna have a black actress play Samantha in a bewitched remake?! That's the same as having Ryan Gossling play Martin Luther King!"

It is also used to promote Keystone United related projects such as the European American Action Coalition. Label 56 puts out podcasts arbitrarily to promote their bands and politics.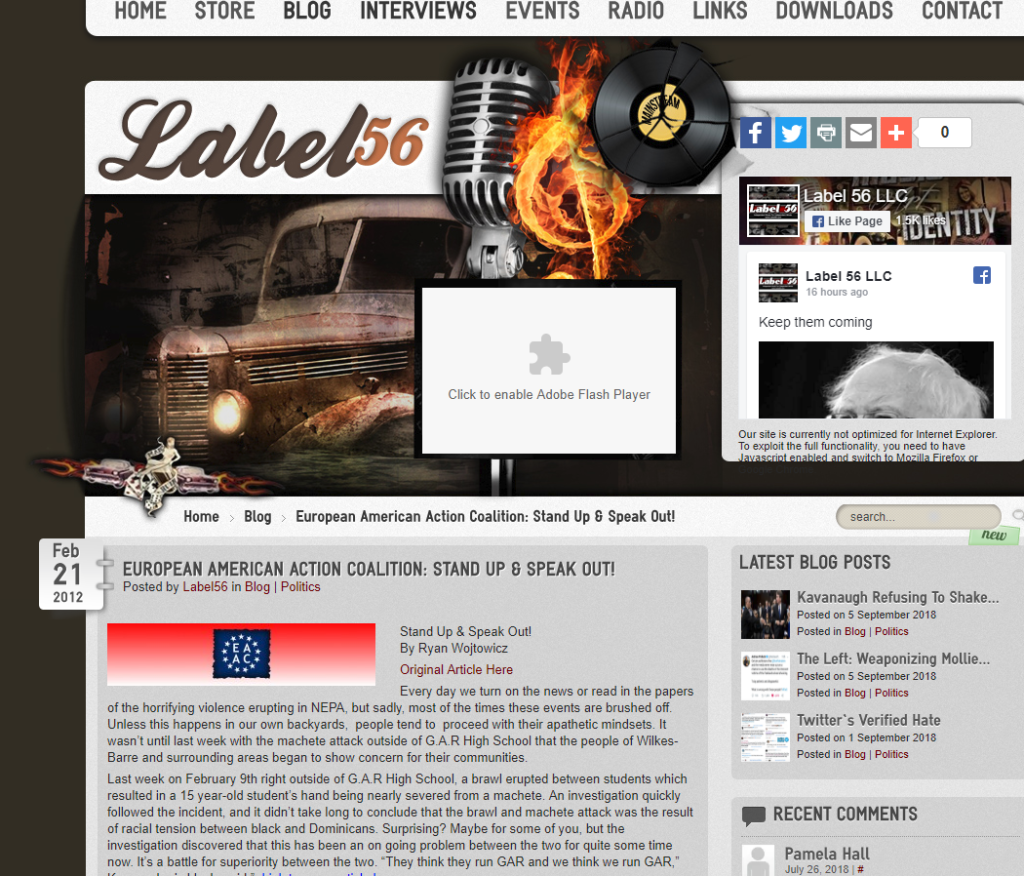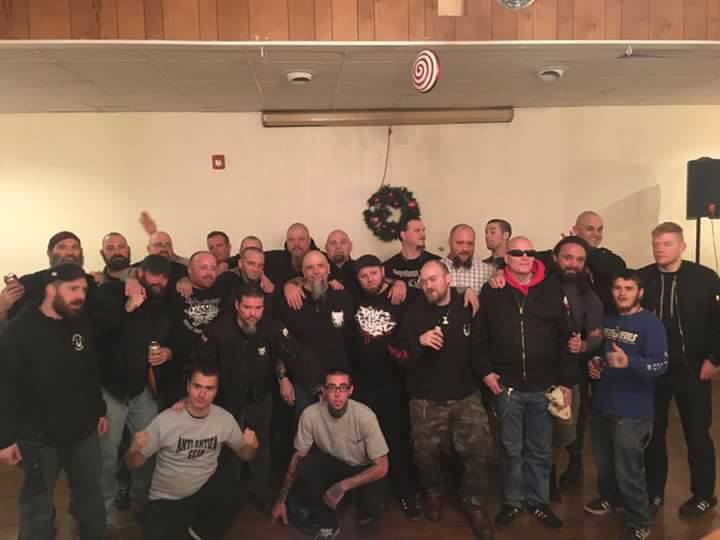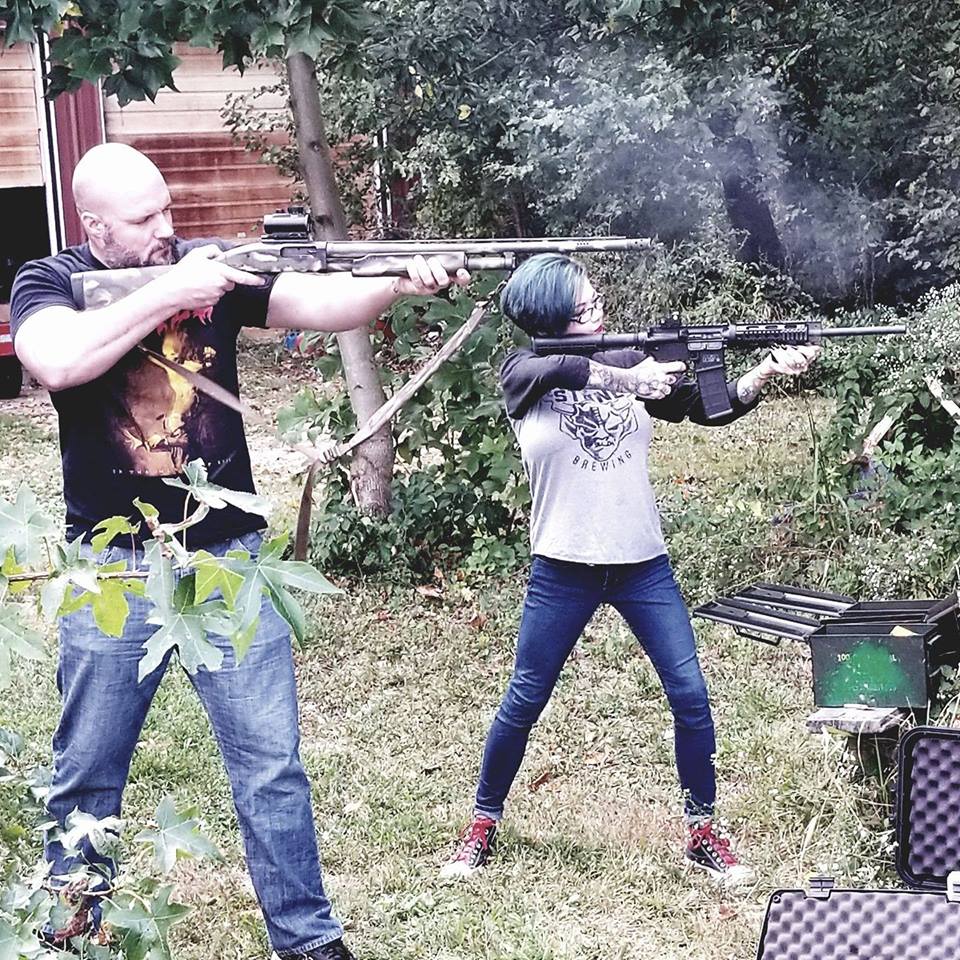 Haught was present with MDS in 2006 when they attacked Anti-Racists on the way to protest the Klan in West Virginia near the border of Maryland. He was also present with KSS when they harassed Philly Pride in 2006.
Haught is also a regular at Keystone United and KSS events, and KU in turn fills their St. Patrick's Day event, which it isn't getting shut down by MD Antifa. Haught has also pleaded guilty to a misdemeanor theft charge in the past.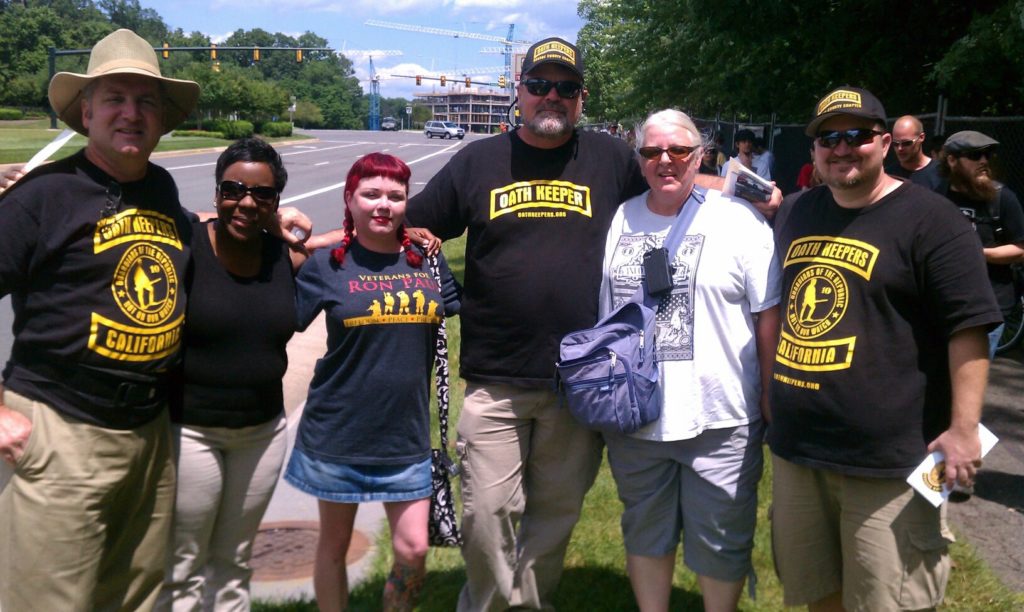 Haught and Strong's last known address is 1604 Inverness Ave., Baltimore MD. Haught drives a black Ford pickup (MD 697-0L7). It is unknown if Haught has any other income, or what Strong is doing for work, and we are asking our comrades in that area to look into it and let us know.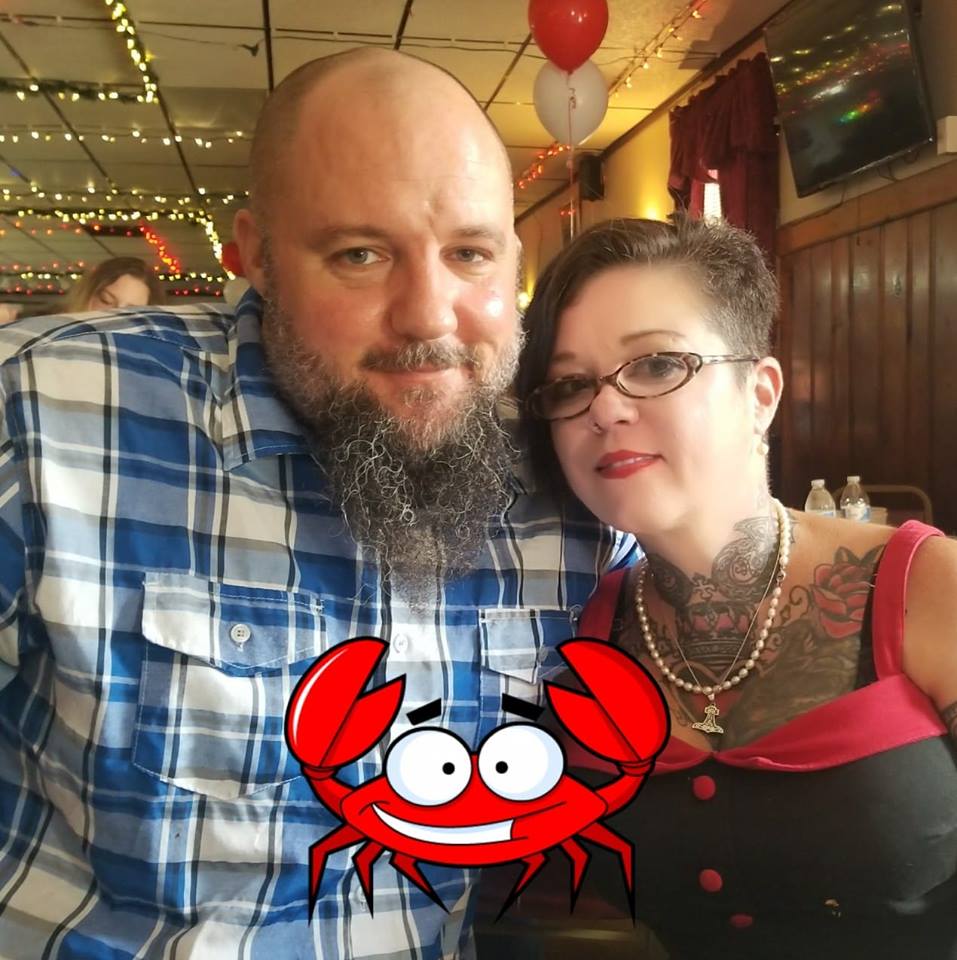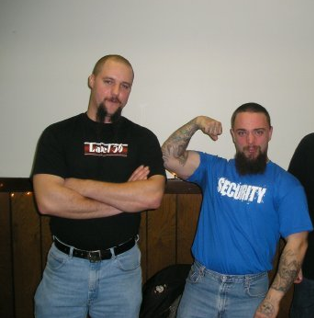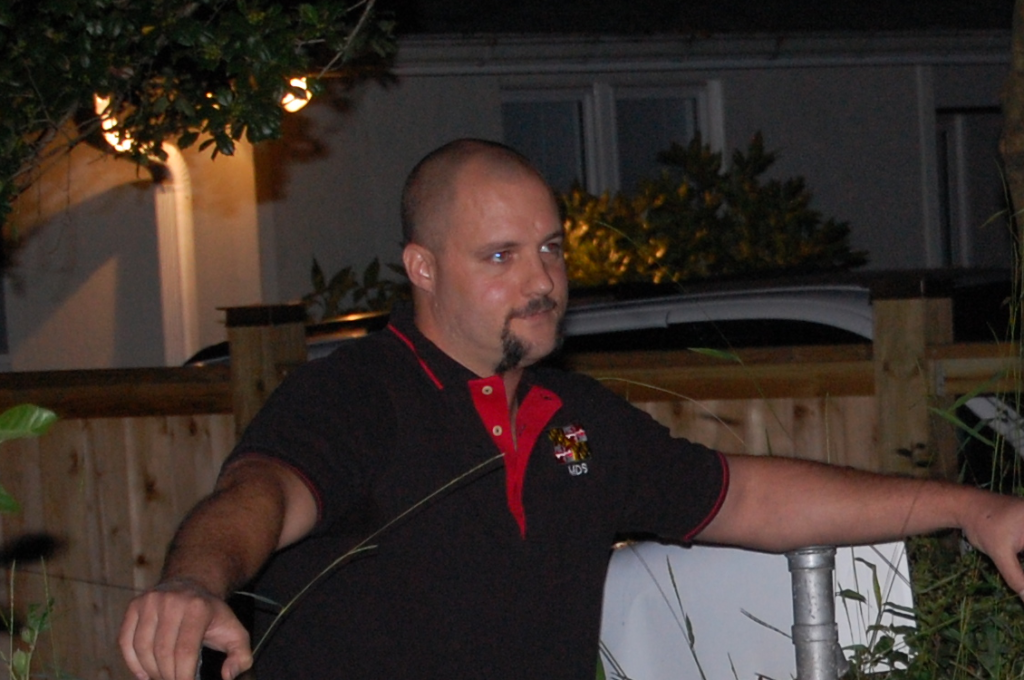 Names: Clemie Richard Haught (goes by Rick) and Amy Strong
Last known address: 1604 Inverness Ave, Baltimore, MD
Affiliations: Maryland Skinheads, Label 56, Keystone State Skinheads, Keystone United, Oath Keepers, Virginia Flaggers, Veterans for Ron Paul