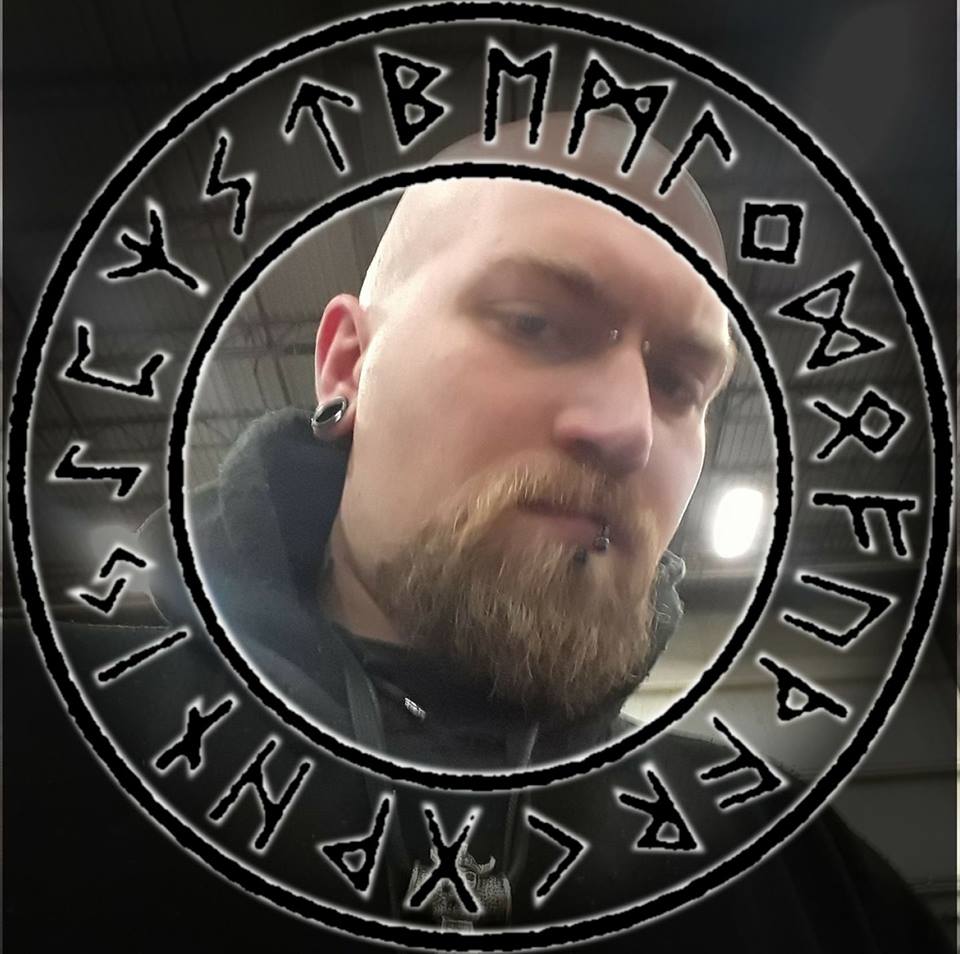 Ian McCorts is a 33 year old member of Keystone State Skinheads and Keystone United and a longtime neo-nazi. McCorts has attended several Leif Erikson day events, including this past fall.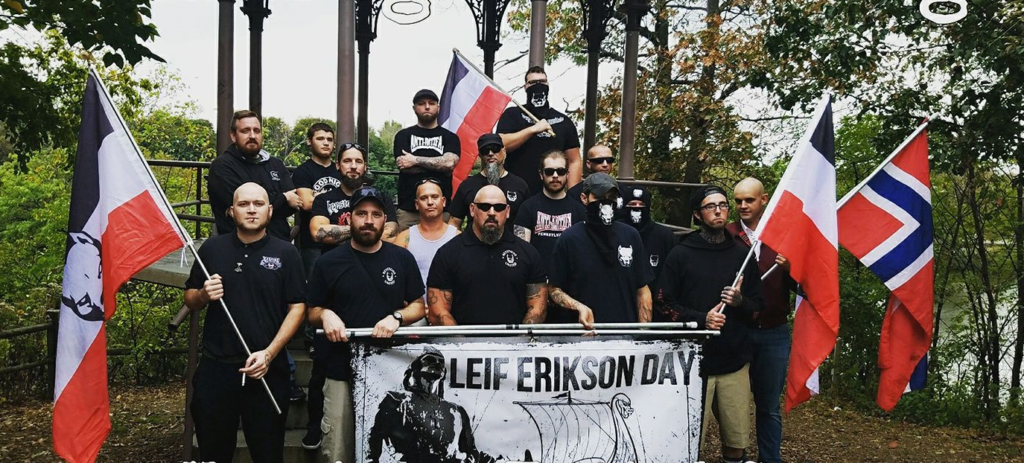 McCorts is also a regular at KSS social events and participated in an Anti-Refugee protest in Harrisburg in late 2015 alongside other KSS members.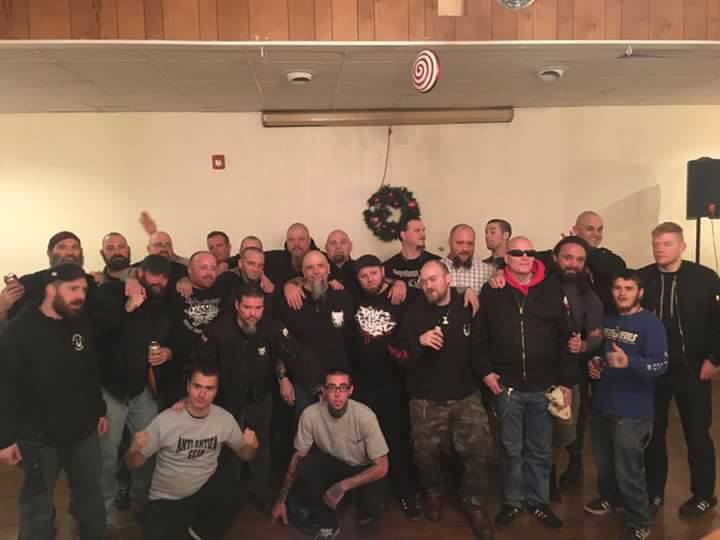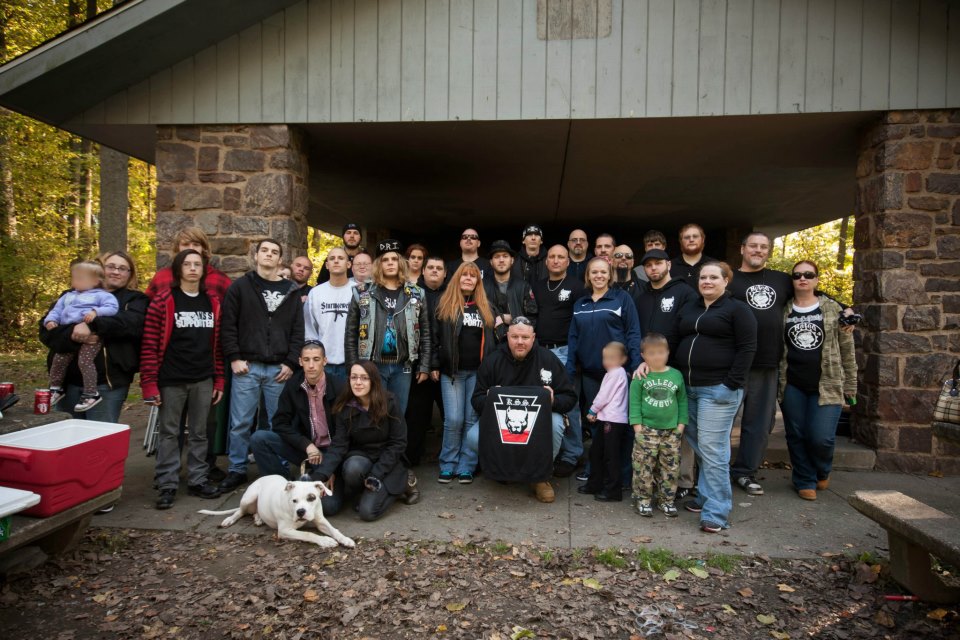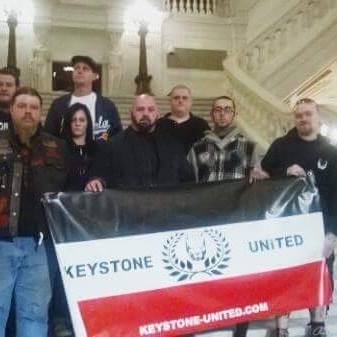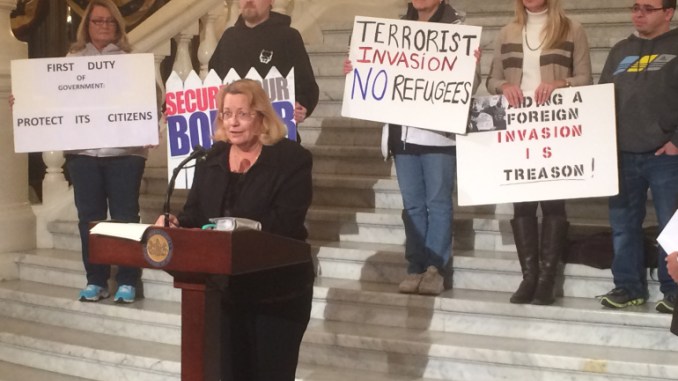 It is important to note how Keystone United operates, which is to socially exist in the traditional white power skinhead scene, but politically exist in the mainstream right. This allows them to both push more overtly racist views within the mainstream right, and to bring "respectable americans" into their world through the social functions, and radicalize them that way.
McCorts's last known address is 111 Crestview Vlg., Middletown, PA. He lives with his wife, LIndsey McCorts. We are asking our readers to help us find more info on this nazi and send it our way.
Name: Ian McCorts
Age: 33
Location: 111 Crewtview Vlg., Middletown, PA
Associations: Keystone State Skinheads, Keystone United