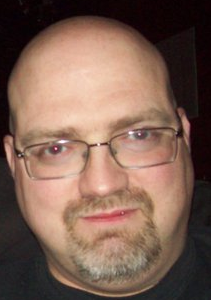 Steven Scott Smith is a neo-nazi and founding member of the Keystone State Skinheads, as well as Keystone United, and has remained heavily involved in the leadership and activities of both groups. Smith is also leadership in the Pennsylvania chapter of the Council of Conservative Citizens, a vile hate group with an innocuous name that originated with the White Citizens Councils of the Jim Crow south. Smith is a longtime National Socialist and bonehead. Smith lives in Pittston, PA.
We have written extensively on Smith over the years, and his history as a racist and neo-nazi is a matter of public record. Smith was in the Army, then joined David Duke's KKK, following Duke to the "Natonal Association for the Advancement of White People," and again to the organization EURO. Smith also was involved in the Aryan Nations for a time with his longtime friend going back to the Klan days, Charles Juba. Smith wrote fondly on the nazi message board Stormfront of "going way back" with Juba, as well as convicted child molester August Kreis, and their "proven track records." Locally, Smith founded and/or took on leadership roles in KSS, KU, CCC, and several other "white civil rights" organizations.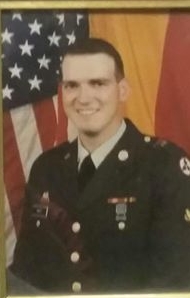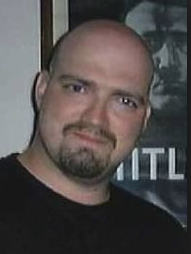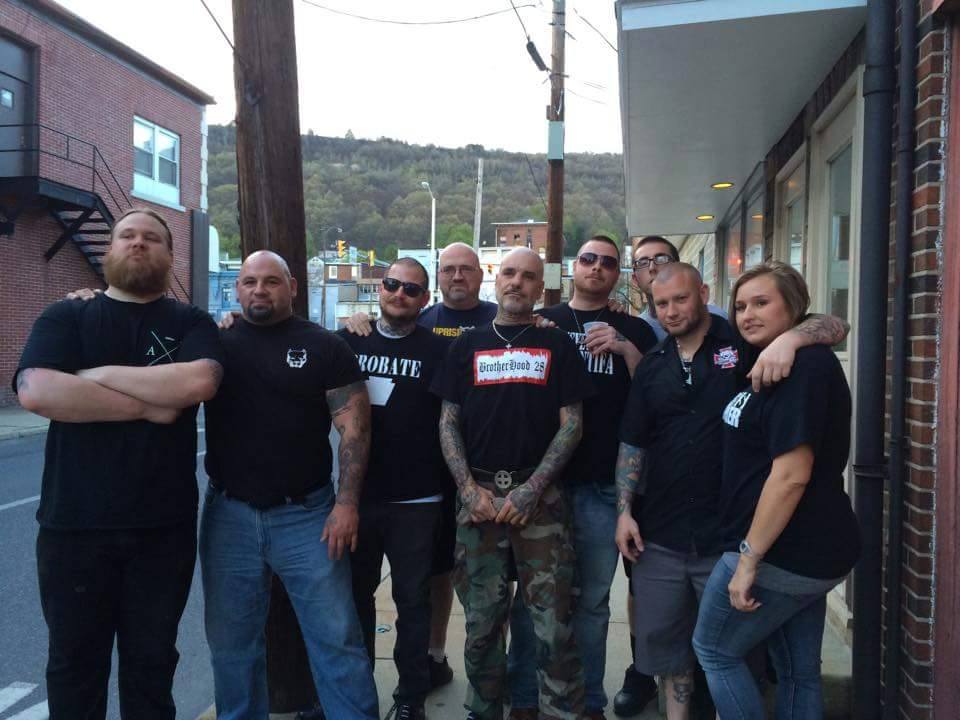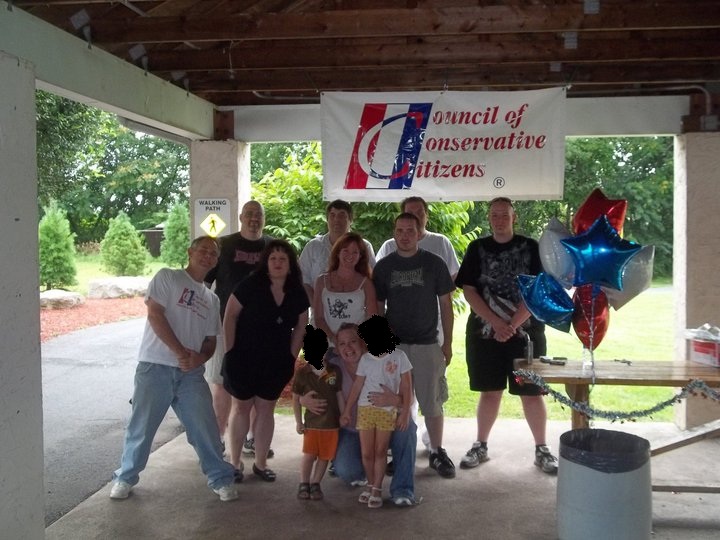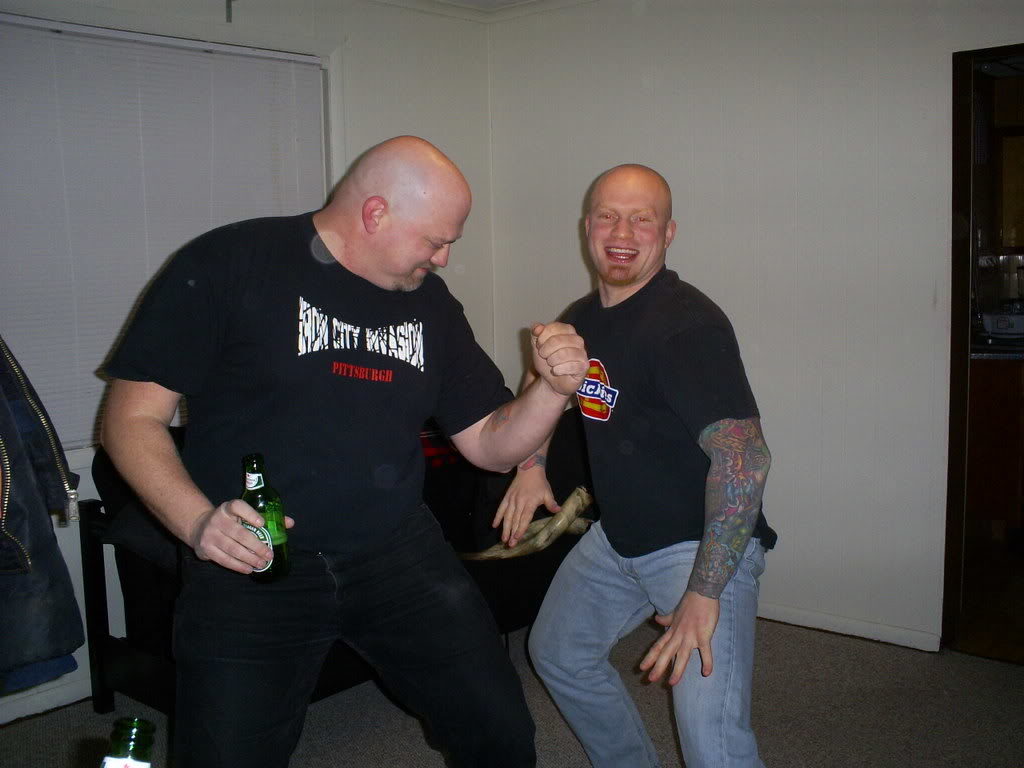 In 2012, Smith was elected as a Luzerne County, PA Republican Party Committeeman as a write-in candidate. He campaigned for re-election in 2016 and won handily with over 70 votes. While this is a party position, and not a coveted one at that, it is still alarming. Keystone United has since gotten another member, Ryan Wojtowicz, elected to another Committeeman post. Smith encourages KU members to run for local office where the positions are often open to whoever is willing to campaign for them.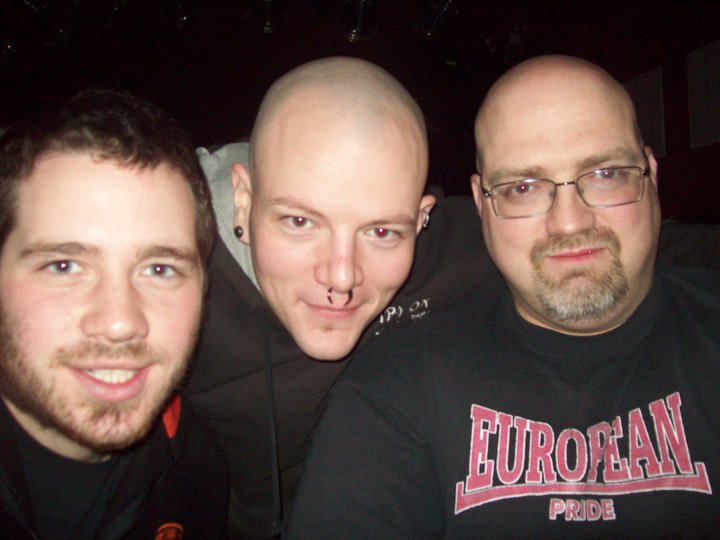 Smith was involved in a racist attack on a Black man in Scranton, PA in 2003 when he and 2 other KSS members,"attempted to assault a black man who was simply walking down a street in Scranton, PA. The three approached him while holding bricks in their hands and asked him if he had ever been 'beat up by a skinhead.' As the man ran away and called police with his cellular phone, the three drove by and threw a brick at him while yelling racial slurs."
Smith has attended almost every Leif Erikson Day, and can be found at almost every action or social event related to KU/KSS, or any other far right event in Pennsylvania, as well as Luzerne County and other Pennsylvania Republican party events.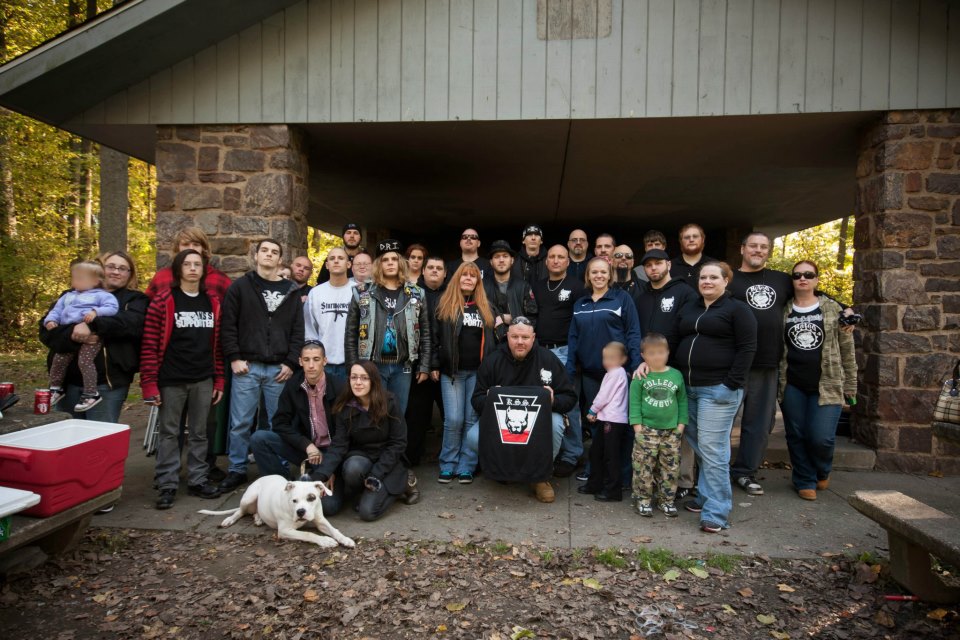 Smith works as a Forklift operator for Gertrude Hawk chocolates at their warehouse in Dunmore, PA. We are asking our readers to contact Gertrude Hawk chocolates and demand they fire Smith immediately. Gertrude Hawk chocolates are in malls all over Eastern PA, and we doubt many of those malls want to associate with a company that employs a leader in Pennsylvania white power political organizations with a history of violence. You can call them at (800) 822-2032 . If you are unable to call or they stop answering the phone, leave a review for them on Facebook or Google, tag them on Twitter or Instagram, or get creative in ways to be heard.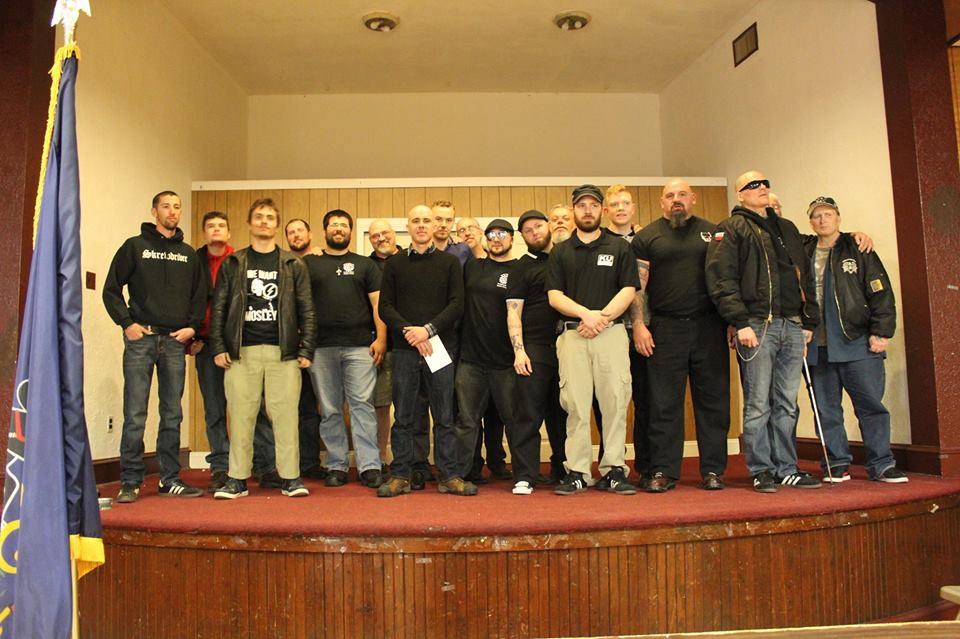 Name: Steven Scott Smith
Age: 47
Location: Pittston, PA
Car: Grey Hundai PA KDN9134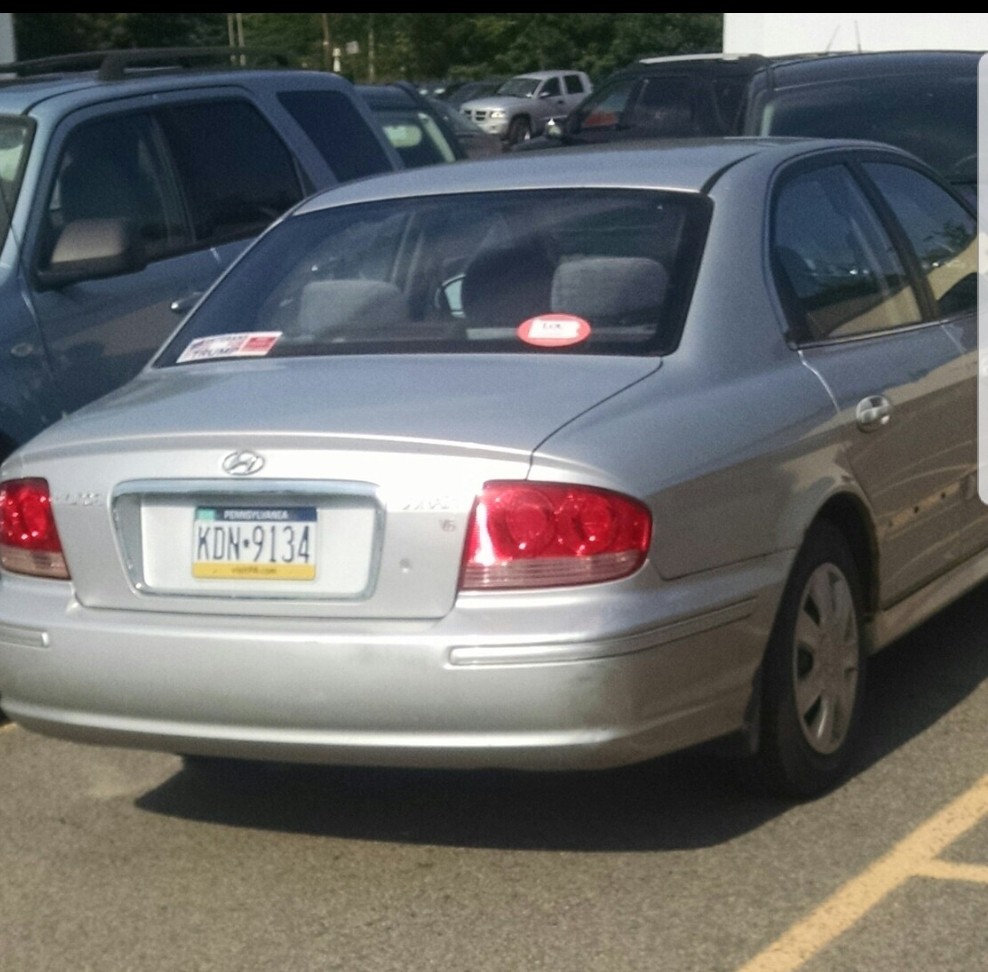 Employment: Forklift operator, Gertrude Hawk Chocolates warehouse, Dunmore, PA
Affiliations: Klan, Keystone United, Keystone State Skinheads, EURO, CCC, just about every far right racist organization in Pennsylvania in the past 25 years.