UPDATE: According to a statement on the Bath City Roller Girls' social media, both Marcel and Sharon Brettschnieders have been kicked off the team. We applaud BCRG for their quick and decisive action and for taking a stand against racism and nazism in Roller Derby. We have updated the article accordingly.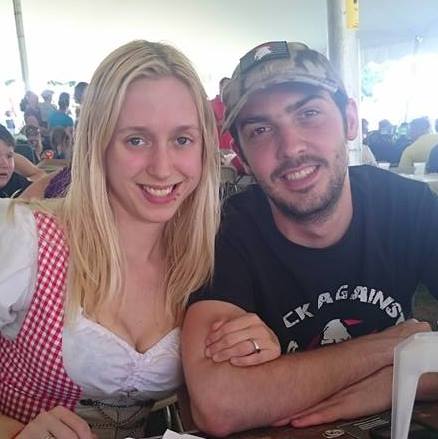 Marcel and Sharon Brettschneider are Keystone United members living in Ferndale, MI. They are both neo-nazis and Keystone State Skinheads supporters.
The Brettschneiders keep it very low profile about their white nationalist beliefs. They actually lived in Pennsylvania for several years, in Pheonixville and Philadelphia. At some point in their time in PA, Marcel joined KU, and then they moved to Michigan We later would learn of a "guy named Marcel" from KSS who had left town, but it wasn't until doing research for KU Exposed that we discovered who Marcel was.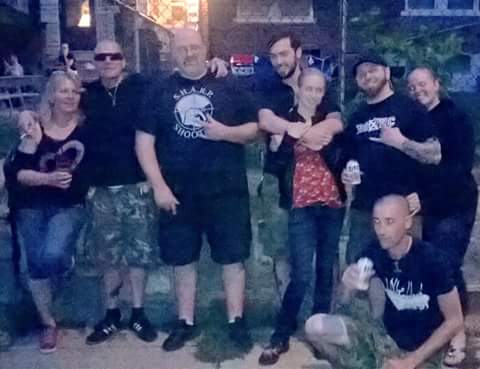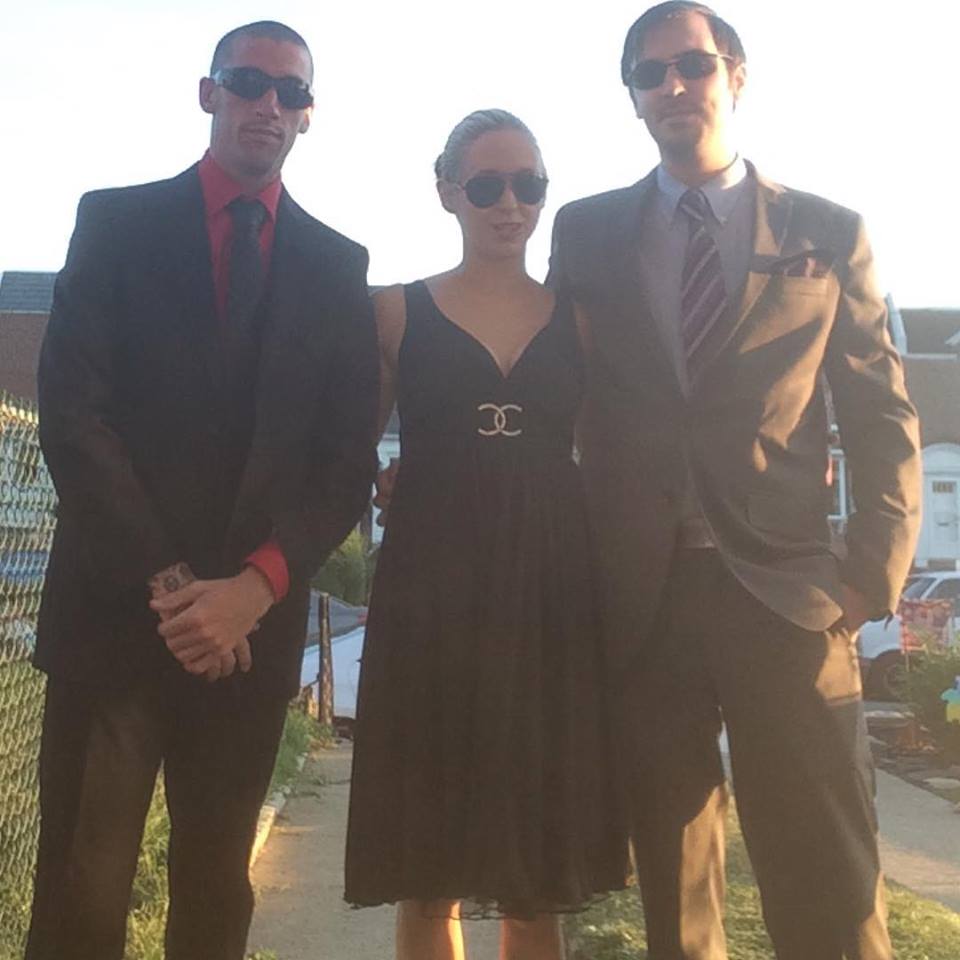 Marcel is/was besties with Philly KSS leader AJ Olsen. He included AJ in his wedding party, and they interact constantly on Facebook. When Tim Wylie from KSS was imprisoned for possessing an illegal firearm as a felon, Marcel Brettschneider donated 200 dollars and had this to say: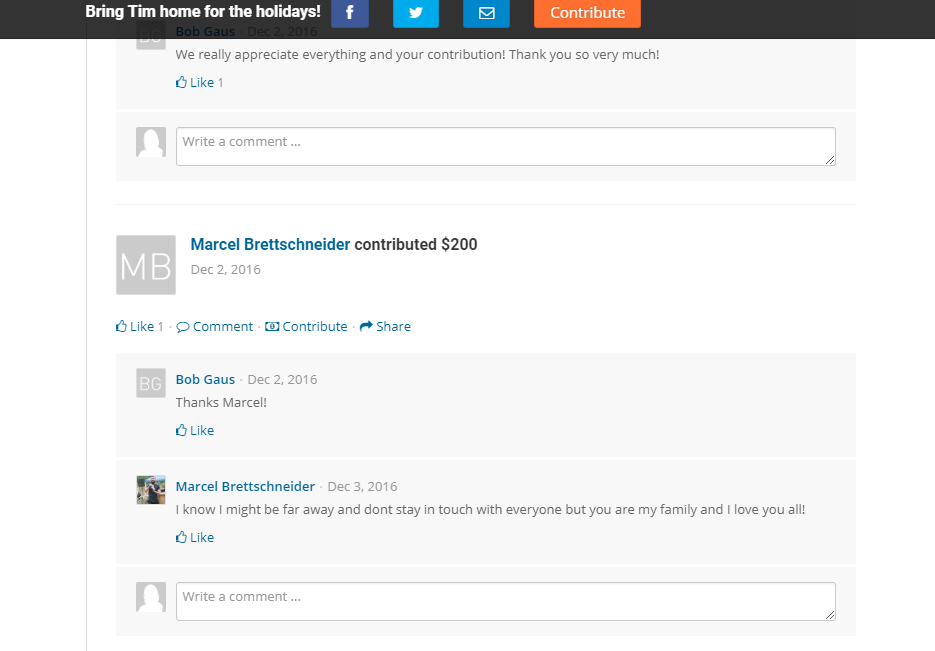 So Marcel not only knows Tim Wylie, and AJ Olsen, but KSS co-founder Bob Gaus, and is clearly referring to KU/KSS as "his brothers."
Once we knew Marcel was KU, we were able to spot him in some pictures of the group, including a Keystone United/KSS picnic in 2015 (right next to Gaus) and Leif Erikson Day that same year. Sharon Brettschneider is also in the picture. Both of them are trying to hide their identities.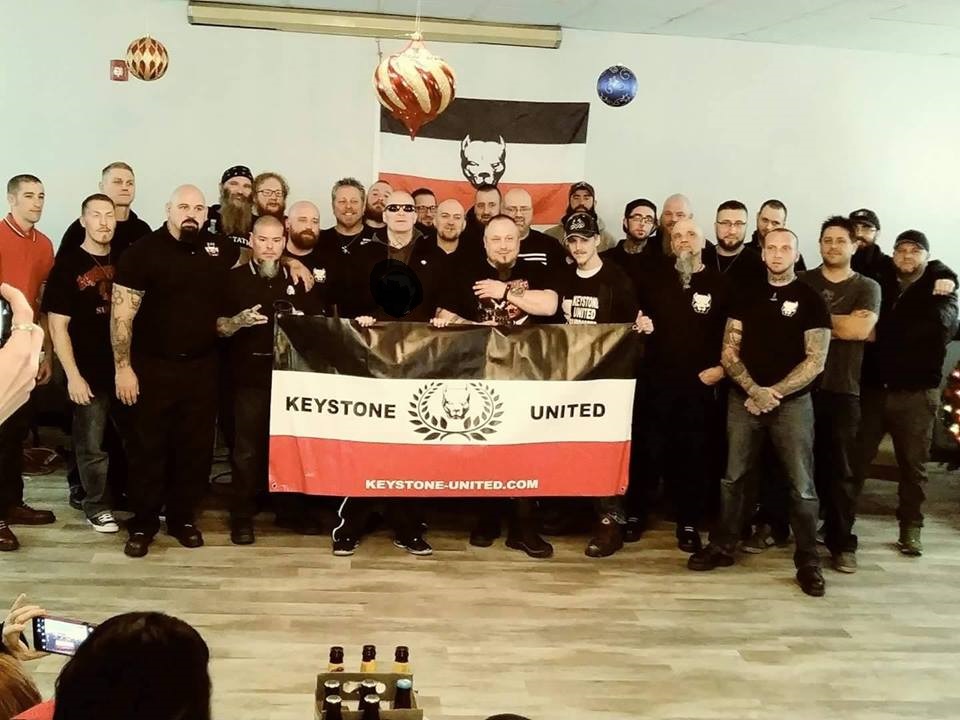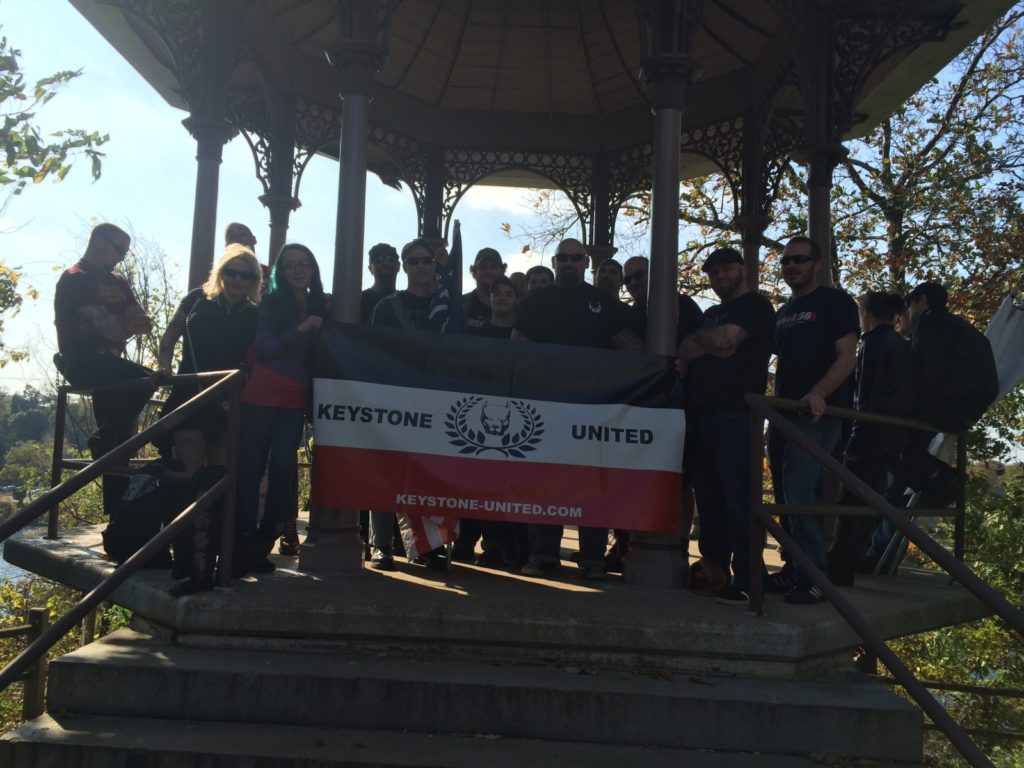 The reason for hiding his identity, as well as his beliefs, is likely linked to Marcel Brettschneider's job as a Consultant for IT company Cenit North America, Inc.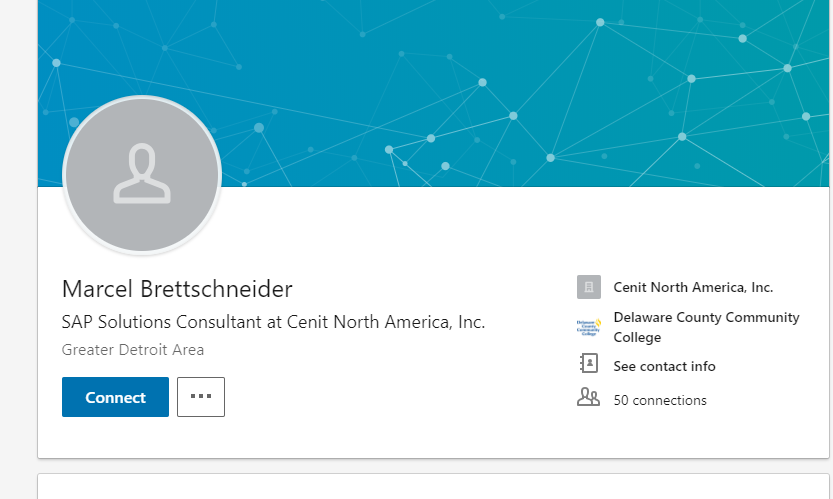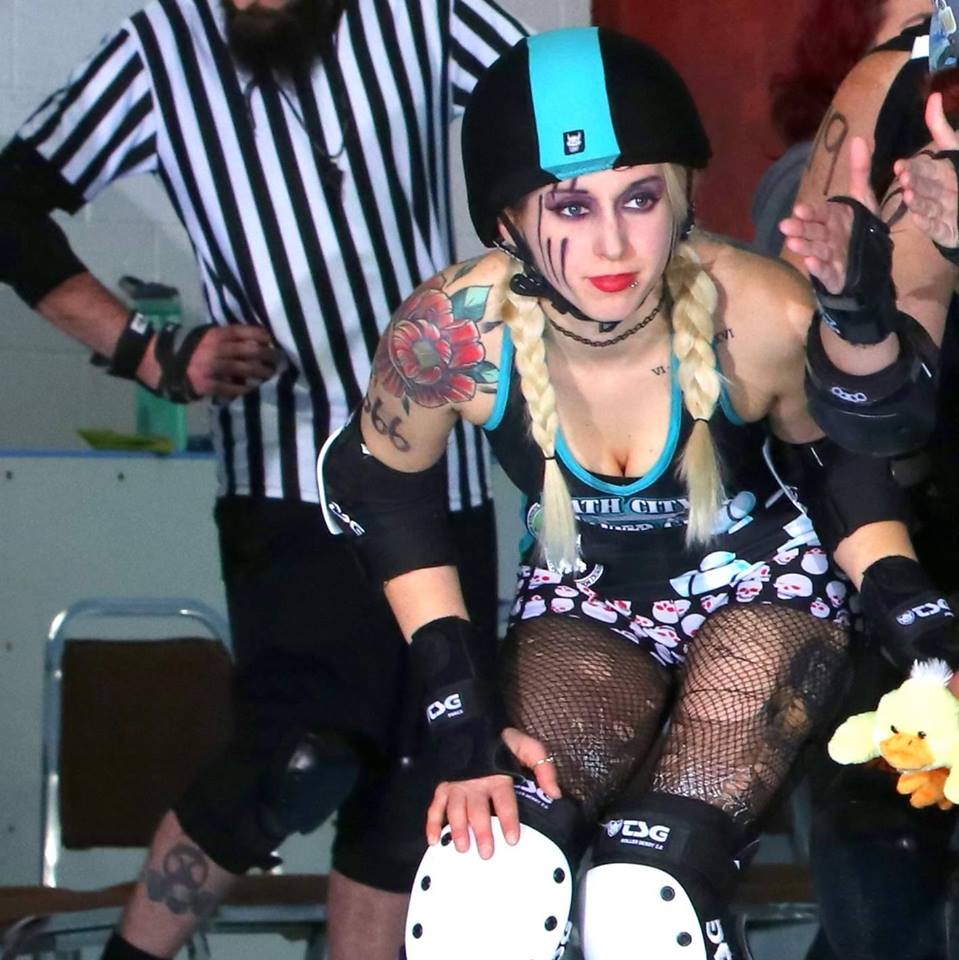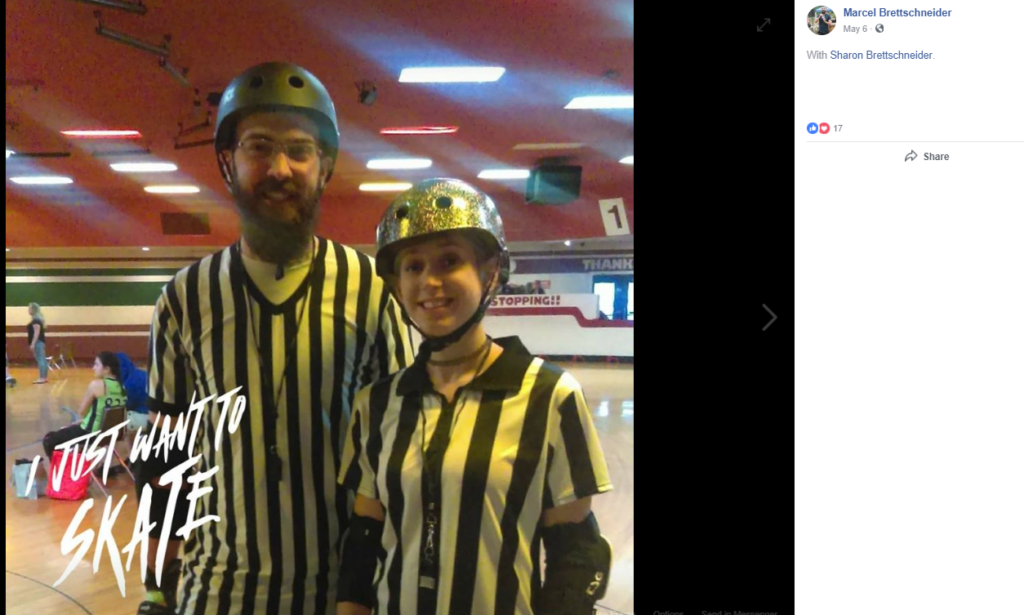 We are asking our readers to both email and call Cenit North America's support and lodge a complaint that they are employing a neo-nazi who is using his wages to help bail a fellow nazi out of jail for carrying an illegal gun as a felon.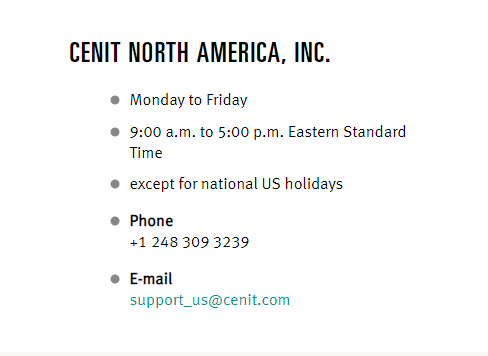 Finally, anyone with additional info regarding these two should send it our way.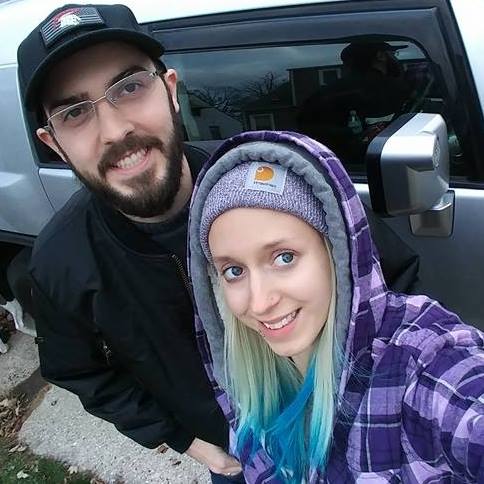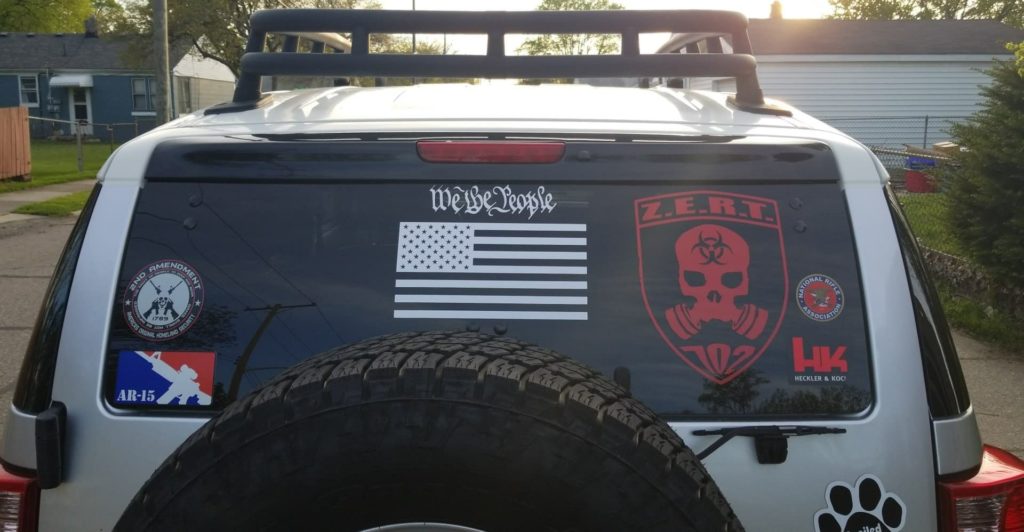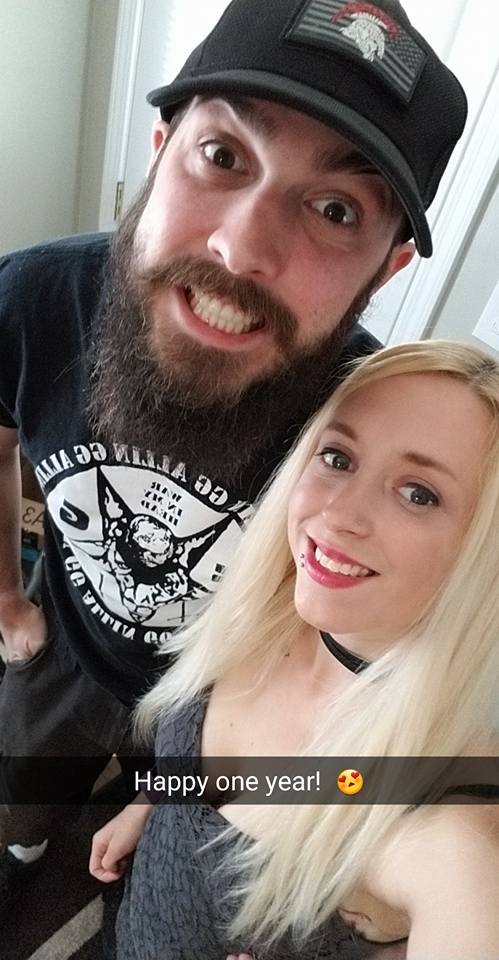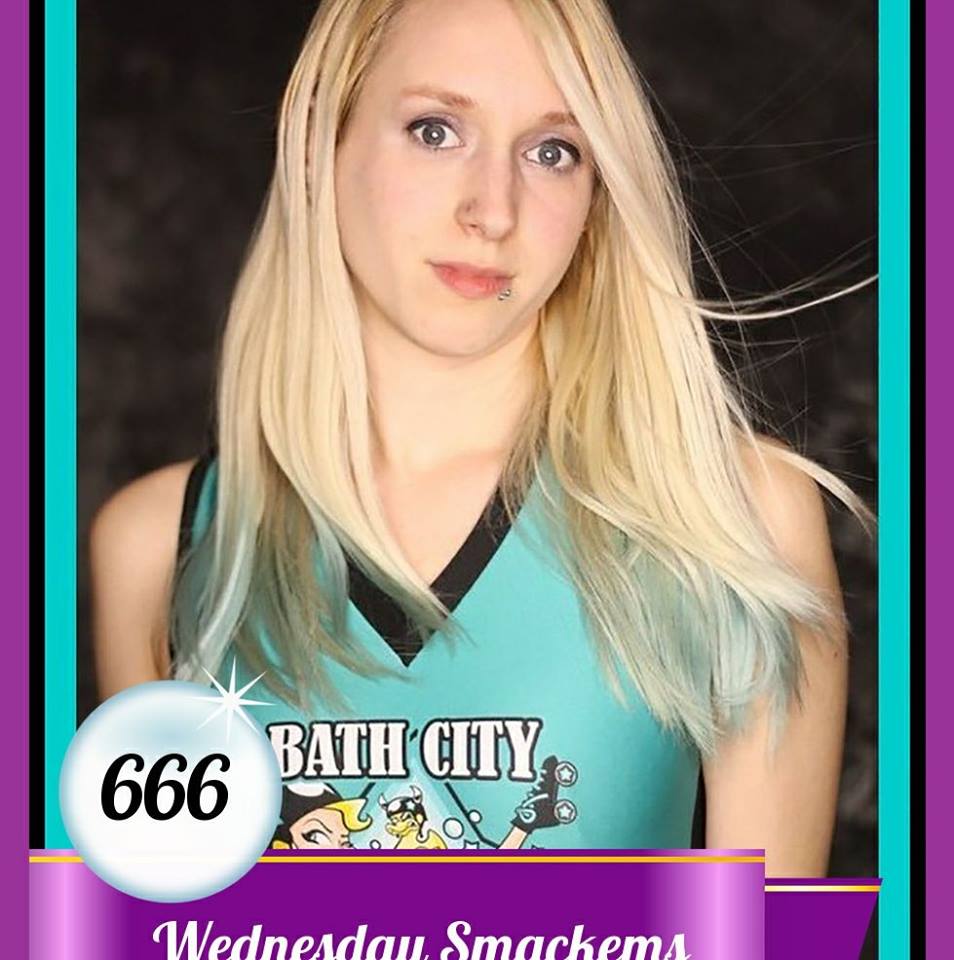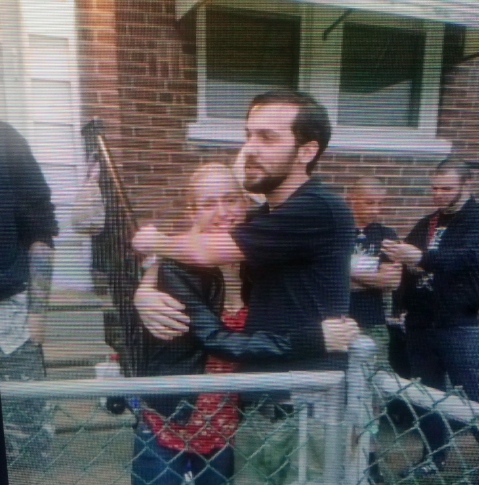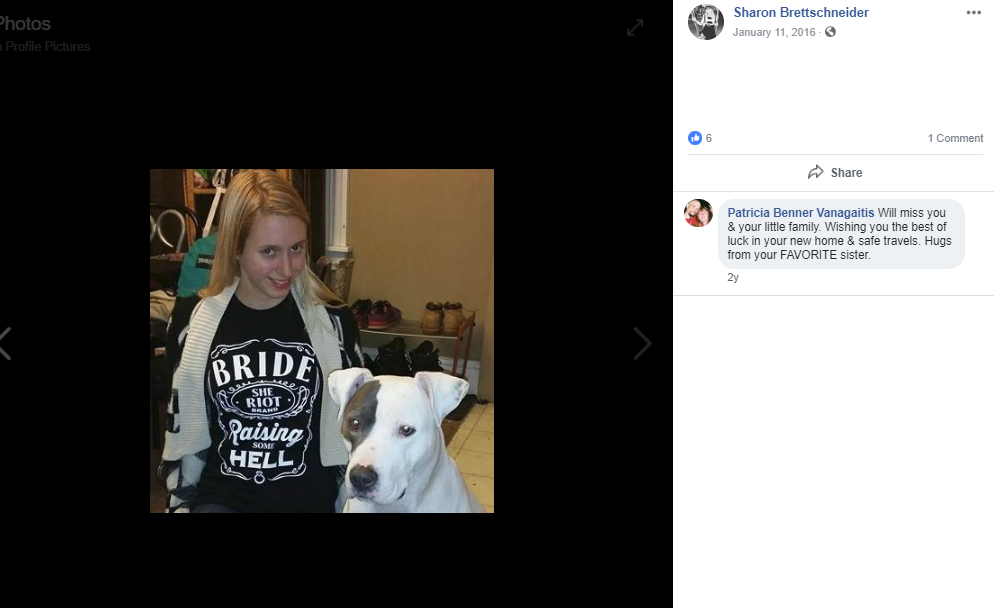 Names: Marcel and Sharon Brettschneider
Location: Ferndale, MI
Employment: Marcel works as a Consultant for Cenit North America
Affiliations: Keystone United, Keystone State Skinheads