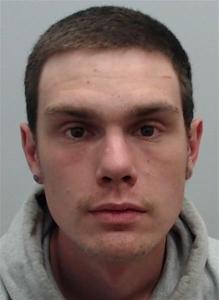 Last week, a neo-nazi entered the Wooden Shoe Books co-operative bookstore on South Street. He took a photo of a flyer hanging up there related to Paul Minton, the nazi groomer currently running "White Lives Matter PA" and "Embrace Struggle Active Club," stole some Antifa stickers, and threatened a staff member. Another of Minton's telegram pages,
"Pa Antifa Watch" posted pictures from the incident, claiming they received them from "someone unknown to us."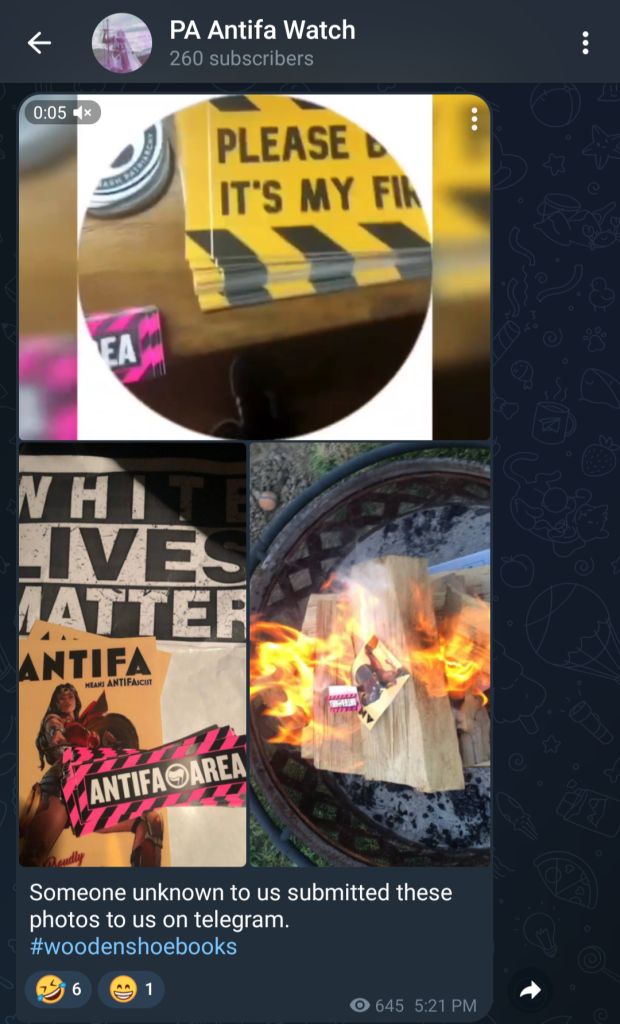 The nazi was driven from the area, but posted a short video of the incident on a closed chat of neo-nazis. In the video, the nazi's face is visible and easily identifiable as Ben Ryder.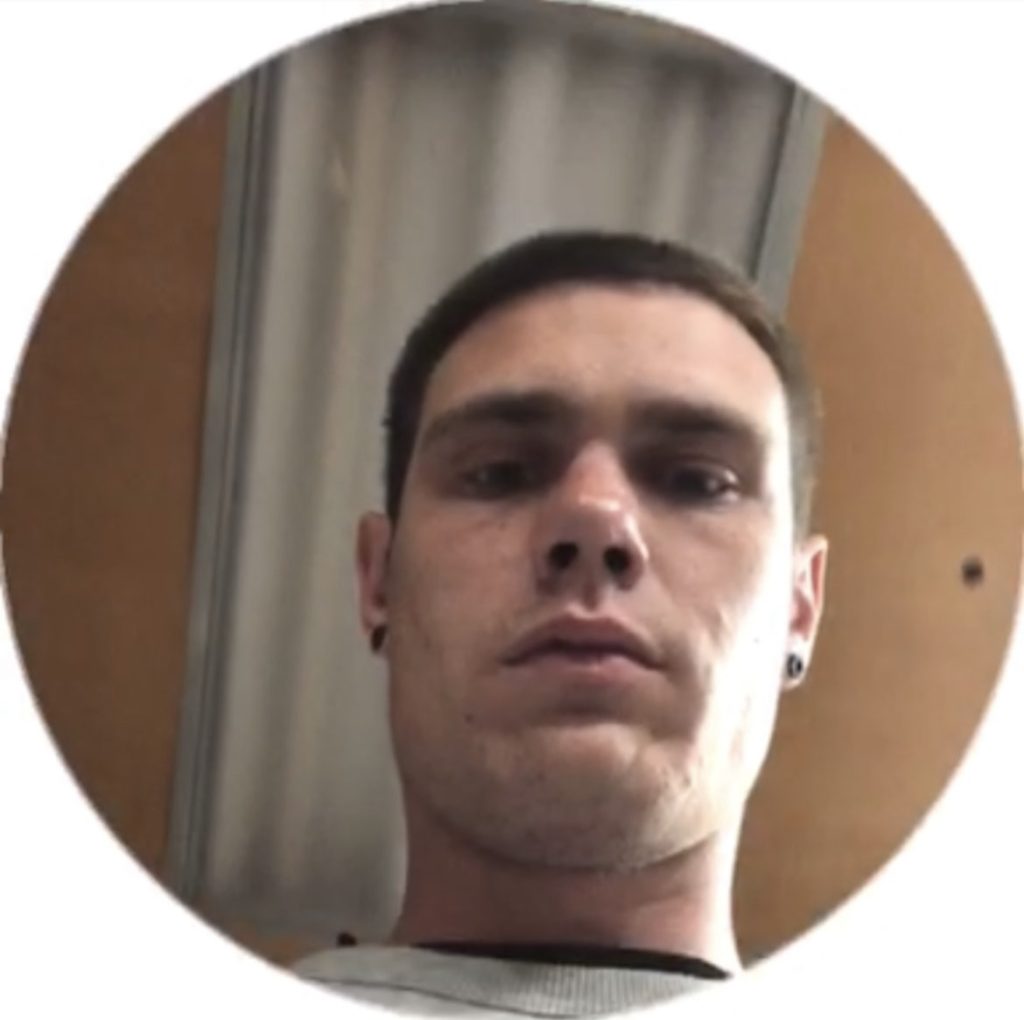 Ryder is a neo-nazi with a history of exposing himself and masturbating in front of women and young girls in public. Ryder was sentenced to 4-12 months in 2015 for approaching several women completely nude in a McDonalds parking lot. He was sentenced to 1-2 years in prison in 2019 for another a similar crime.
As discussed in the twitter thread above, Ryder was one of the neo-nazis who picked a fight at a Trans Day of Vengeance demo at the Supreme Court. Ryder attempted to take out a knife during the fight, but was dropped and disarmed by protestors while DC police meandered over and eventually detained him.
Ryder is a registered sex offender, so he likely feels common cause with Minton and his crew, judging by their enthusiastic cross-promotion. Ryder was last known to be living in Glenside, PA on E. Pleasant Avenue. He may be working for Kevin Ryder, Inc., a trucking company (we presume to be run by a relative) in Ivyland, PA. Ben Ryder drives a black Jeep Grand Cherokee (PA KDK5085).
Ryder is clearly an unstable and dangerous person and those who encounter him should be mindful of that. Despite their attempts to market themselves as an elite vanguard of the "pro-white movement," Active Club and their supporters continue to tend more towards disgusting and embarrassing cautionary tales.
Eternal war on the Hitler Youth Mickey D's flasher division,