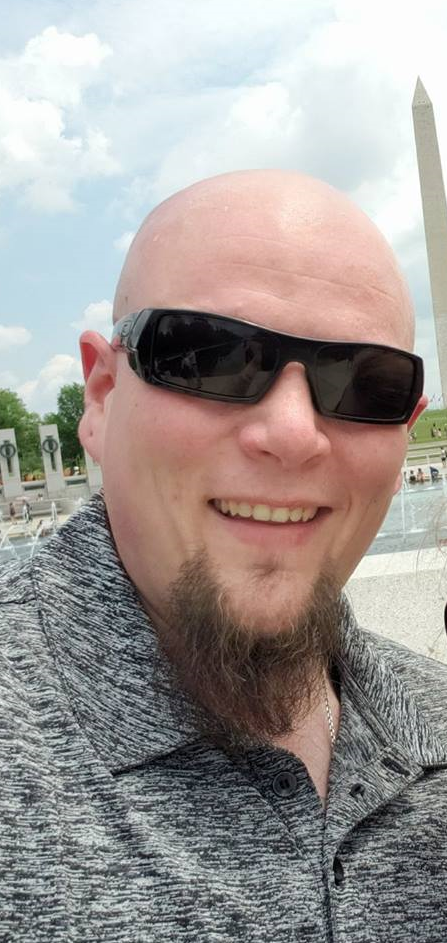 Jason Honeywell is a longtime neo-nazi and Keystone State Skinheads member who was at one time, and may still be, the leader of the Wilkes Barre unit.
Honeywell was accused of stabbing two Anti-Racist skinheads outside of Cafe Metropolis in Wilkes-Barre after he and other members of KSS provoked a confrontation by giving seig-heil salutes at the singer of the band River Side Riot, who is black, during the band's set.
Honeywell's younger brother eventually pled guilty to the charges, but even if you believe him (and we have doubts), Jason Honeywell was indisputably involved in the racist provocation and fight that followed.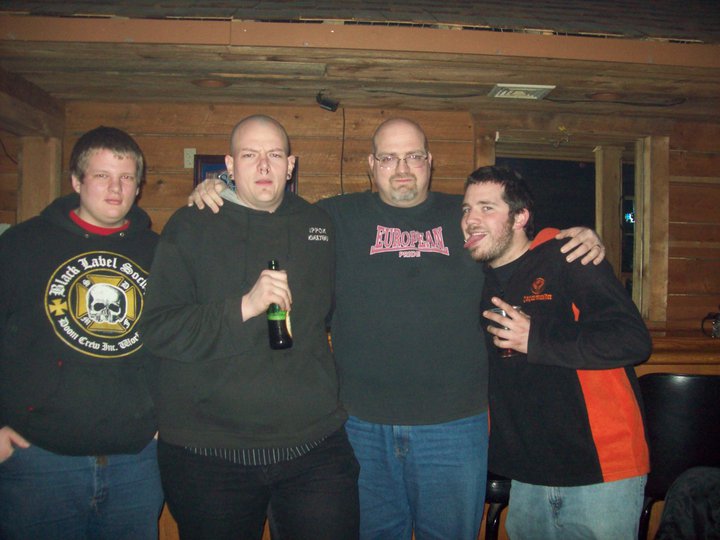 Honeywell has attended several past Leif Erikson Day events and was present when KSS crashed an NAACP organized meeting in response to Anti-Semetic graffiti being spray painted on a local synagogue by racist teenagers who were friends of KSS members. Honeywell has also been active with the Council of Conservative Citizens, a hate group with an innocuous sounding name with origins in the White Citizen's Councils of the Jim Crow south.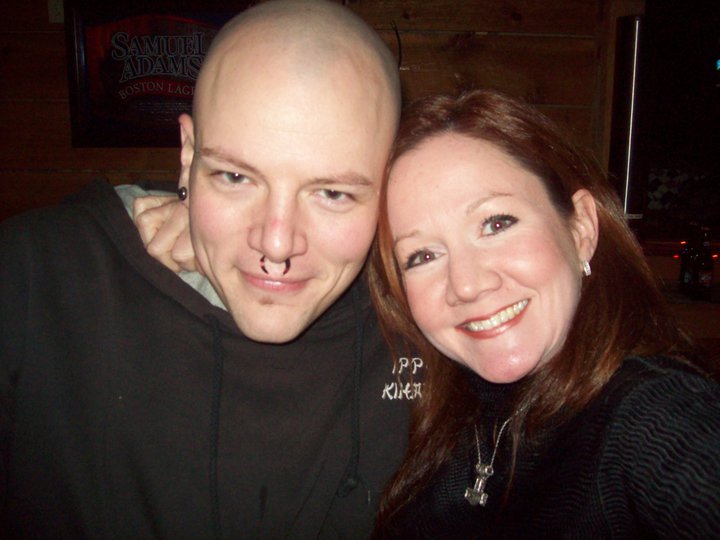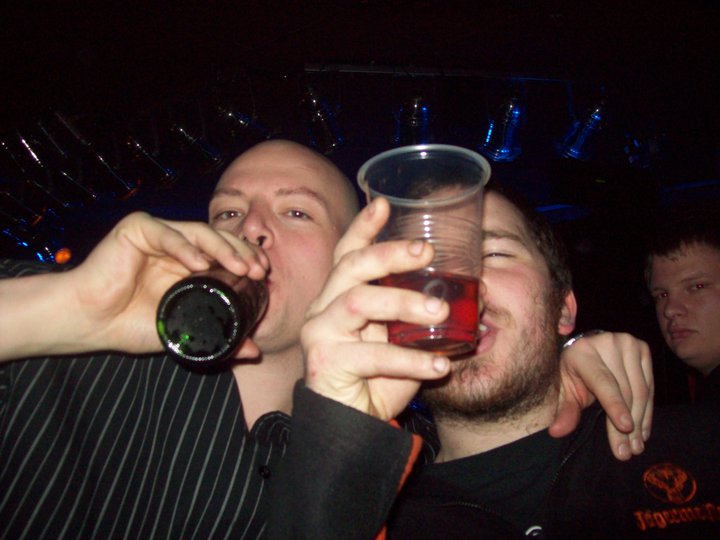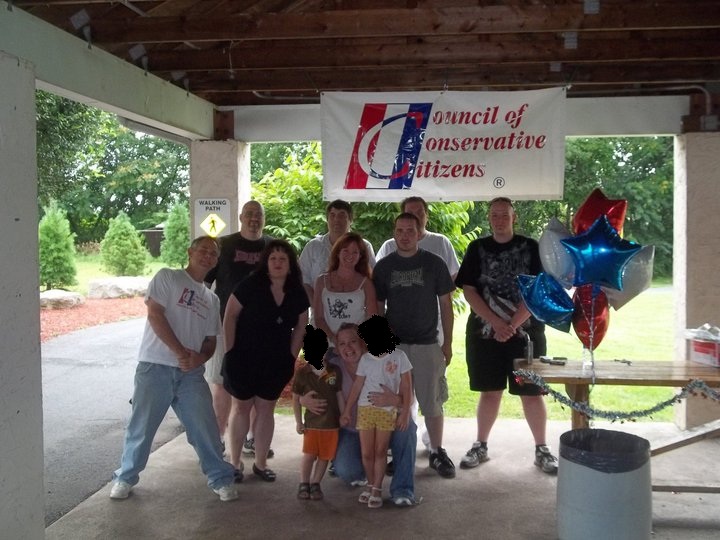 In recent years, Honeywell hasn't been spotted at many KSS events, but he may just be keeping a low profile. Honeywell maintains at least social connection to KSS, as does his fiance Sharyn Mann, and there's no evidence he's changed his ways.
Honeywell's last known address is 129 Pine Street, Apt. 2, Pittston PA. We are asking our readers to help us identify what employment, if any, Honeywell has.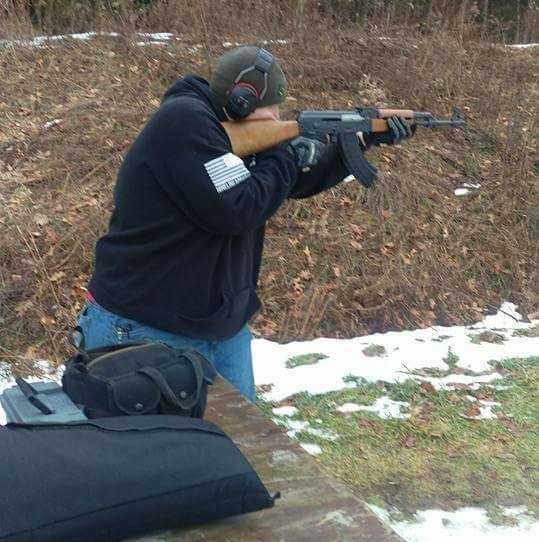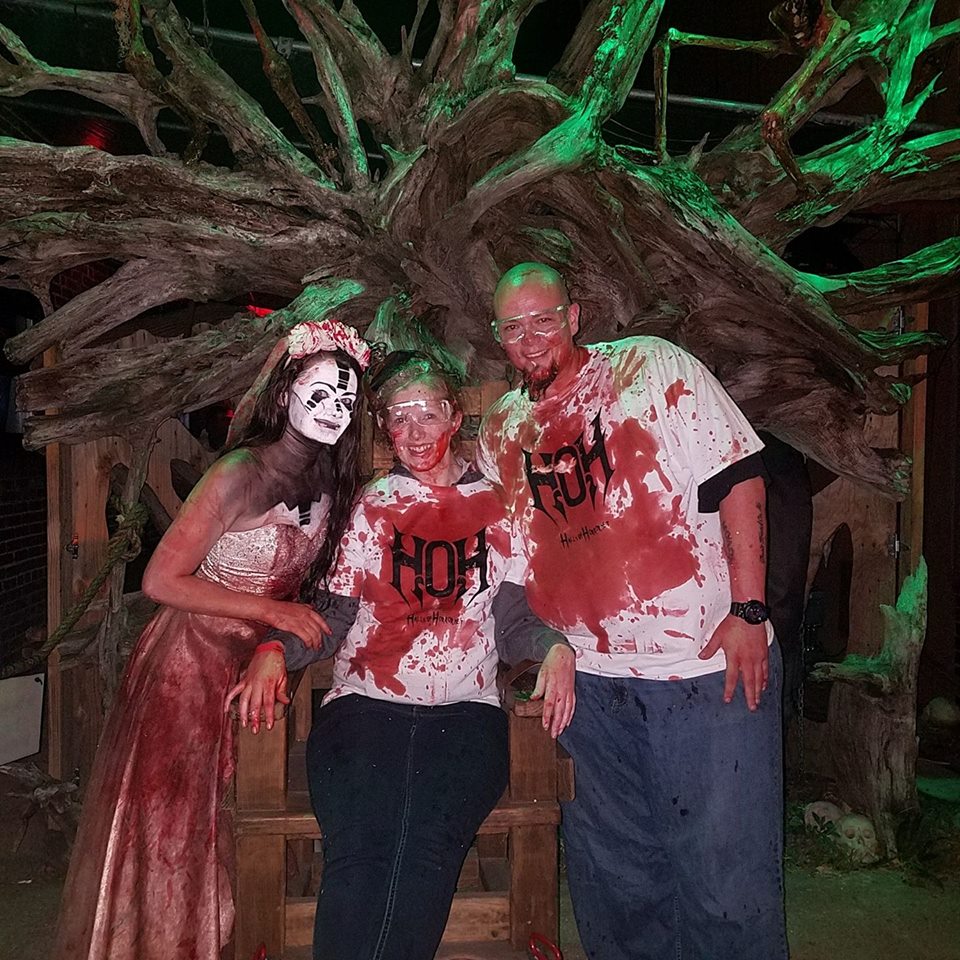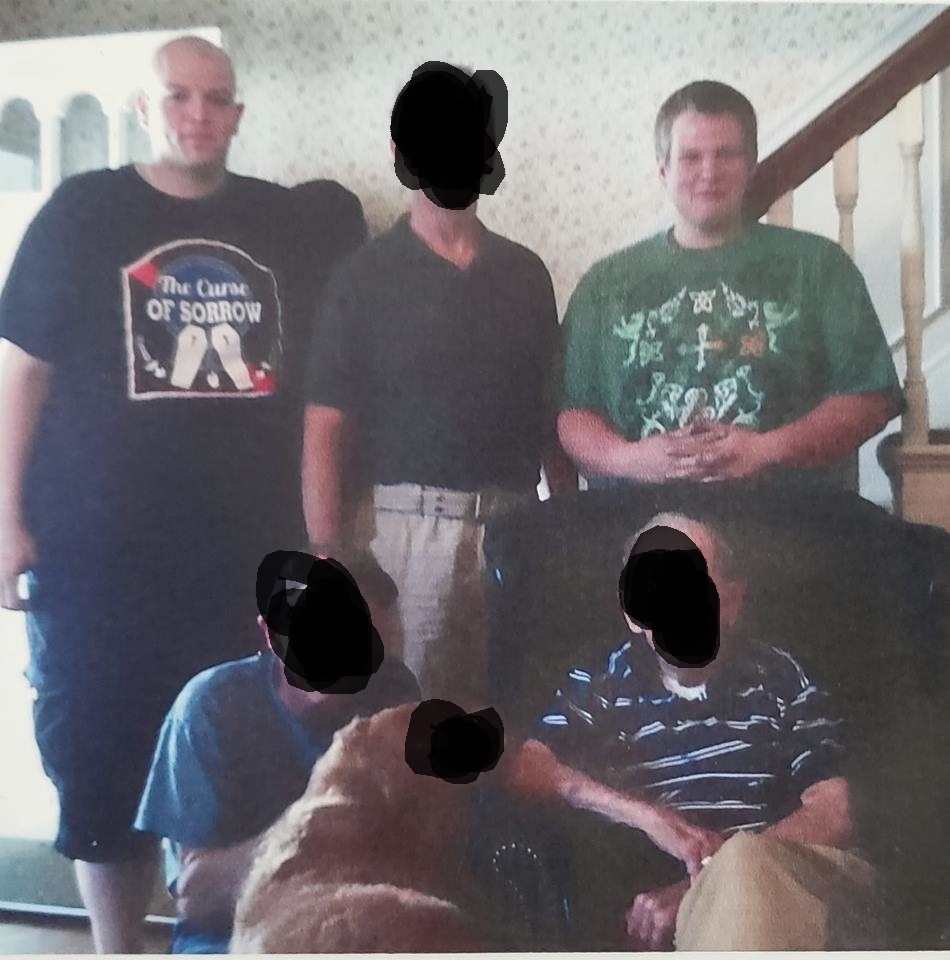 Name: Jason Honeywell
Last known address: 129 Pine Street, Apt. 2, Pittston PA
Affiliations: Keystone United, Keystone State Skinheads, Council of Conservative Citizens