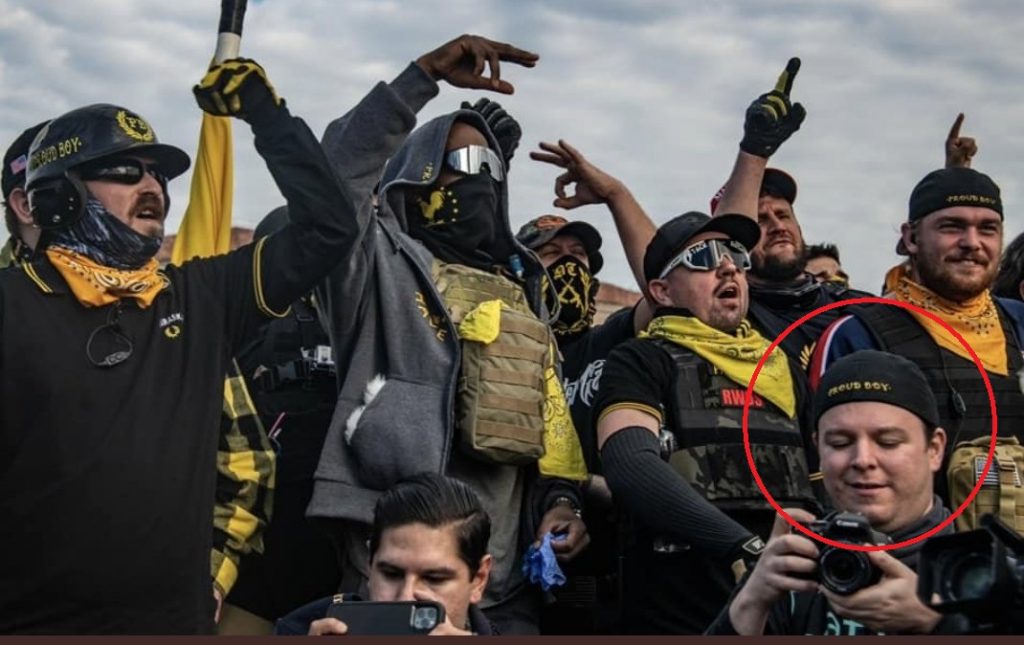 After the Epik Data breach by hacktivist group Anonymous last year, it was revealed that the registrant of the Philly Proud Boys' website was one Rodrigo Jesus Gibson.
Gibson was also identified from sources close to the PB's, as well as facial recognition software, according to this thread by @Ruthlesswe.
Once identified, there is no shortage of information about Gibson available online. Gibson was previously living in Miami, where he was a musician and had a multimedia company.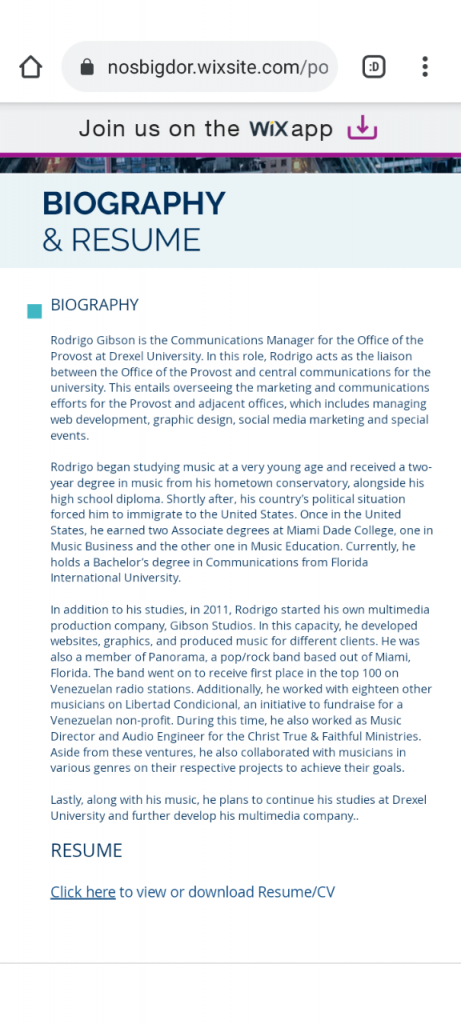 Gibson is no longer employed at Drexel University. His listing as an employee on their website appears to be out-of-date.
Gibson participated with the Proud Boys when they marched unannounced in Old City in Sept. 2020.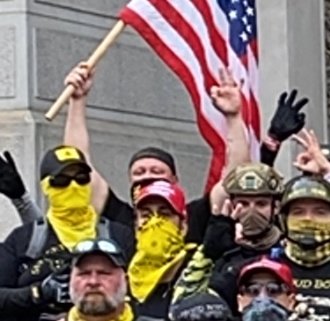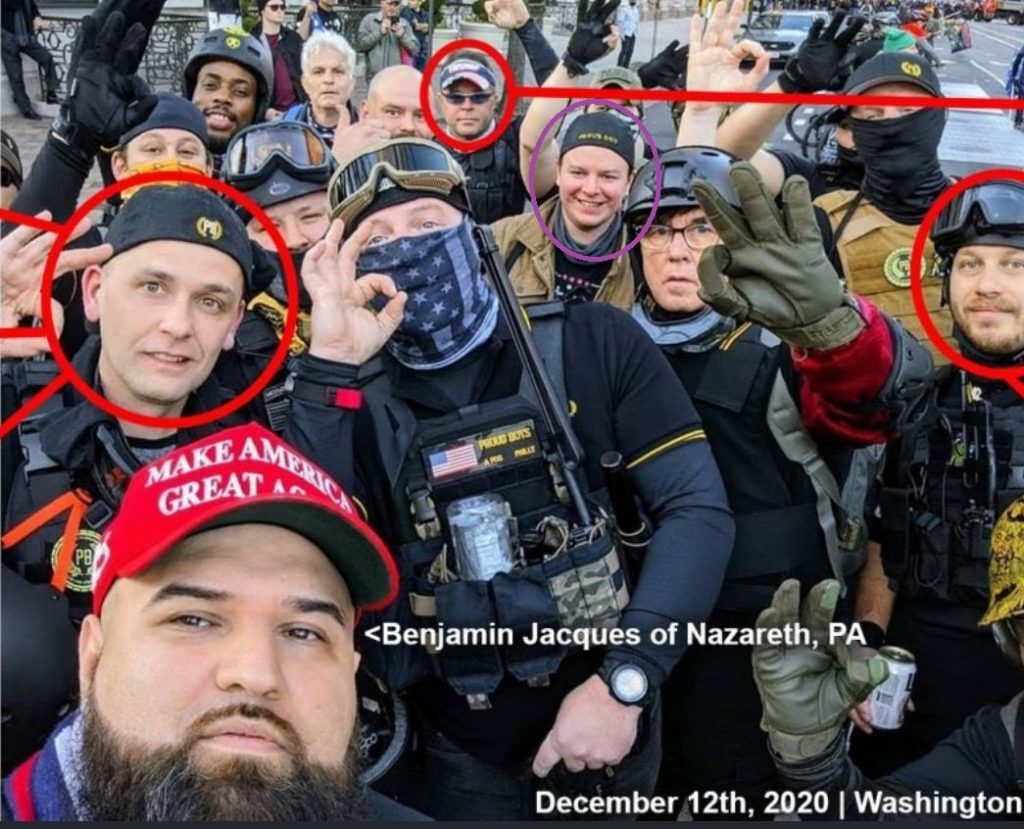 Gibson is listed as living in an apartment in Center City at 2220 Walnut Street.