This is an incomplete list of active Neo-Nazis and Fascists living in Philly or the surrounding area. We will try and keep it updated with new names and current information. If you have info on Neo-Nazis, e-mail it to us at PhillyAntifa@protonmail.com
"White Lives Matter" PA / Embrace Struggle Active Club
WLM is a neo-nazi organizing front used by several different groups. Locally, it is repped by members of "Embrace Struggle Active Club," which is run by a longtime local scumbag Paul Minton.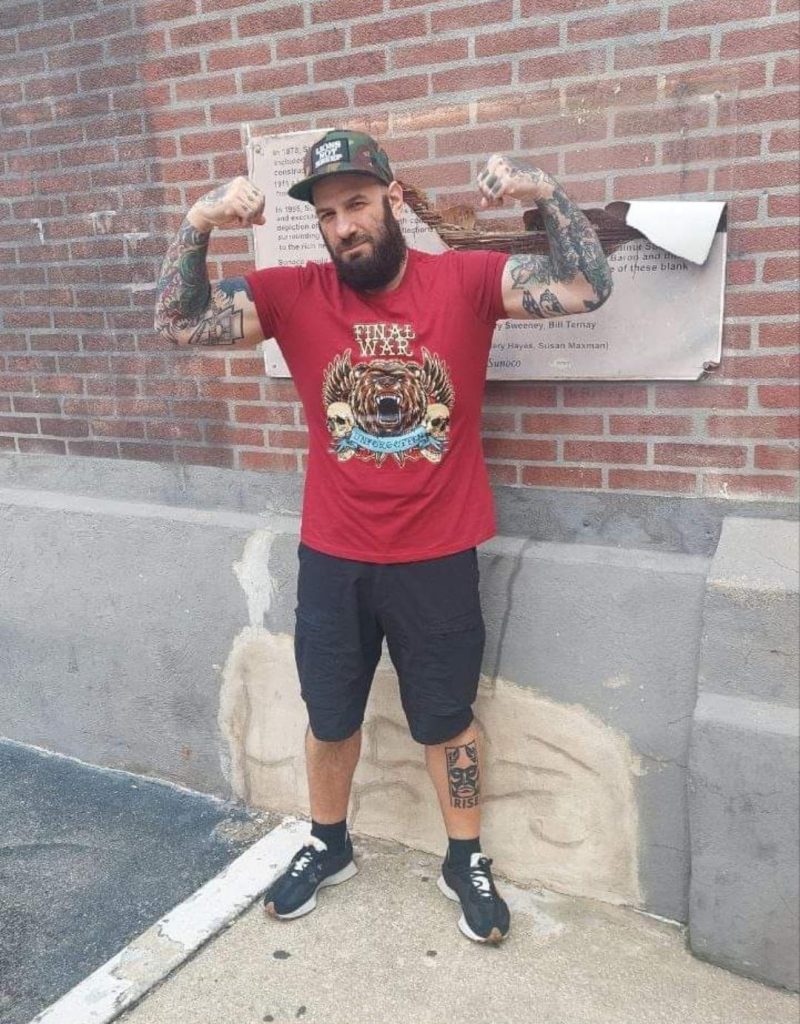 Minton has groomed and recruited a young woman named Daisy McGowen, who is just barely an adult. Minton preyed on her when she was a young teenager and she is now pregnant with his child. McGowen organizes and rallies with WLM and Active Club.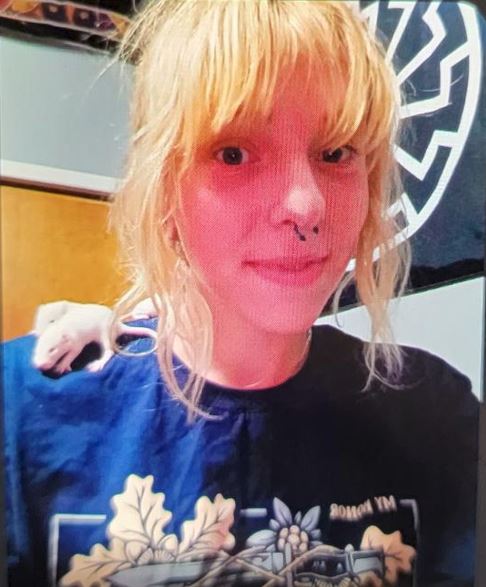 Keystone State Skinheads (KSS) / Keystone United (KU)
KSS is a statewide Neo-Nazi crew that has been around since 2002. They are involved in assaults, rape and murder. KSS organizes Neo-Nazi concerts all over the state to recruit new members and raise funds. They also engage in "white nationalist activism," which normally consists of scapegoating immigrants and attempting to infiltrate and recruit from European American social organizations and heritage events. This activism is usually engaged in under the banner of "Keystone United," while downplaying their activities as KSS.
In Philadelphia KSS hosts a "Leif Erikson Day" celebration in Fairmount Park every fall we well as other secretly held events. They have also launched an initiative called "Be Active Front" which attempts to win new recruits by co-opting imagery from Hip Hop and Anarchist subcultures. KSS has recently aligned with Matthew Heimbach's Neo-Fascist Traditionalist Youth Network and hosted their mid-Atlantic gathering here in Philly.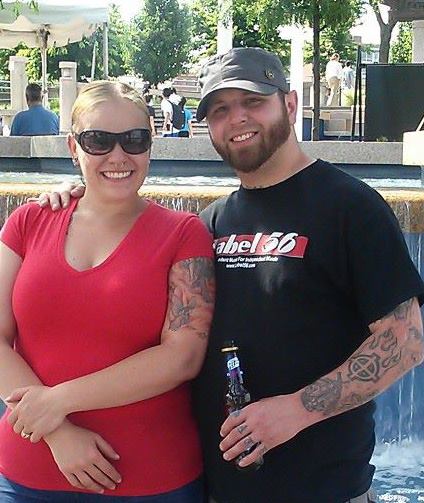 For more info on KSS, visit KeystoneUnitedExposed.
Atlantic City Skinheads (ACS)
The Atlantic City "Skins" have been around since the early 1990's, when publicity generated from appearances on talk shows like Oprah and Geraldo led to a boom in Neo-Nazi bonehead gangs forming. Unlike most of their contemporaries, ACS is still around. Their members have been involved in countless assaults at bars and show venues over the years. Some of them have been imprisoned for murder and hate crimes. They have strong ties with the NJ state prison skins. ACS avoids political activity because it draws unwanted attention and interferes with their fun. Nevertheless, they are a very real threat. While they are based out of Atlantic City, several of their members live in the Philly area and others come here frequently for shows and events.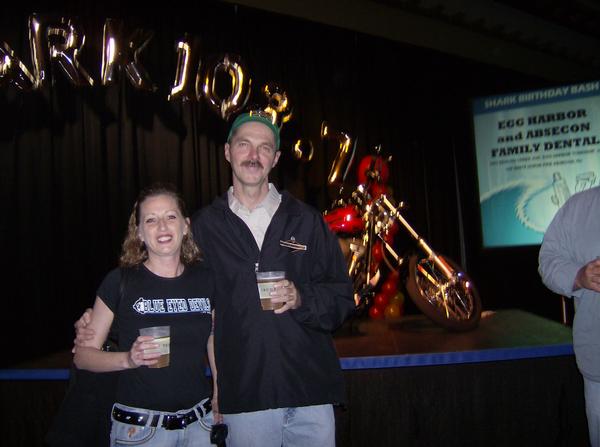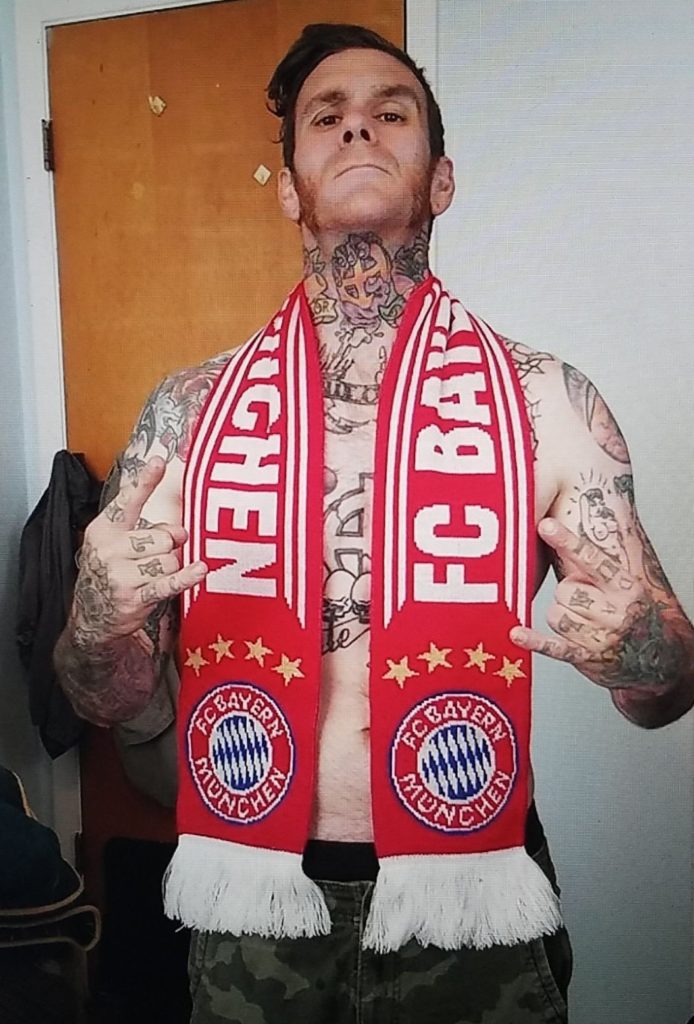 Chris and Melissa Arlan. Chris Arlan is a co-founder of ACS and virulent racist. He works in the trades. His wife Melissa is a Neo-Nazi and ACS supporter.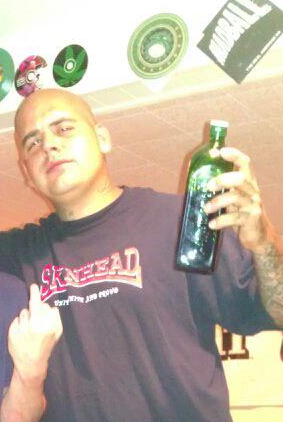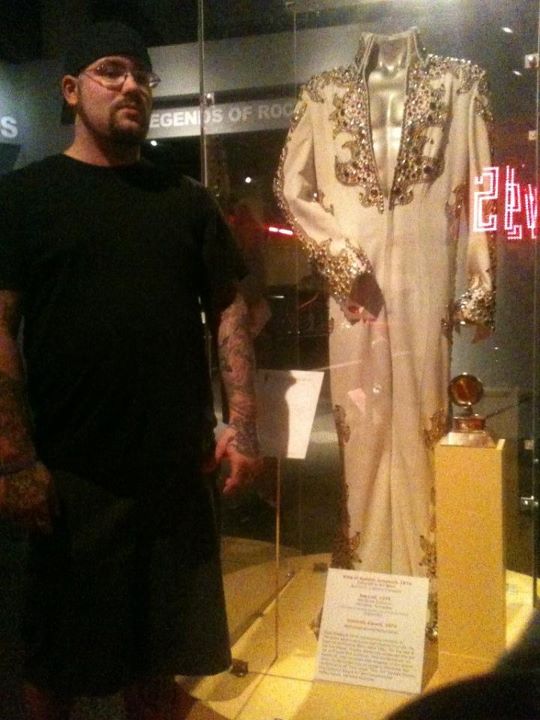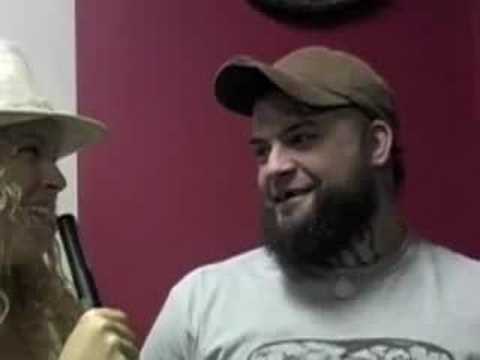 New Jersey European Heritage Assocation
NJEHA (formerly Advanced White Society) is a neo-Nazi org based in New Jersey. They engage in internet trolling and very sparse activism, usually consisting of putting up Nazi stickers in commuter areas of the city. NJEHA has also trolled some Pro-Refugee rallies in Philly.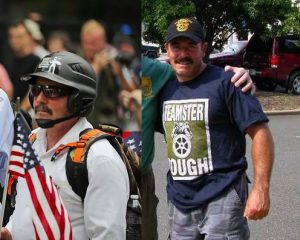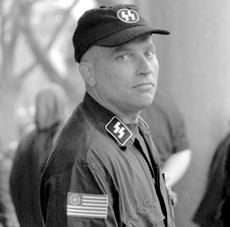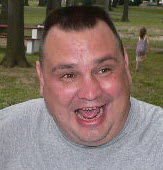 Patriot Front
Patriot Front is a network of Neo-Nazis that split off from Vanguard America following the disastrous Unite the Right rally in Charlottesville. They tend to engage in surprise provocations such as flash rallies and putting up racist propaganda. Locally, they work very closely with NJEHA. Patriot Front vandalized memorials to George Floyd in Philly and Brooklyn, as well as flyering near city hall.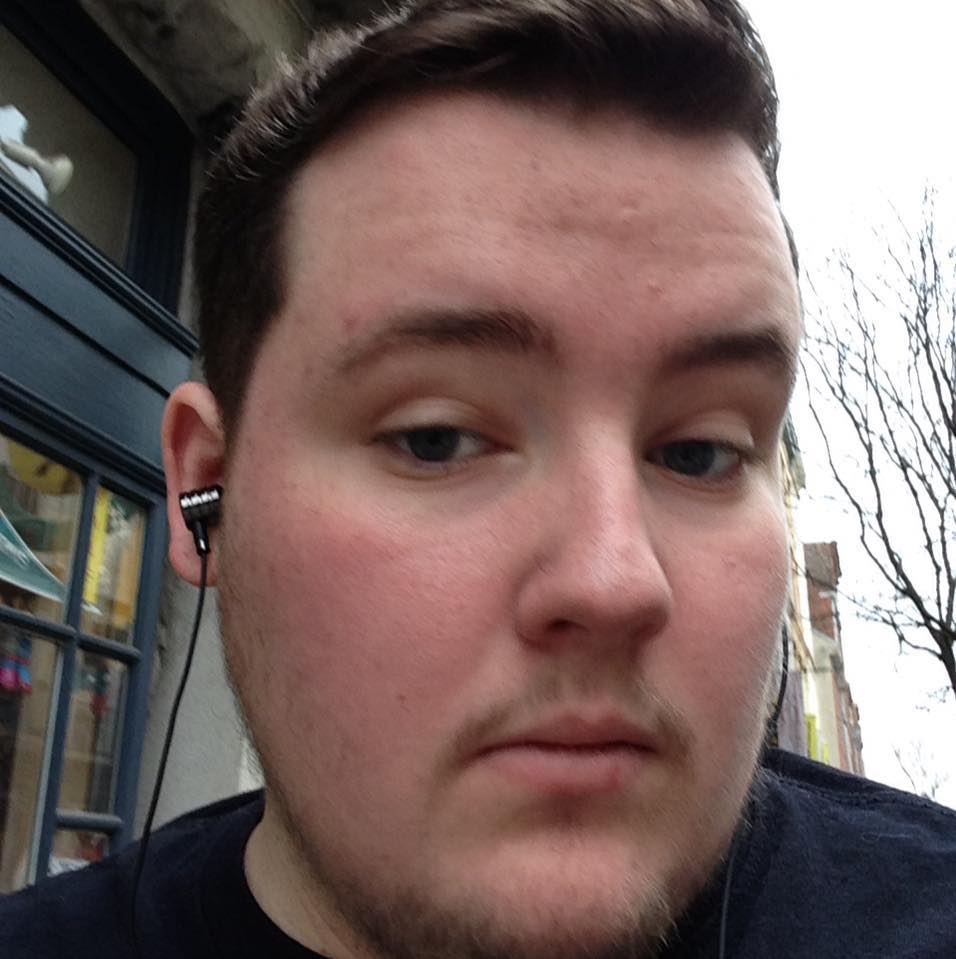 Micetrap Distributions, LCC
Micetrap Distributions is an online distro based right across the river in Cherry Hill, NJ that circulates Neo-Nazi music, clothing and literature all over the world. It has been in operation for over 20 years of profiting off this garbage.
***Updated 8/21/17: Wiegand has announced he is closing up shop on Micetrap after several years of campaigning by Anti-Fascists and the recent tragedy in Charlottesville. However, Wiegand is attempting to sell the many neo-nazi domain names he owns. While he continues to profit from that movement, we will keep his info up.***
Council of Conservative Citizens (CCC) NJ/Eastern PA
The CCC is an old-south style racist organization dating back to the White Citizens Council that fought against integration and black enfranchisement in the 50's and 60's. The CCC attempt to influence government through campaign contributions and have been tied to many "mainstream conservative" politicians. The group recently made headlines as the primary political influence cited by Neo-Nazi mass murderer Dylan Roof.
The NJ/Eastern PA chapter of CofCC went defunct 2 years ago but those involved in it have been seen attending KSS and other Neo-Nazi events in the area.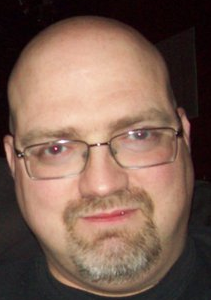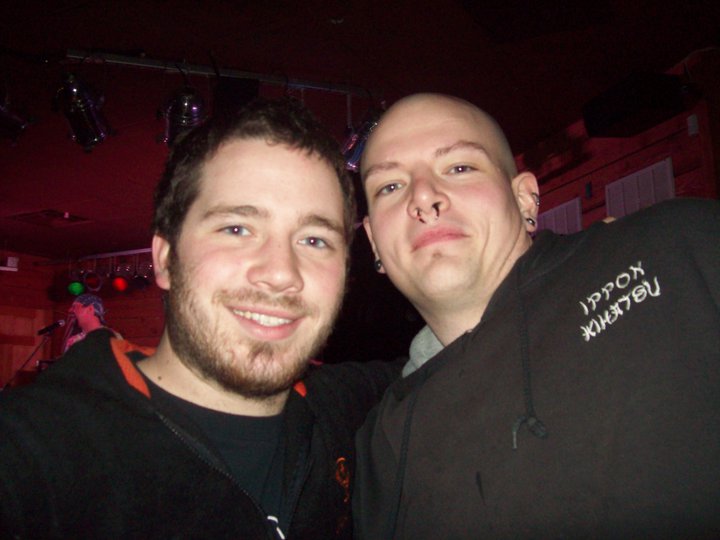 Greater Philadelphia Alt-Knights / Random Alt-Right
Oh, how to describe this crowd? These are the random dregs on the racist right in the area. Trump supporters with a vendetta against Antifa for some perceived attack on their right to be bigots. Sustained on a steady diet of Fox News and Alex Jones. Can sometimes be found trolling left or Anti-Trump events. Love to hide behind cops. Often dressed for battle but never seem to come to fight.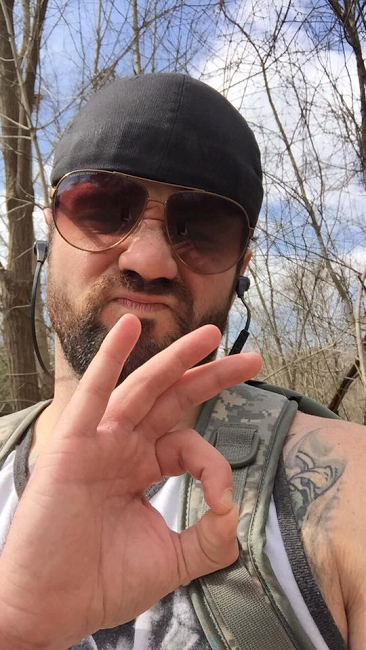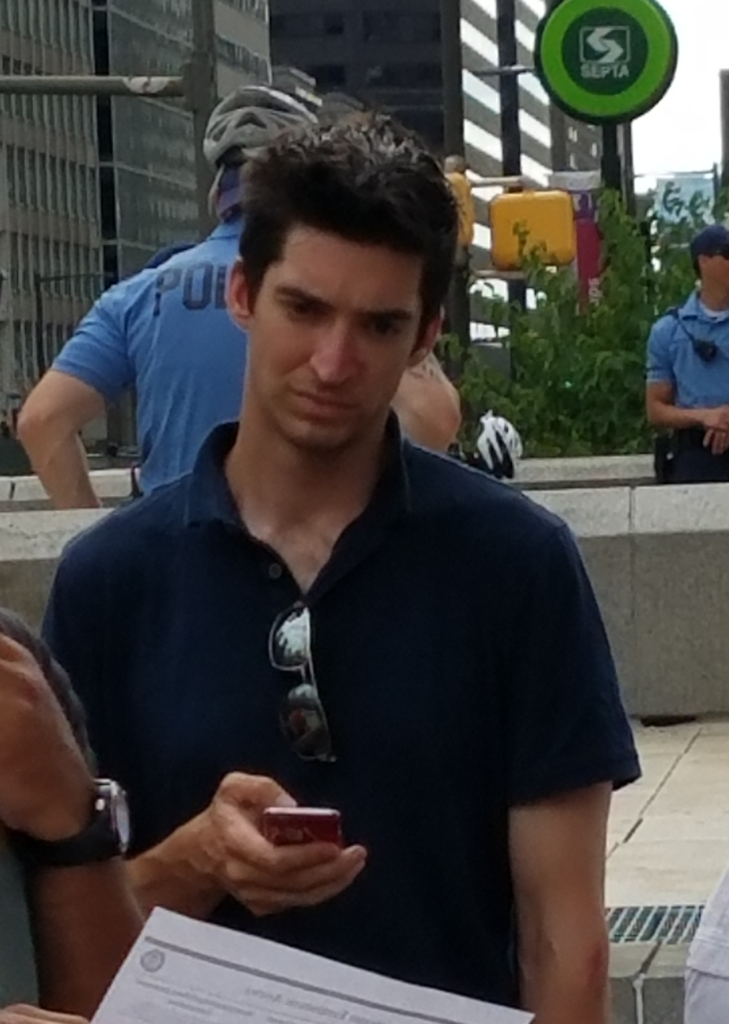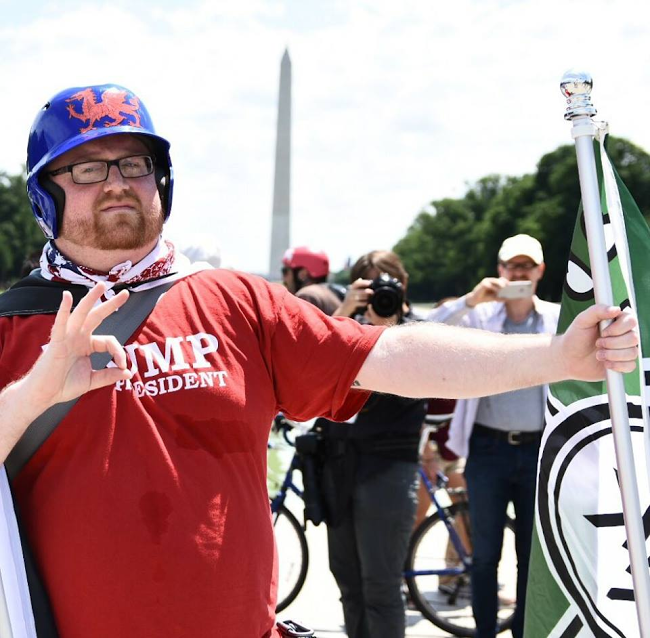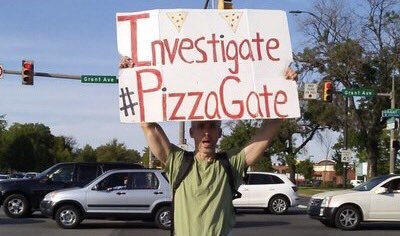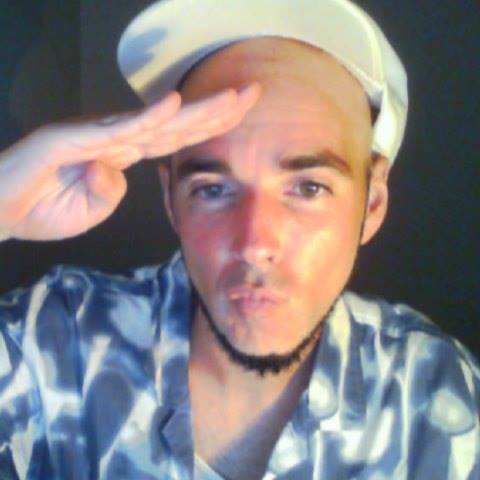 Philly Proud Boys
The Proud Boys are a cult of far Trump worshipping, nationalist bigots. Rather than open white supremacy, Proud Boys cast their views as "Western Chauvinism," meaning the belief that Western (aka white european) culture and civilization is "the best" (superior) to other (indigenous and non-white) cultures are inferior. As such, not all Proud Boys are white. The Proud Boys are also vehemently anti-Trans and misogynist.