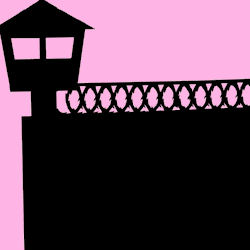 From supportantifaprisoners.wordpress.com/
"The International Day of Solidarity with Antifascist Prisoners originated in 2014 as a Day of Solidarity with Jock Palfreeman—an Australian man serving a 20-year sentence in Bulgaria for defending two Romani men from an attack by fascist football hooligans. Happily, Palfreeman has been granted parole after serving 11 years of his sentence, but there are still hundreds of others who remain imprisoned for standing up against fascism and hate.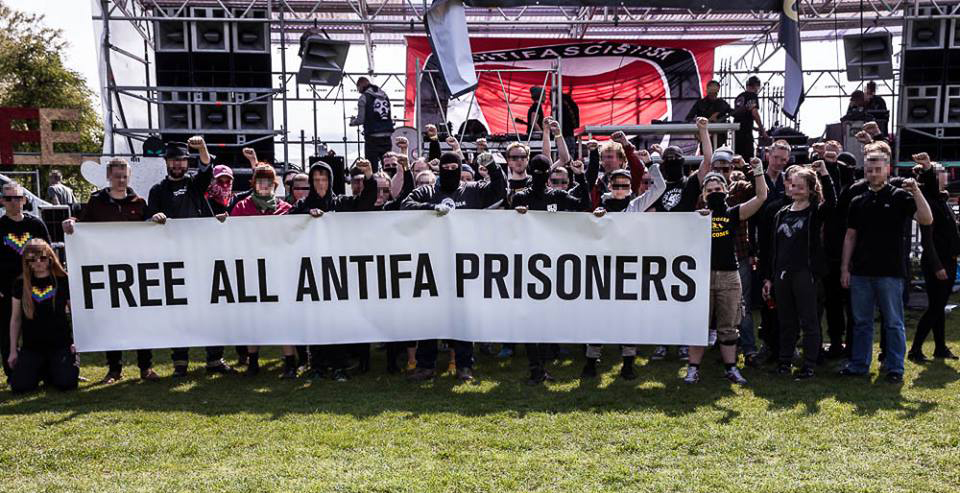 That's why July 25th is so important; the International Day of Solidarity with Antifascist Prisoners aims to break down the borders and build an international response against fascism. By having an event, raising money, or dedicating an action to these comrades, we can simultaneously strengthen our local movements by ensuring that those who have acted to protect our communities against the fascist threat are never forgotten, as well as create the links of a powerful international solidarity which can transcend both the prison and the border wall."
---
We wholeheartedly encourage everyone to participate in the Day of Solidarity this year and every year until Anti-Fascism is no longer criminalized and all are free.