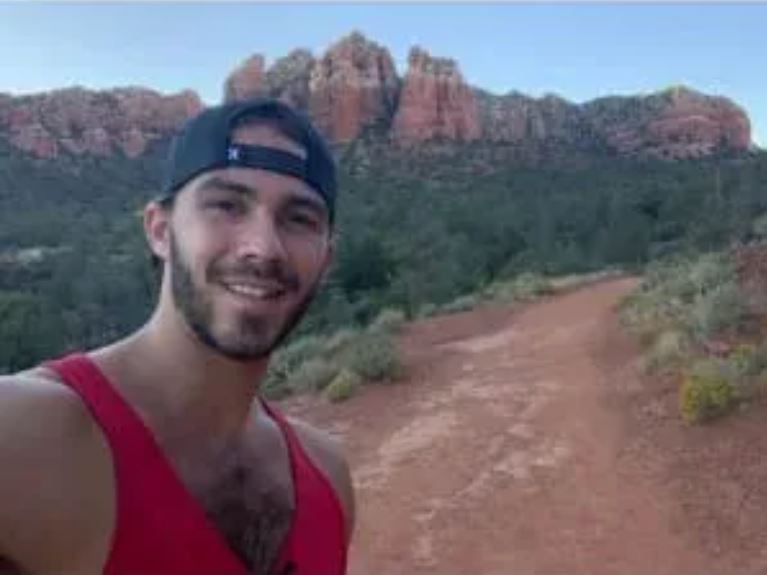 It is being reported on Idavox as well as in local media that New Jersey neo-nazi Nicholas G. Mucci was arrested on the night of March 4th for an attack against a benefit show for One Peoples Project, a longtime New Jersey Anti-Racist and Anti-Fascist organization.
According to the article on Idavox:
Just after he participated in a white supremacist rally in town on Saturday, a 28-year-old man was arrested on charges stemming from reportedly throwing smoke bombs and attempting to pepper spray the crowd leaving a show in Asbury Park, NJ on Jan. 27 benefitting One People's Project.

Nicholas G. Mucci, who lives in Toms River, was part of the rally that along with the New Jersey chapter of White Lives Matter also included members of the NJ European Heritage Association, Garden State Nationalist Club, Embrace Struggle Active Club, and National Socialist Youth Detachment. It was held alongside the Toms River Irish Festival whose participants heckled and jeered them while they stood on adjacent sidewalks.

That About Sums it Up

Mucci has been charged with aggravated assault, arson and weapons charges, among others and is still being held in Monmouth county jail.