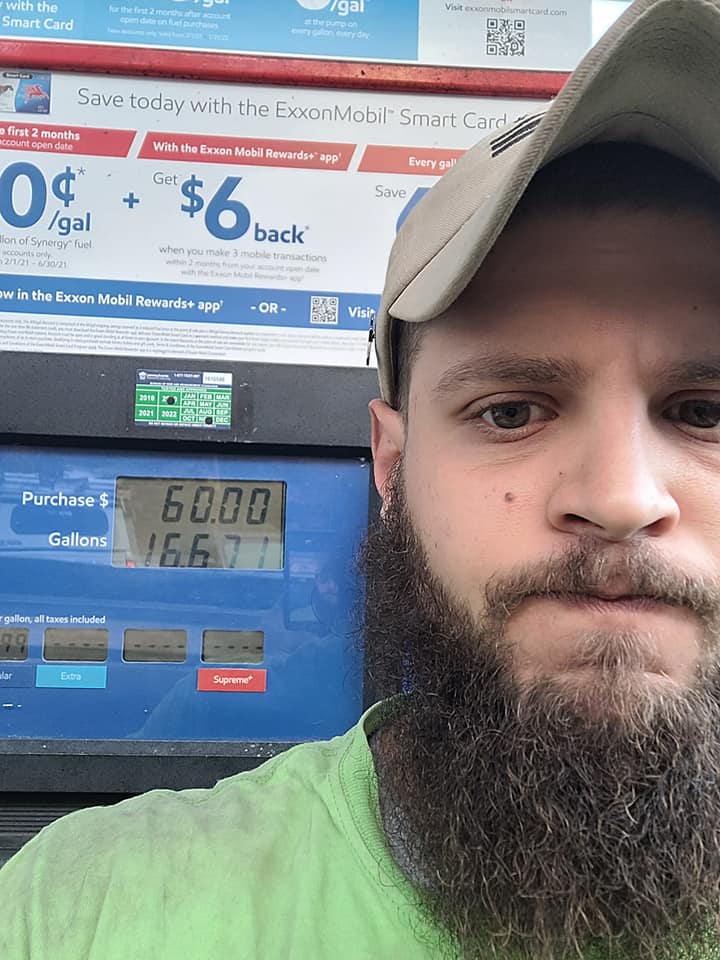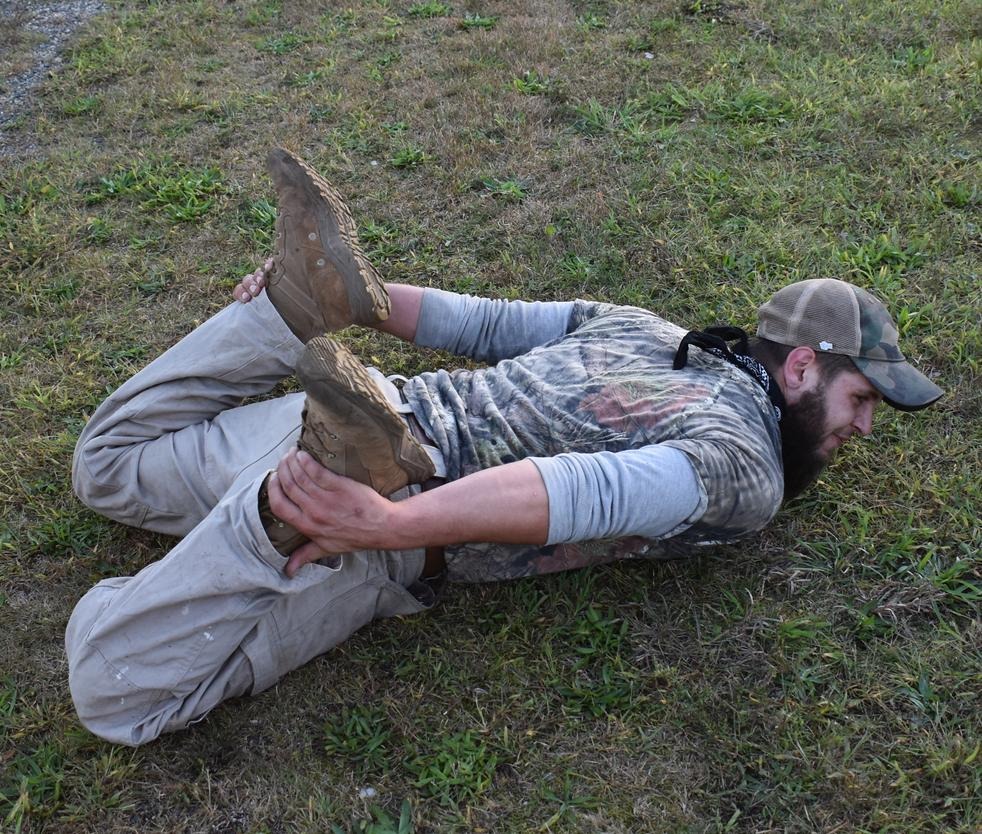 Patriot Front has rapidly become one of the most active neo-nazi groups in the region. Specializing in provocations designed to avoid confrontation, PF has defaced George Floyd memorials all around the mid Atlantic. They held a hilariously inept nighttime flash march through the city over the summer, managing to be driven into retreat by a handful of random bystanders (greatest city in the world!). PF and their allies have also done banner drops with "White Lives Matter" and pro-Kyle Rittenhouse messages around the city. PF engages in similar actions all over the U.S..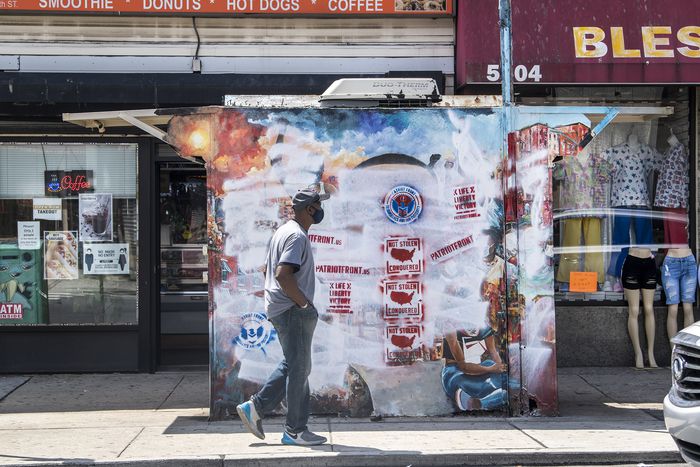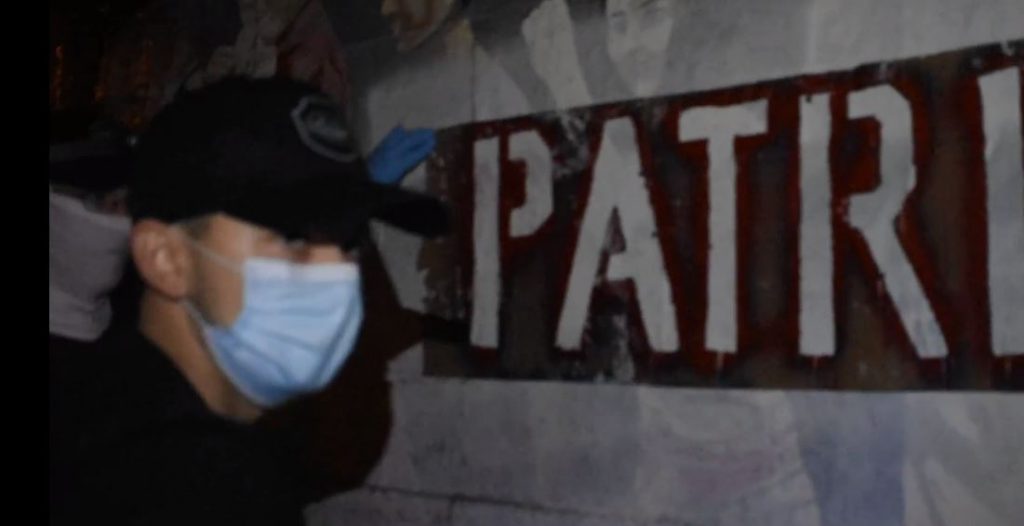 Fortunately, Unicorn Riot and Ddos Secrets have just released a comprehensive data dump of all the inner workings of Patriot Front. PF took great lengths to protect the anonymity of their membership, so this is a welcome breakthrough that provides invaluable information to Antifa everywhere trying to stop PF's growth and increasing activity. Those responsible should be very proud.
Anti-Fascists unaffiliated with Philly Antifa have identified one member, known in Patriot Front chats as Alan-PA, as Dustin Sargent, owner of Sargent and Sons Masonry in Kunkletown, PA. We have independently confirmed the information sent to us through the above mentioned data leak and social media posts by Sargent.
"Alan-PA" (Sargent) lent his 02 Ford Pickup (PA ZRC8587) to "Jackson-PA" and "Erik-PA", who drove it to DC for the Patriot Front march held there in December.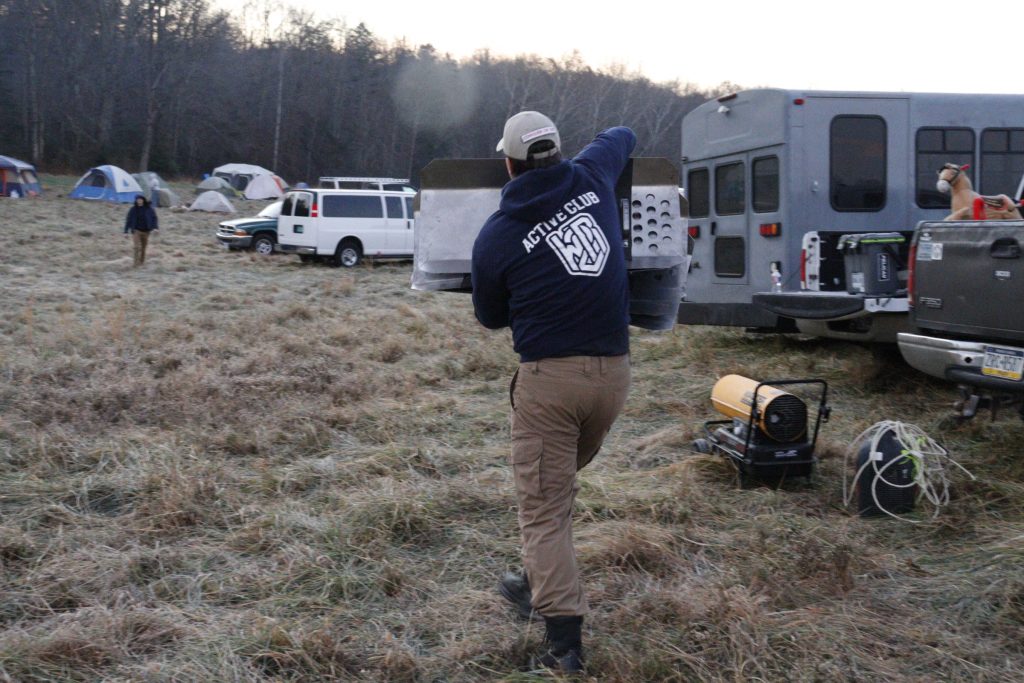 The same truck is visible in several pictures on Sargent's personal FB page of his masonry work. Note the matching bluish-gray sticker on the upper left of the tailgate.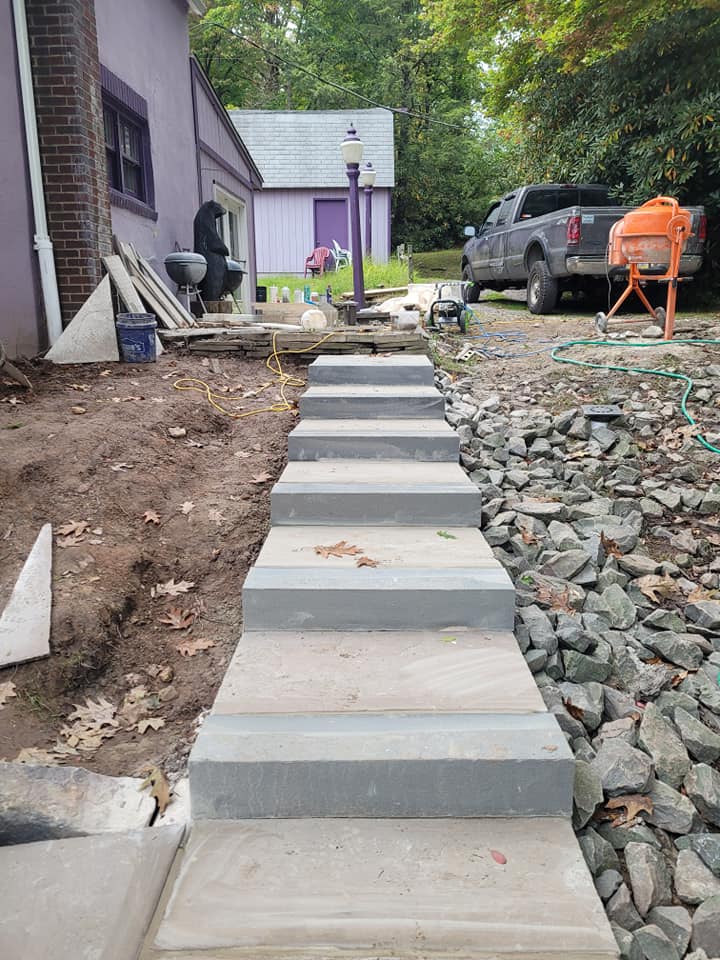 Once the truck from the DC meetup was linked to Sargent, it was easy to find plenty of evidence of his racist, fascist politics. His Facebook has videos of British Union of Fascists leader Oswald Mosley (a favorite among Patriot Front members) as well as an anti-Semitic video pushing the conspiracy theory of a Jewish cabal trying to destroy western civilization.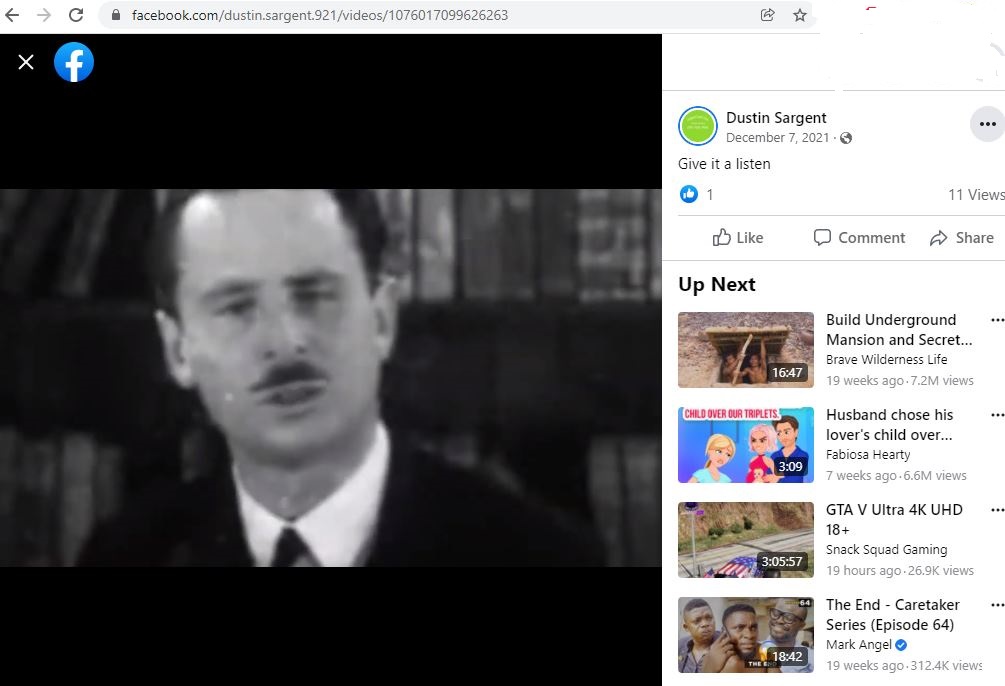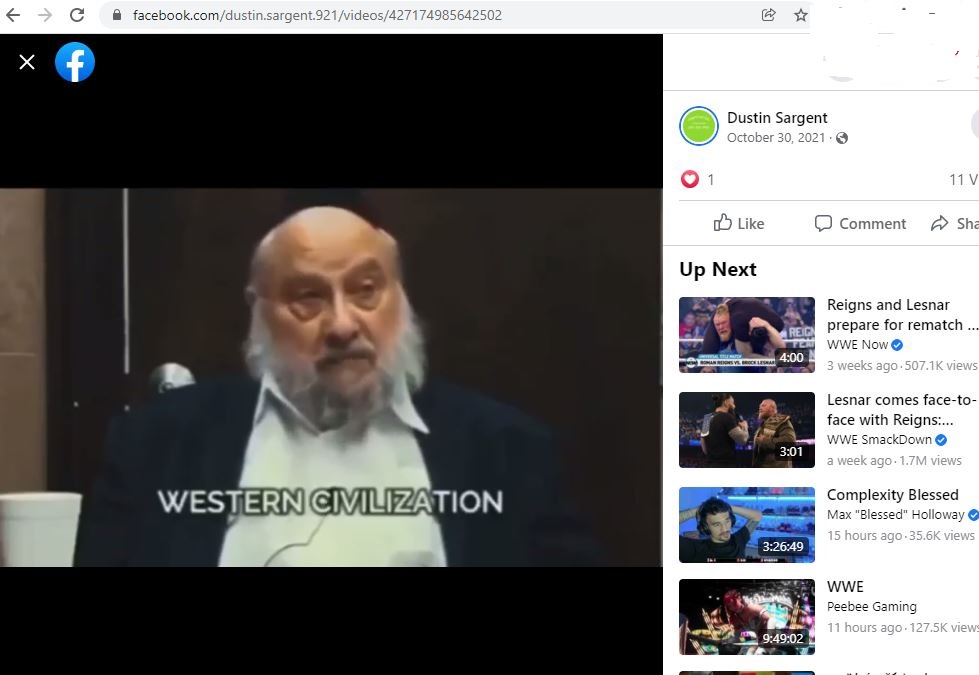 Sargent's FB friends list is riddled with fellow nazis as well. It's worth noting that Sargent uses his FB for business, so his friends list includes people who may be unaware of his politics, though anyone who bothered to look at his profile should be able to spot it pretty quickly.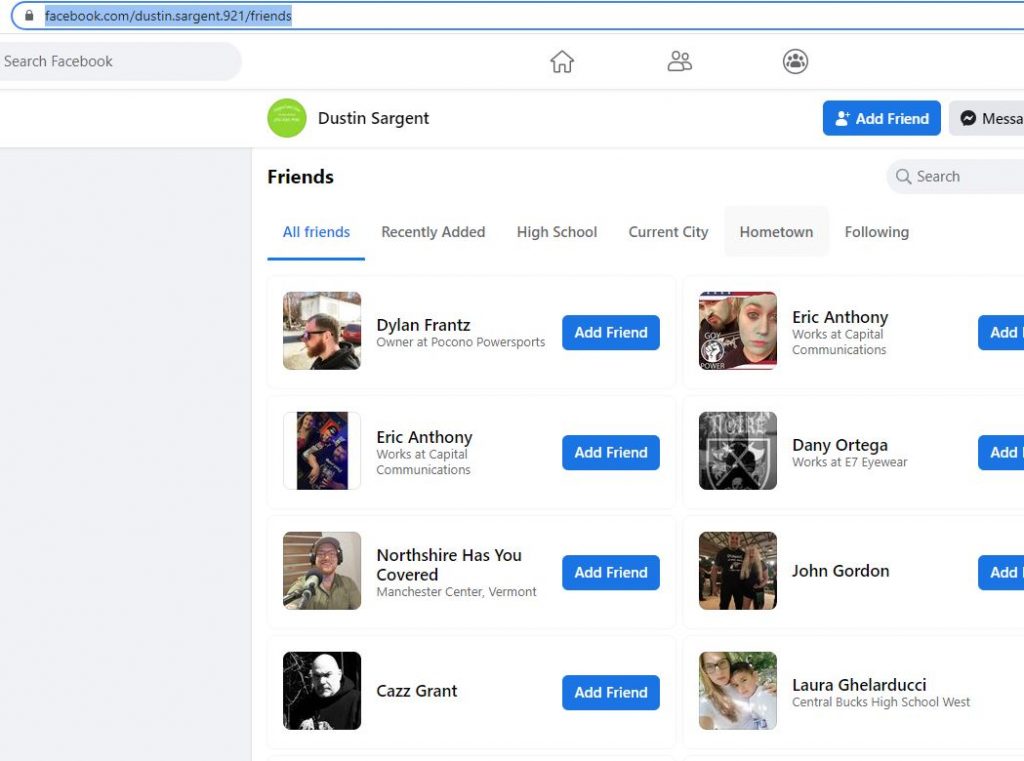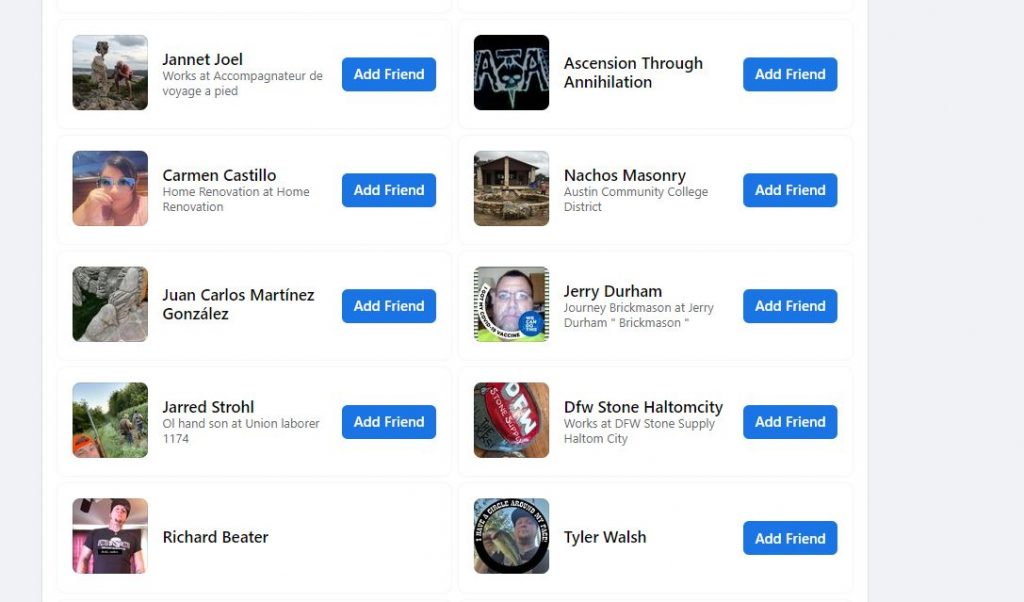 Sargent was also identified as in a picture of PA Patriot Front on a hike together from his distinctively bent cap brim.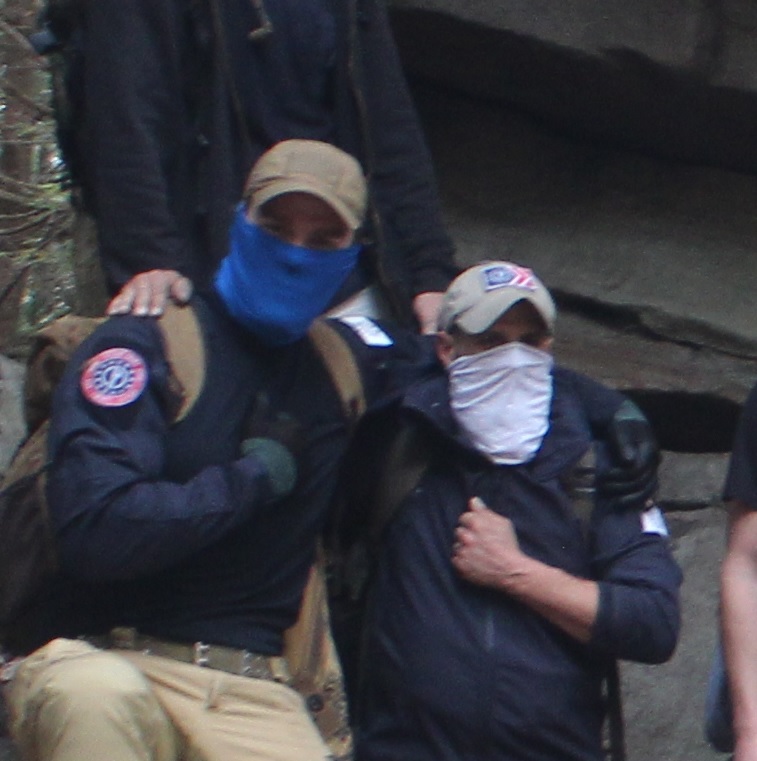 Sargent also trained alongside PF members from PA and nearby states in October.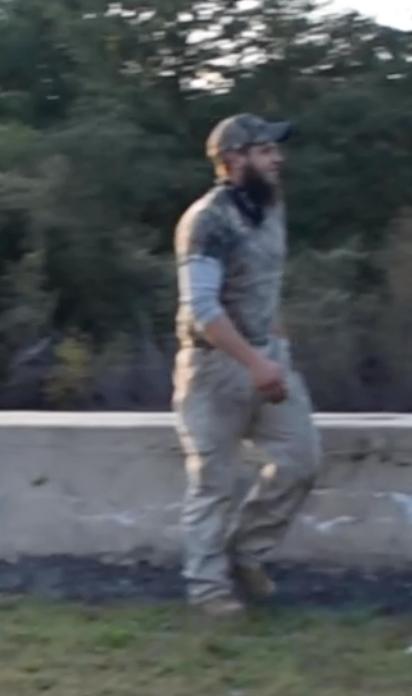 Sargent and Sons is registered to 111 Stone Lane in Kunkletown, PA. Dustin Sargent identifies himself as the owner on his FB.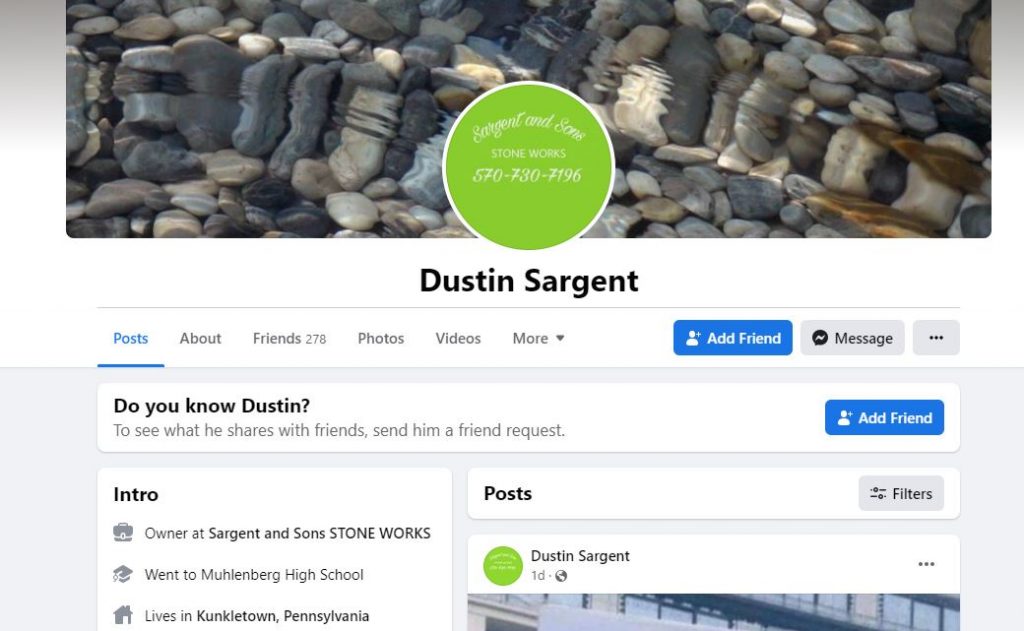 Unfortunately, Sargent and Sons seems to be doing good business. His clients are mostly unaware of his affiliation with a neo-nazi organization, and we think that should change. Groups like Patriot Front survive almost entirely on member dues and contributions. Targeting their memberships' wallets is an effective tactic at disrupting the organization as a whole.
https://www.facebook.com/Sargentandsons18058
https://www.yelp.com/biz/sargent-and-sons-kunkletown
http://www.yellowpagecity.com/US/PA/Bartonsville/Masonry+Contractors/Sargent+and+Sons+Stoneworks/788696844/
https://www.chamberofcommerce.com/united-states/pennsylvania/kunkletown/masonry-contractors/1334534872-sargent-and-sons-stone-works
Be sure to leave them reviews on google, yelp, and anywhere else possible. Anyone aware of Sargent and Sons working in the Philly area should contact us.
Sargent does have some criminal charges in the state for Corruption of minors, criminal mischief, and more recently for making false statements related to the transfer of a firearm.
This is a treasure trove of information that will take some time to work through. But rest assured that we will be combing through every picture, video and message to identify every last Patriot Front (or affiliated) nazi in our region. Any PF member feeling regretful (or like saving their own skin) should probably reach out and give us some info on their buddies before we get to them.