EDIT 9/17/18: According to our friends at Central PA Antifa:
"Tim Wylie was convicted of 3 separate firearms felonies and sentenced on January 16th to 2-4 years in SCI Camp Hill and 3 years state probation to run concurrent with confinement. As of August 7, 2018, he is confined at Quehanna Boot Camp."
Article has been updated to reflect that info.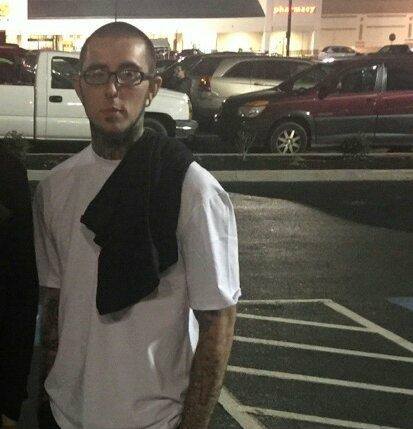 Tim Wylie is a neo-nazi member of Keystone State Skinheads and Keystone United. Wylie joined KSS more recently, in the past few years. Wylie was present when KSS was providing security for the National Socialist Movement demo in Harrisburg 2 years ago. He also attends all their social events such as their Yule and St. Patrick's Day parties. Wylie was present at Leif Erikson Day in Philly last fall.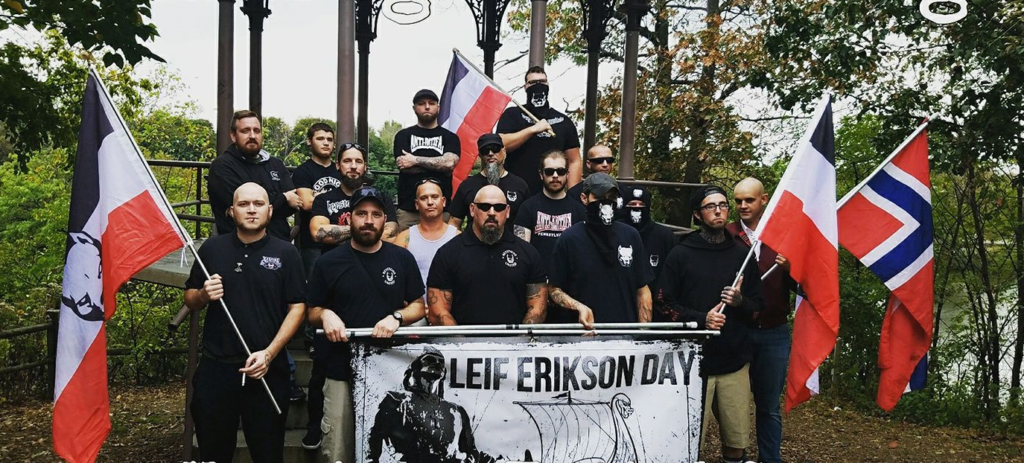 Wylie was arrested in 2016 for driving without a license while carrying a handgun with the serial number removed as a felon. KSS co-founder Bob Gaus started a fundrazr for Wylie, but it did not meet it's goal.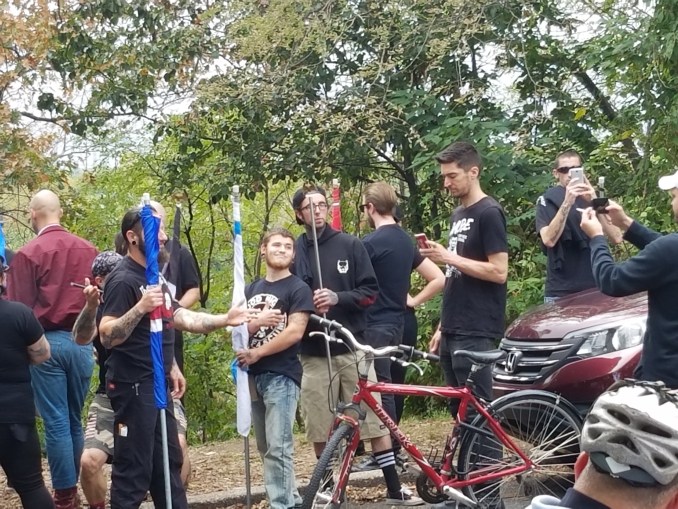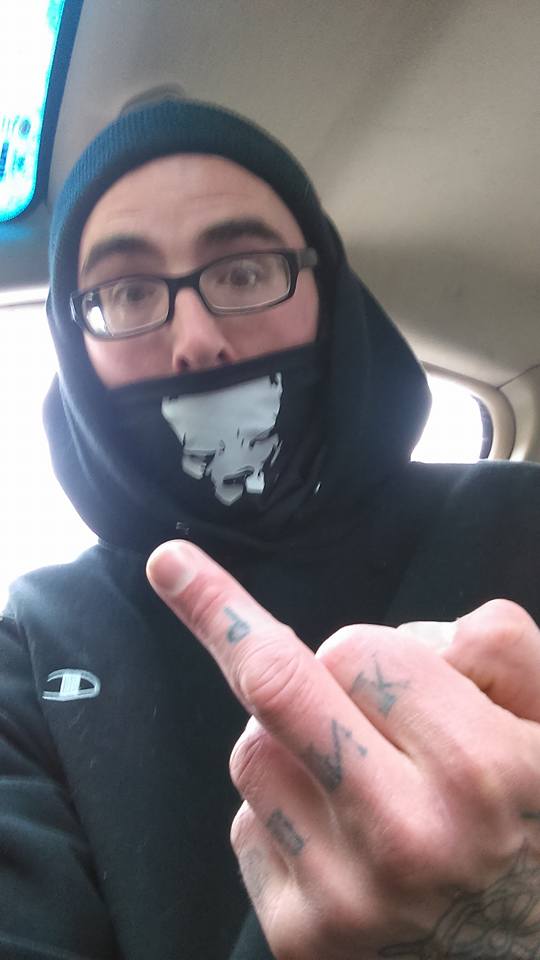 Wylie is 25 years old. His last known address was 6111 Blue Valley Ave, Harrisburg PA.  However, Wylie was convicted of three firearms felonies in January and began a 2-4 year sentence, and as of this writing is being house at Quehanna Boot Camp, a military style program run by the PA Department of Corrections.  Pretty lenient sentencing for a repeat offender just convicted of 3 firearms felonies.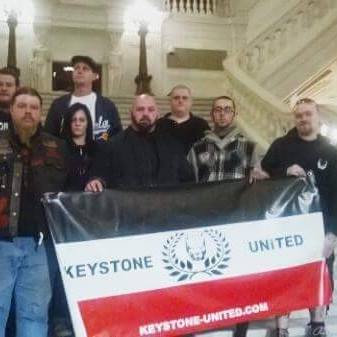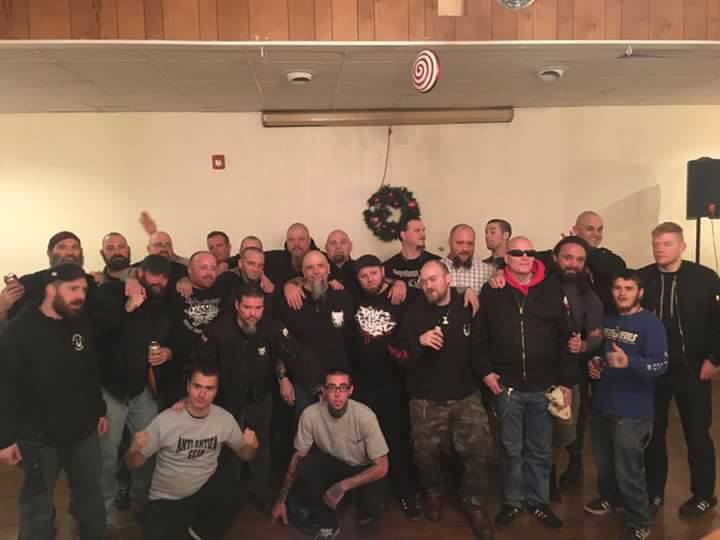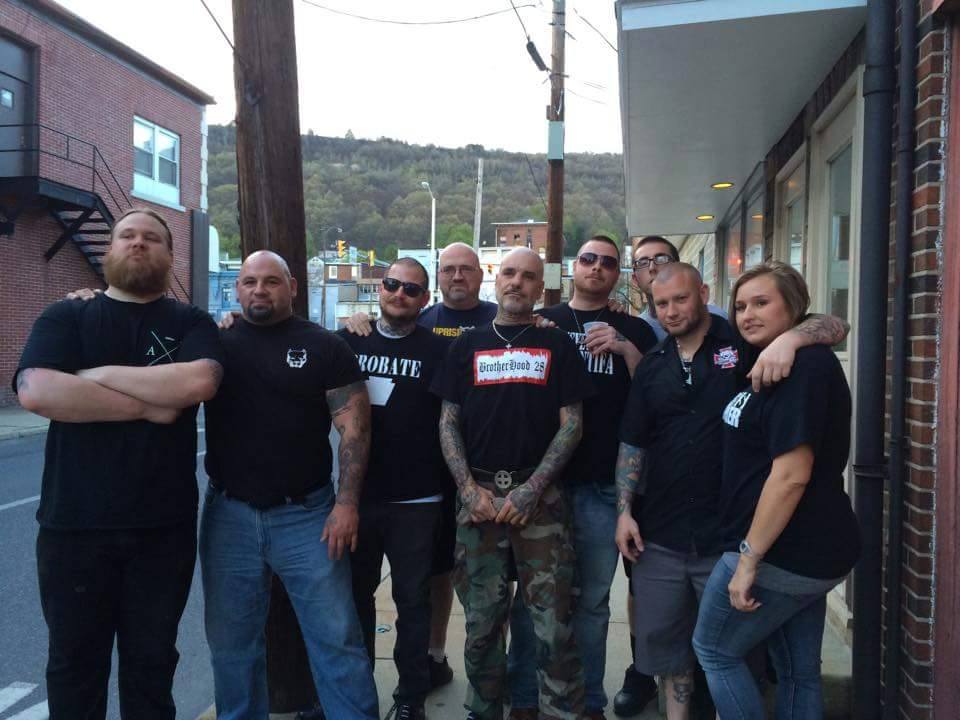 Name: Timothy Richard Wylie
Age: 25
Last known address: 6111 Blue Valley Ave, Harrisburg PA.
Affiliations: Keystone State Skinheads, Keystone United