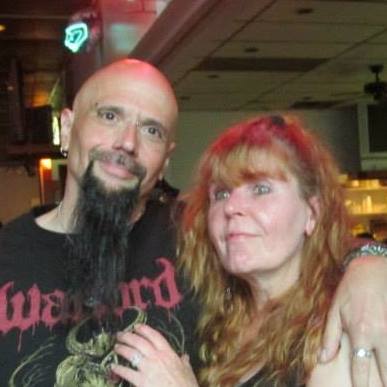 Bryan and Patricia Vanagaitis are long time neo-nazis. Bryan is a member of both Keystone United and Keystone State Skinheads, Patricia is a KU member and KSS supporter. The two of them lived in Philly for many years, using a house they lived in on Ditman St. as a sort of home base for KSS, letting some of their members live there at times and used the house for meetings.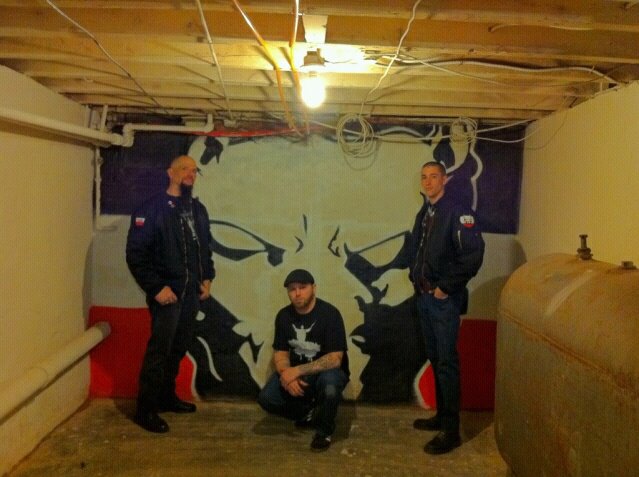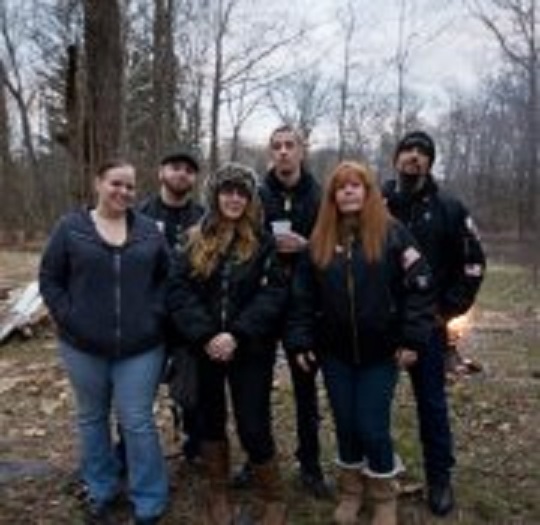 Back in 2014, after we finished running the klan out of Tacony (including recently sentenced klansman Richard Preston), we and some locals paid a visit to the house and held a home demo. A few weeks later they had left the city for Highspire, PA, located a few miles outside Harrisburg.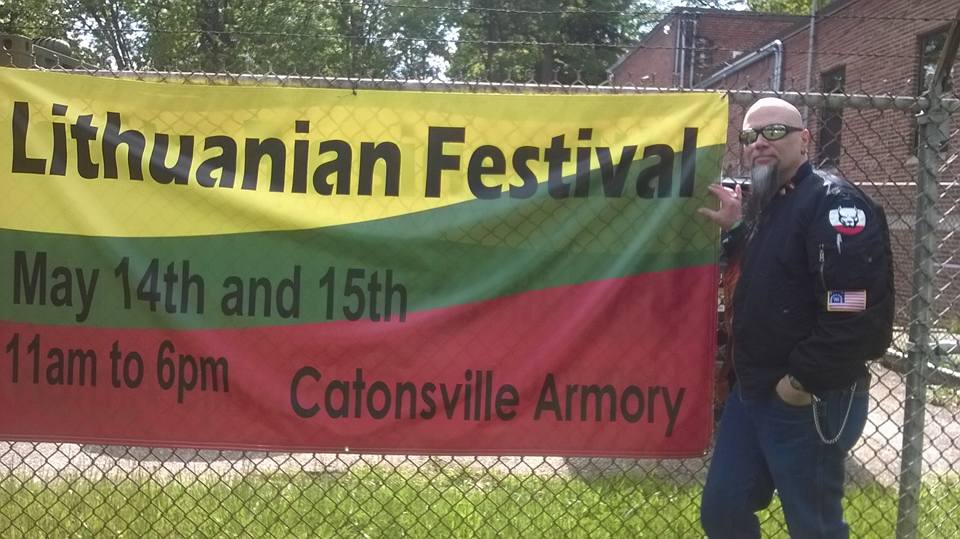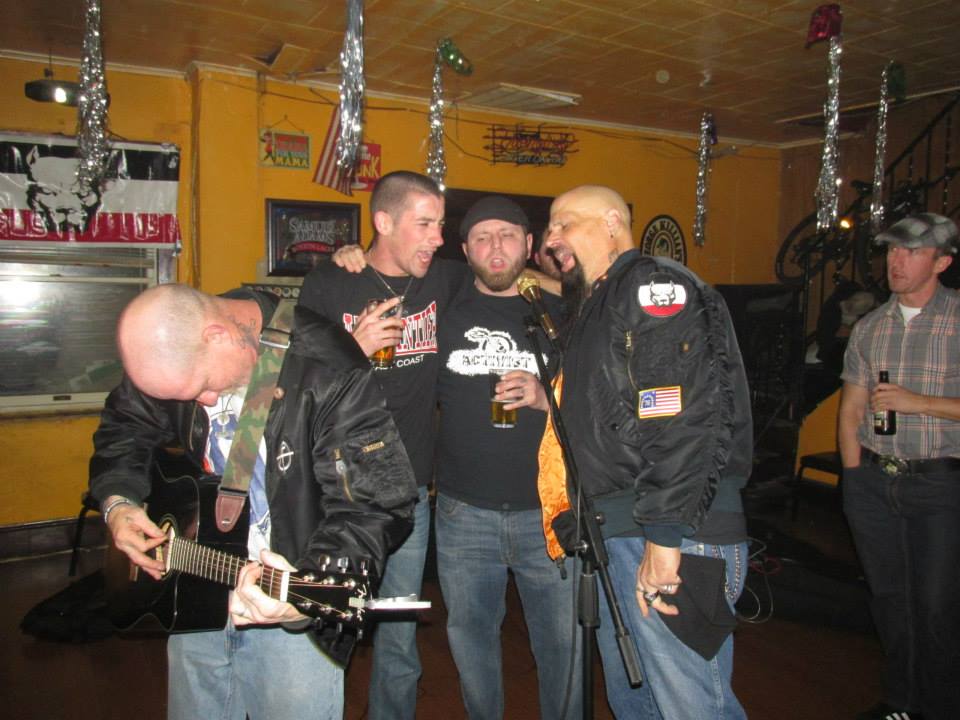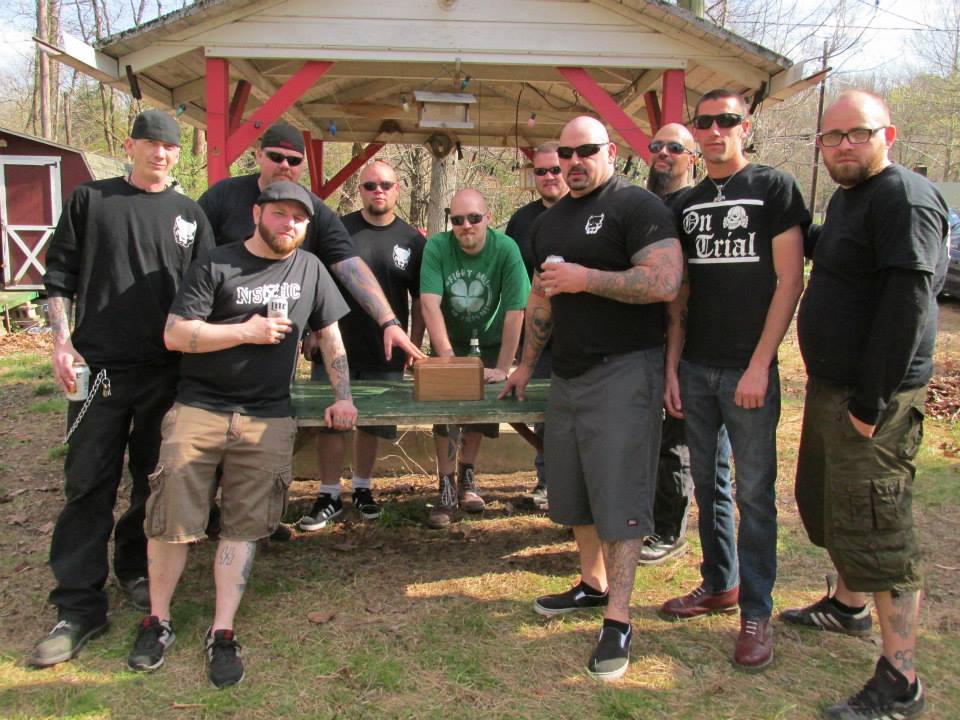 The Vanagaitis' can be found at pretty much all KSS events, including their Leif Erikson Day celebrations that happen here in Philly every October. Patricia was involved in campaigning for Steve Smith's reelection to the Luzerne County GOP Committee.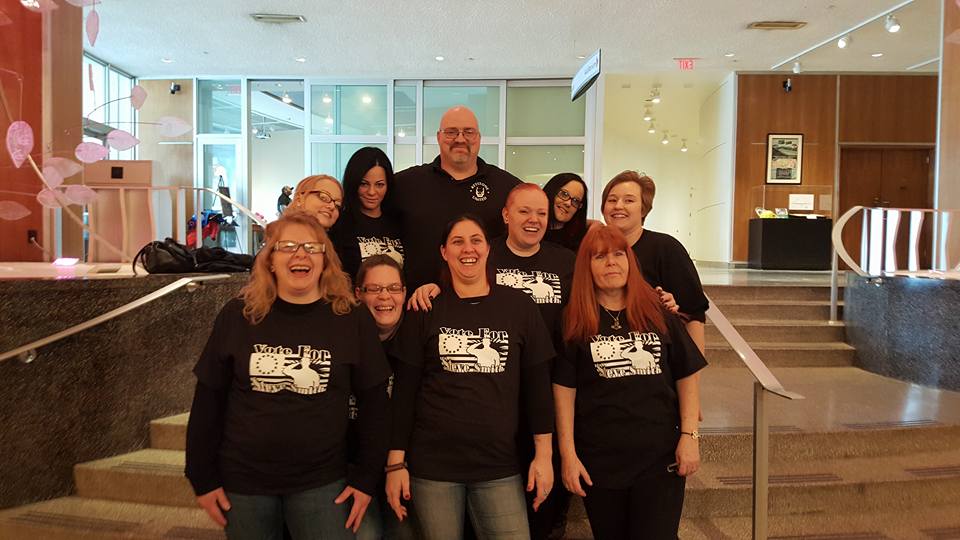 Their last known address was 209 Frederick Street, Highspire, PA.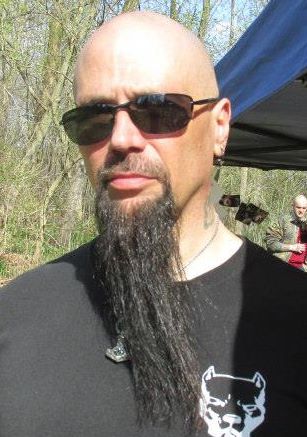 We are asking our readers to get creative with ways to expose the Vanagaitis' as neo-nazi organizers to their community, as well as sending any additional info on these two, to us.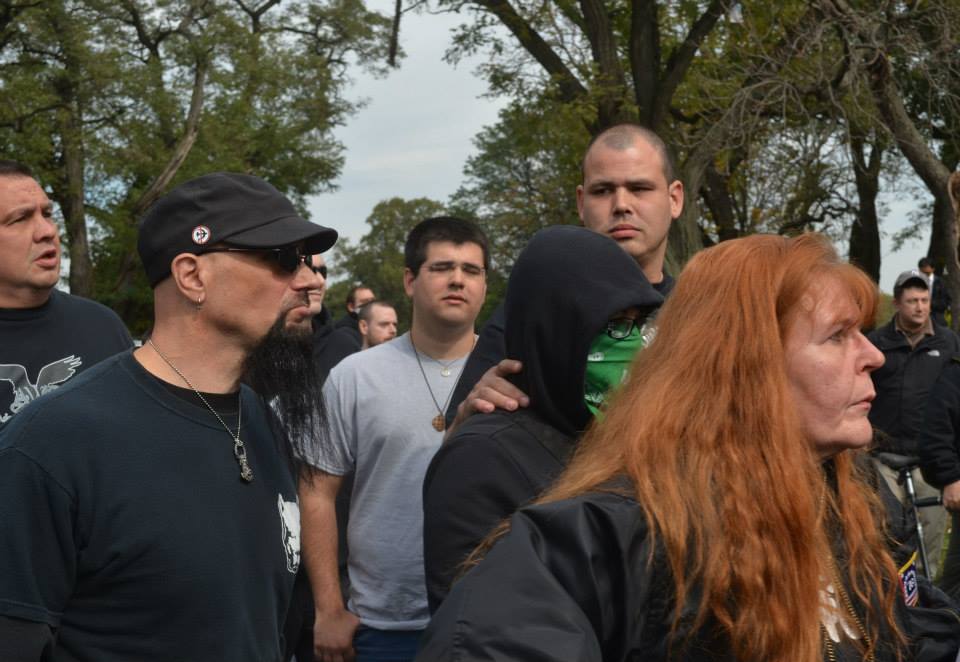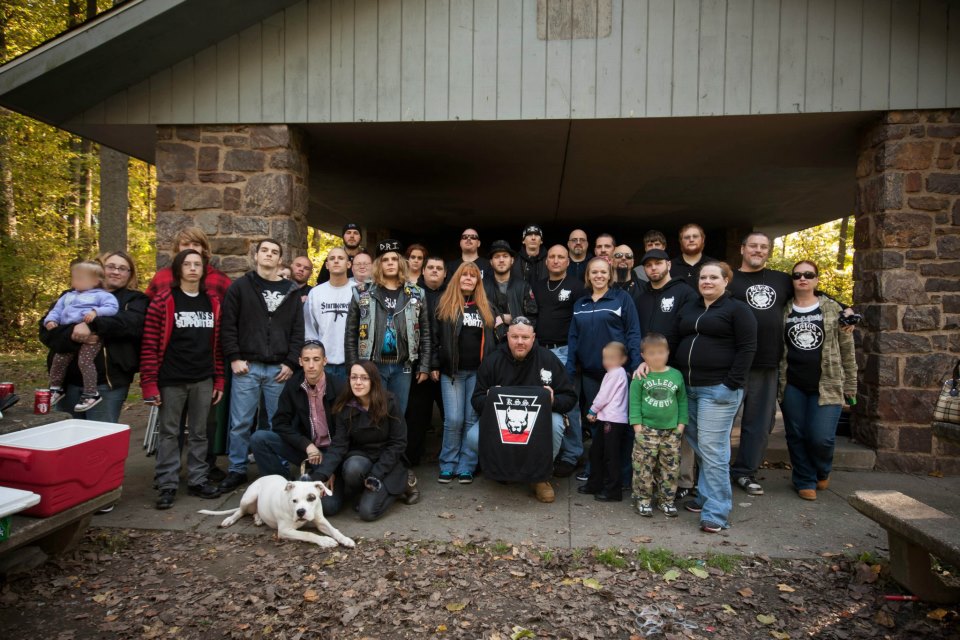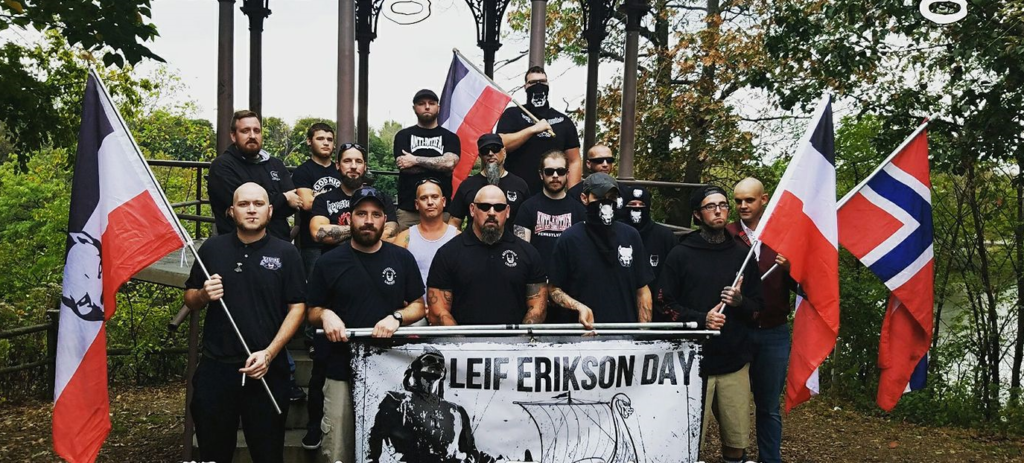 Names: Bryan and Patricia Vanagaitis
Last Known Address: 209 Frederick Street, Highspire, PA
Affiliations: Keystone State Skinheads, Keystone United