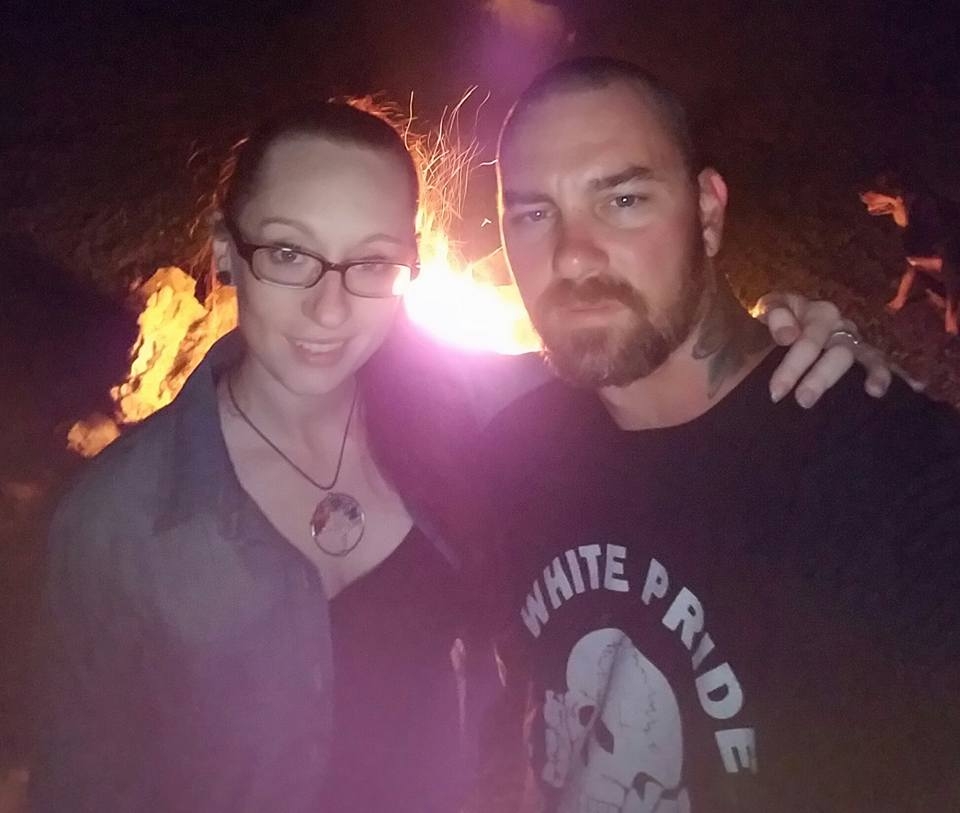 Cory Eugene Button and Courtney Miller are neo-nazis and Keystone United associates living in Jersey Shore, PA. Button has attended at least one of the KSU Leif Erikson Day events in Philly (2016) and they have both attended the various movement-building social events KU puts on during the year, including a BBQ in central PA. Cory Button is 40 years old (DOB 11/5/77).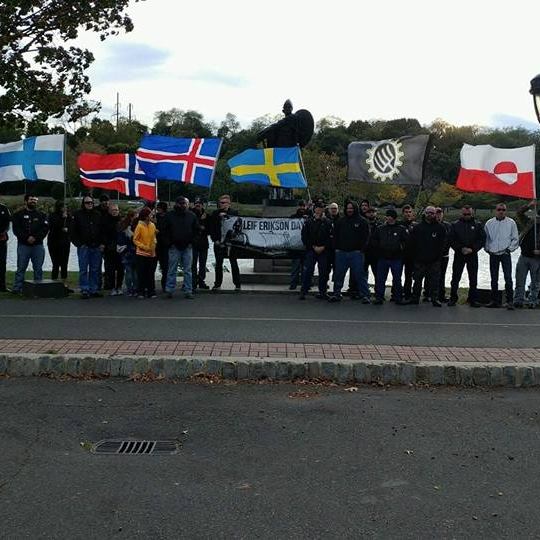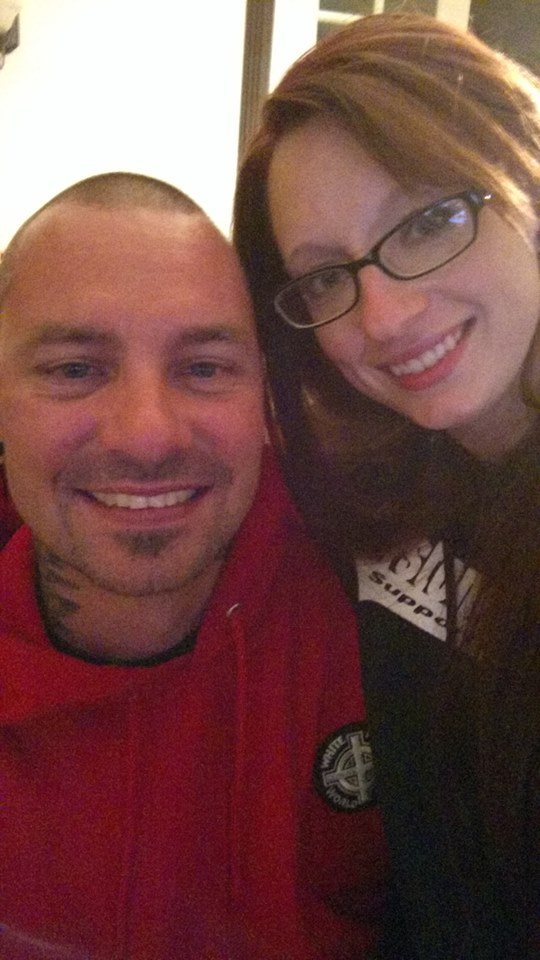 Their last known address is 411 Wilson St., Jersey Shore, PA. Button claims to have formerly worked in horizontal drilling for H&H Enterprises. It is not known what either of them is doing for work now. We are asking our readers to send us any verifiable information as to their employment statuses.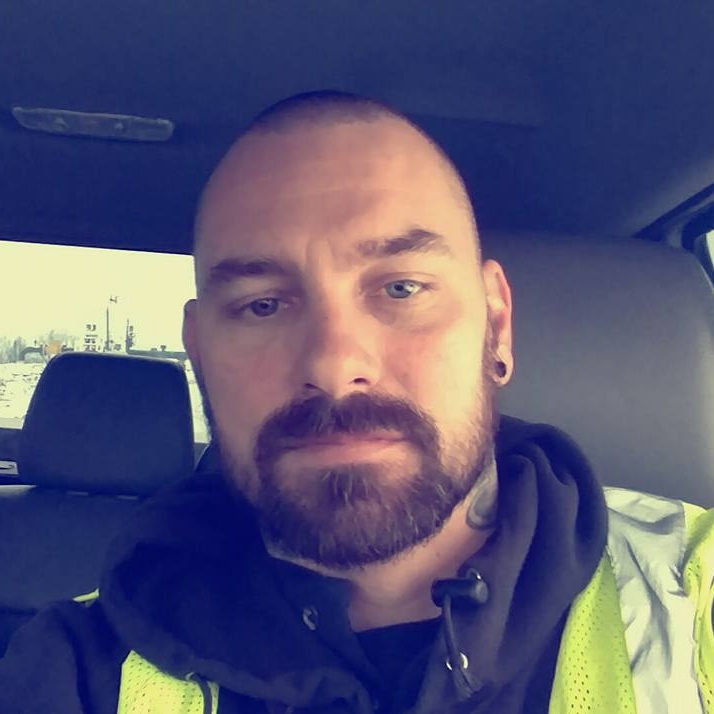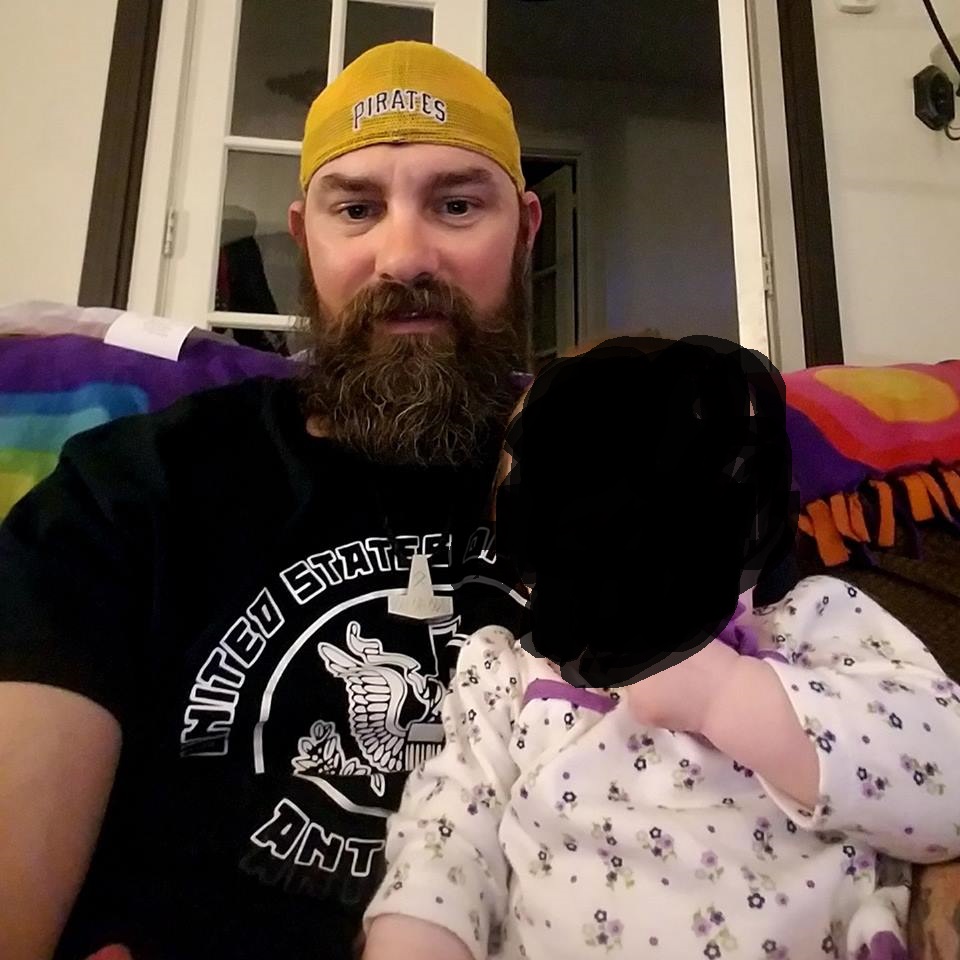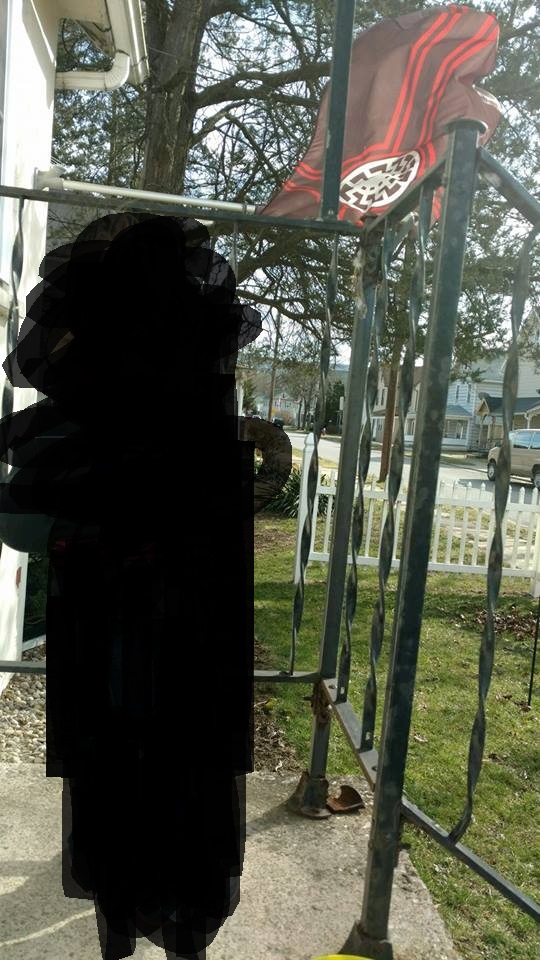 Names: Cory Button and Courtney Miller
Last known address: 411 Wilson St., Jersey Shore, PA
Employment: Unknown; Button may be working in horizontal drilling.
Affiliations: Keystone United supporters. Button may be a probational member.