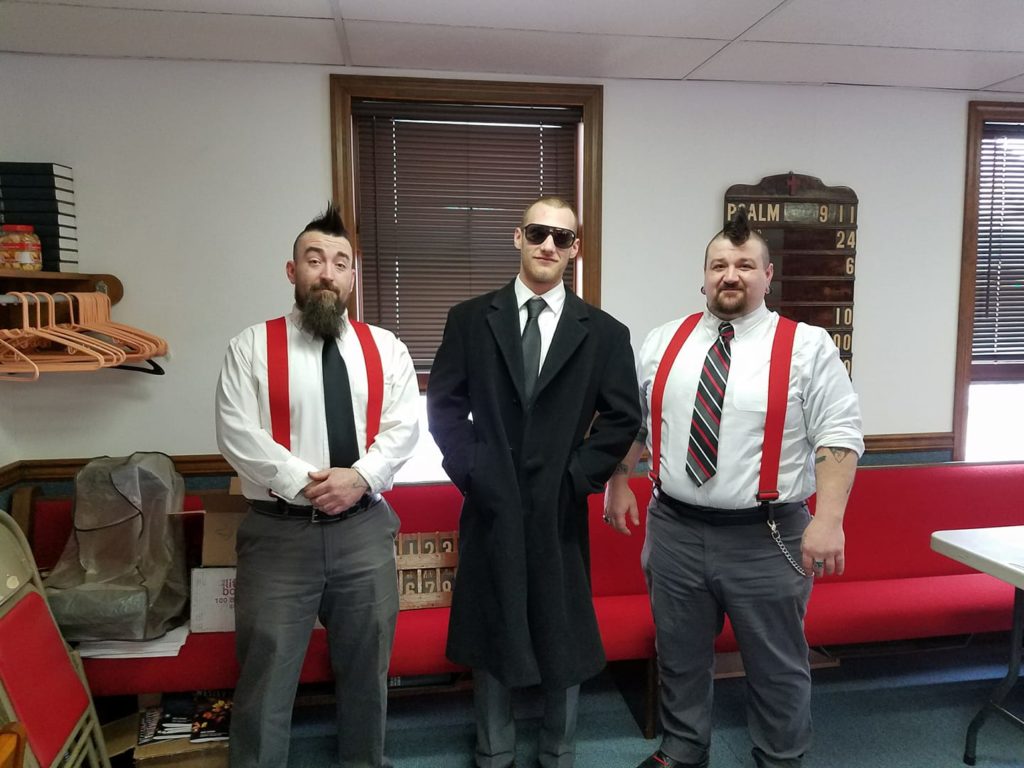 William and Evan Russel Decker are brothers and neo-nazis living in Pennsylvania. They are both affiliated with Blood and Honour, Keystone United, and Keystone State Skinheads. William attended Leif Erikson Day in Philly in 2013 with a large contingent of Blood and Honour affiliated nazis, including Vinlanders Social Club founder Brien James. Evan is 36 years old (DOB 9/25/82).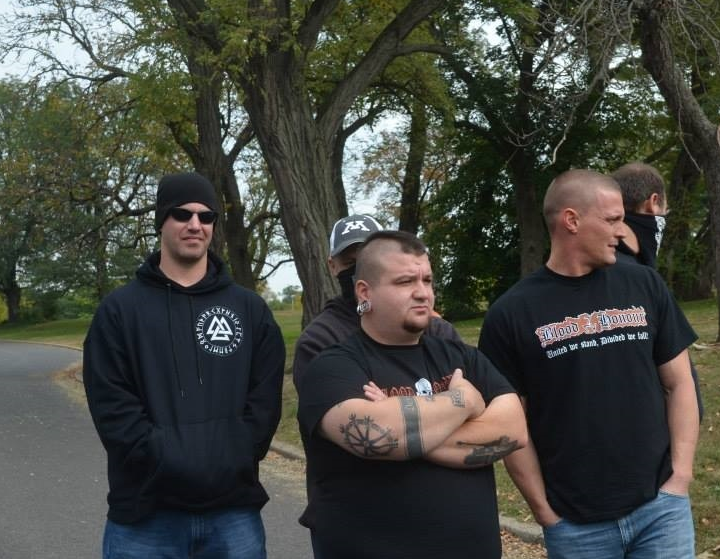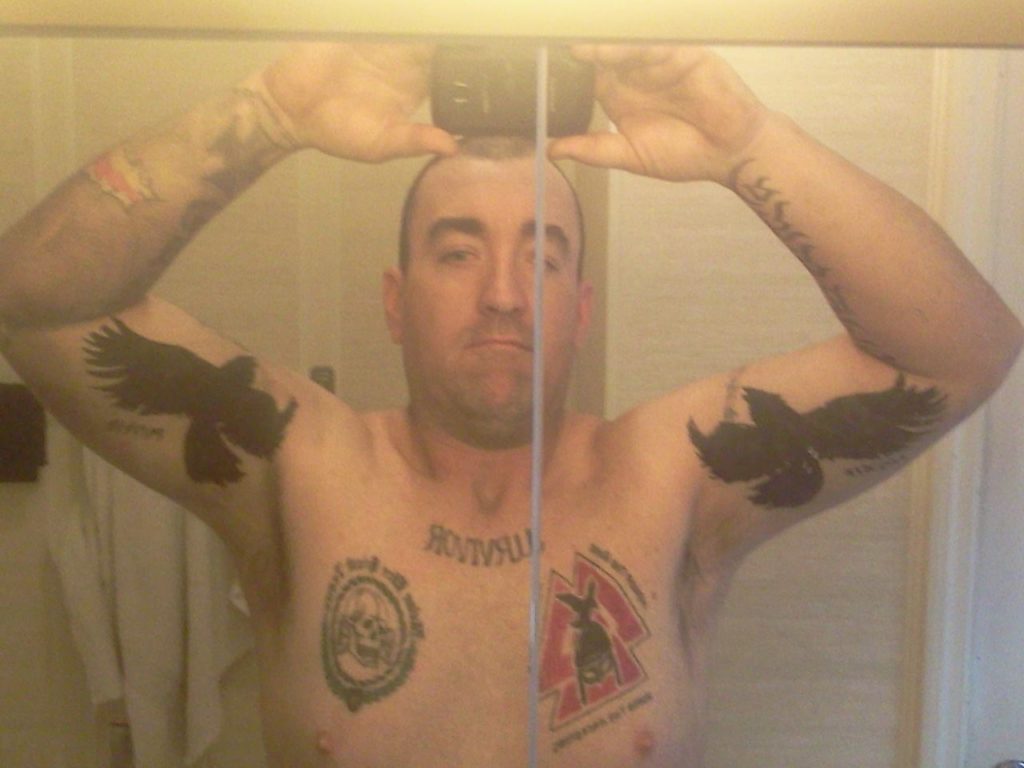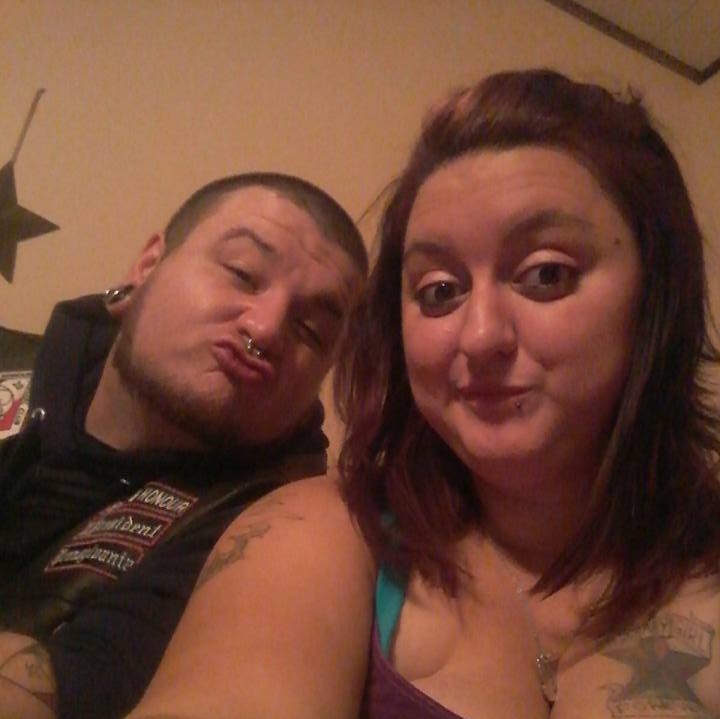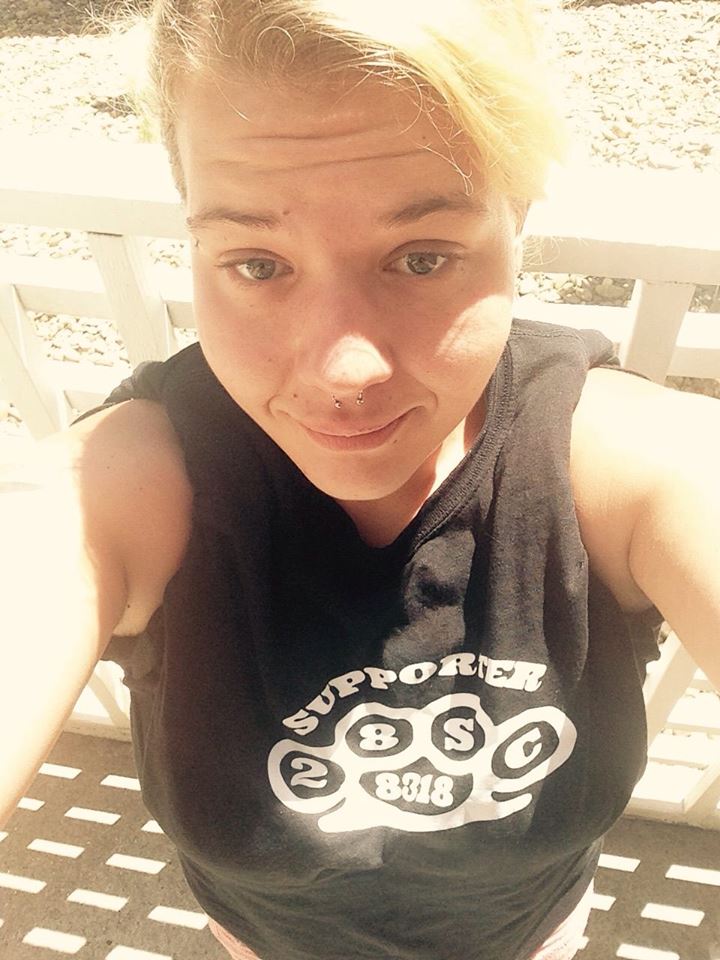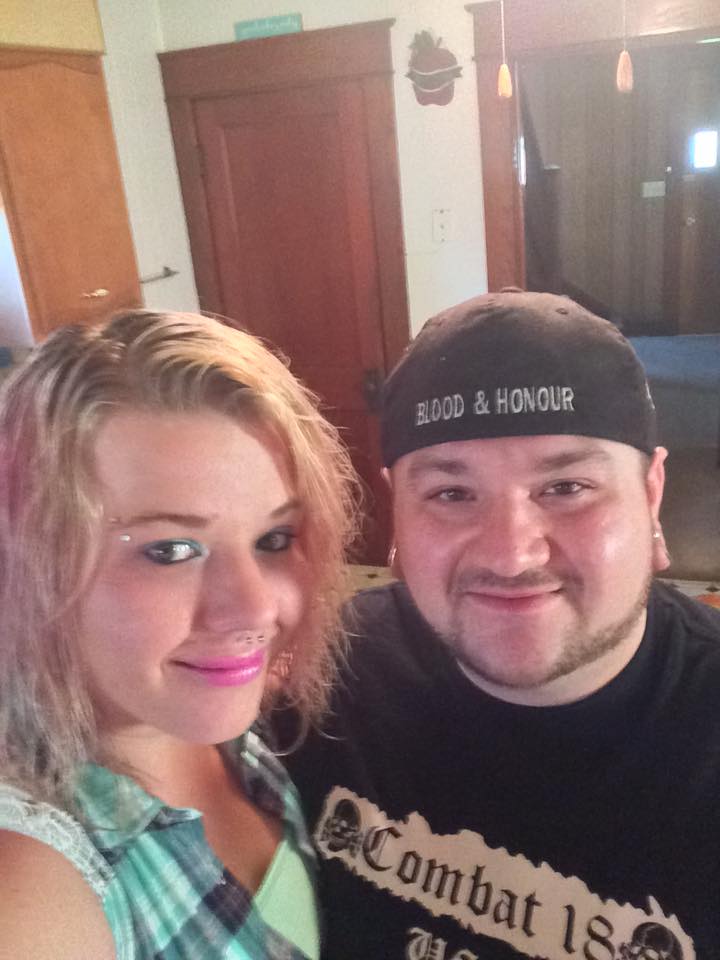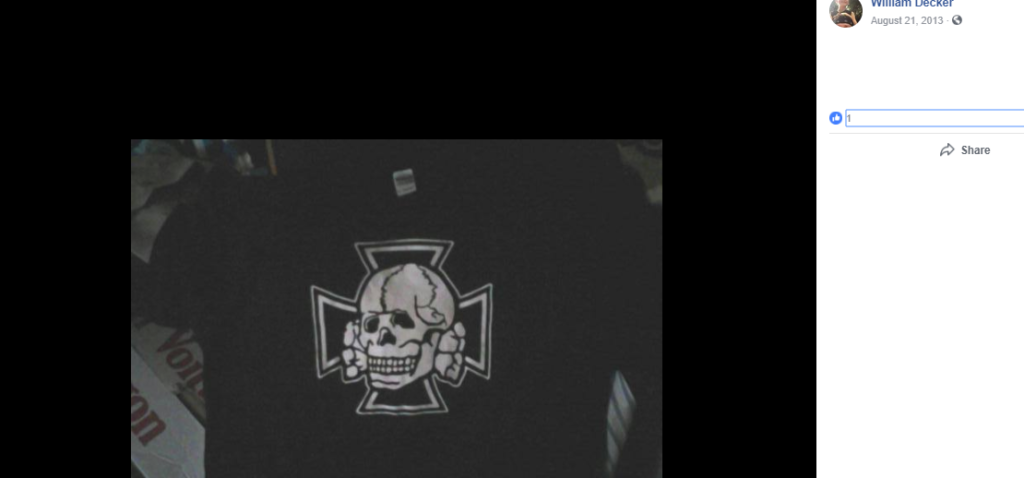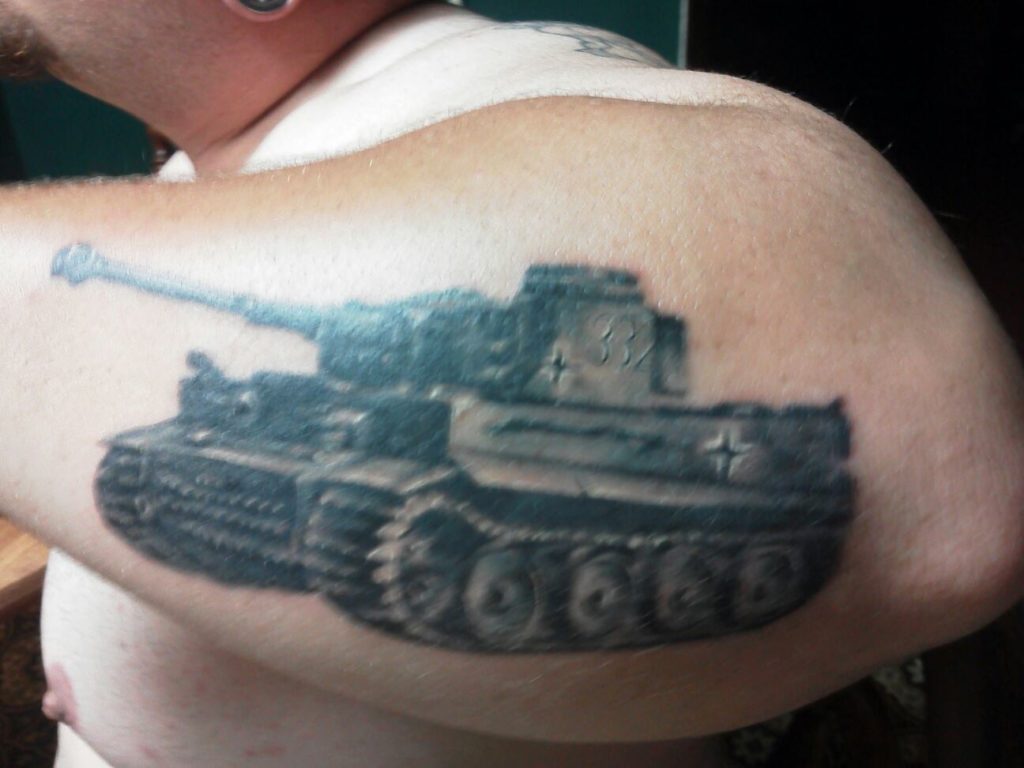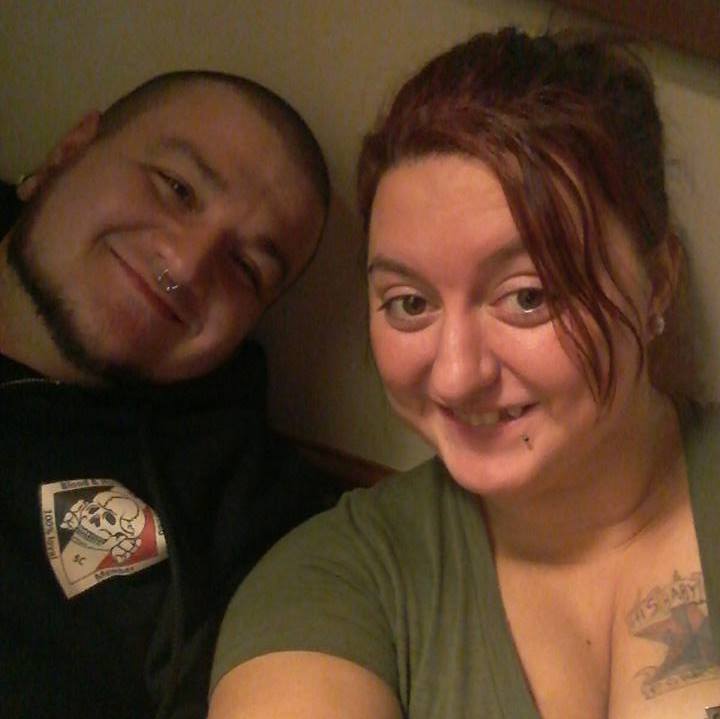 Evan Decker is working at the Mr. Tire in Punxatawny, PA. He also works as a sinter operator at MPP Falls Creek. We would like to ask our readers to contact both these companies (Social media this weekend, call first thing Monday) and demand that Decker be fired for his affiliation with violent Neo-Nazi gangs like Blood and Honour and Keystone State Skinheads.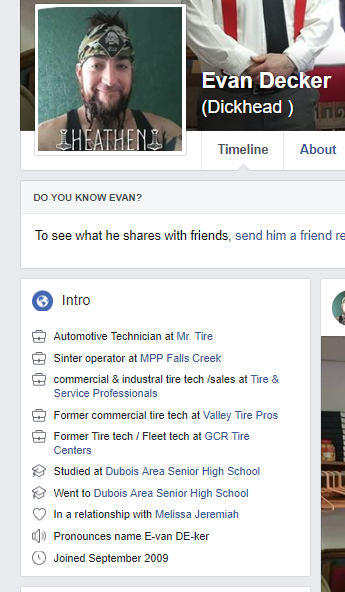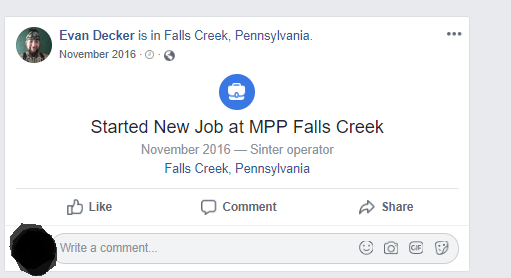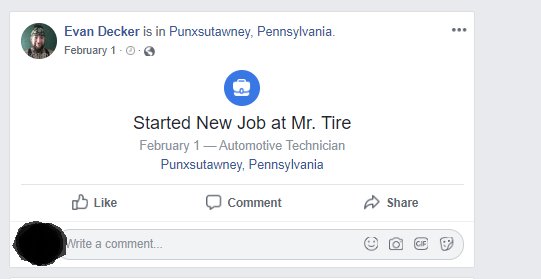 We are also asking our readers to help us ascertain where William Decker is currently working.
Names: William and Evan Decker
Locations: Rockton and Dubois, PA
Affiliations: Blood and Honour, Club 28, Keystone State Skinheads, Keystone United