NOTE: Today, Leif Erikson Day, is Day 30 of our month-long series "Keystone United Exposed." Before we get to today's article, we wanted to let everyone know to check back tomorrow for a BONUS DAY of Keystone United exposed. You didn't think we were done… did you?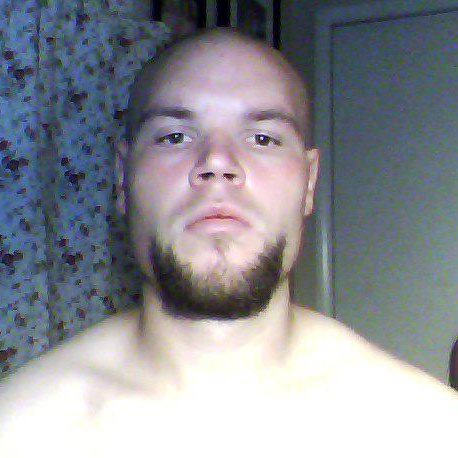 Jason Cunningham is a neo-nazi and longtime Keystone State Skinheads member. He has been in attendance at several of the Leif Erikson Day events in Philly as well as other KSS protests and actions around PA. He grew up in New Jersey, at different times attending Pitman High School and Arthur P. Schalick HS in Gloucester County and Elmer, respectively, and then lived in Lancaster for a while, during his time with KSS. Cunningham left PA at some point, so we are unsure his activities currently, but he is still a nazi and KSS member.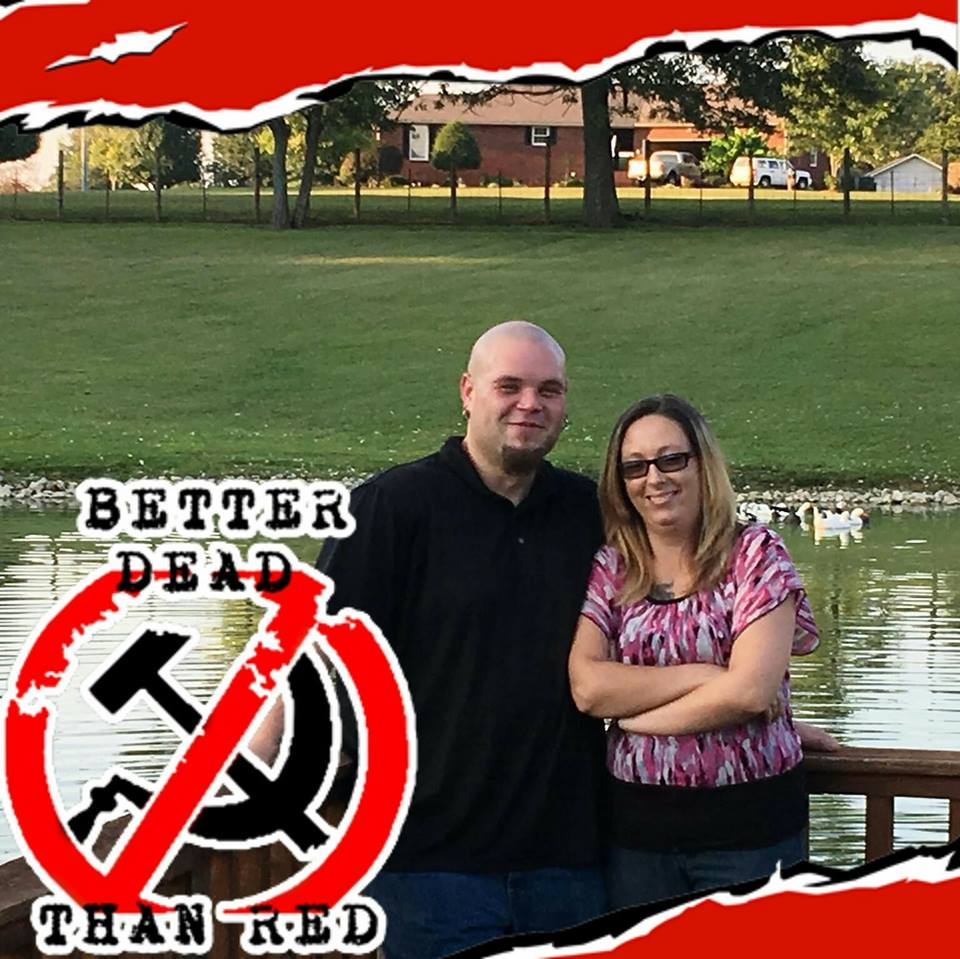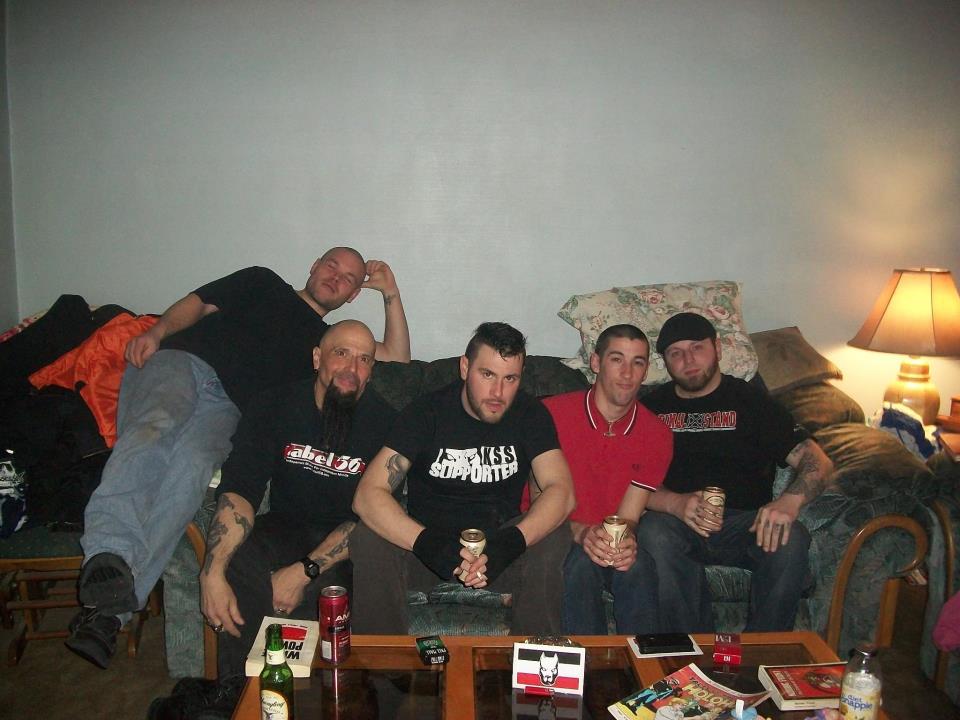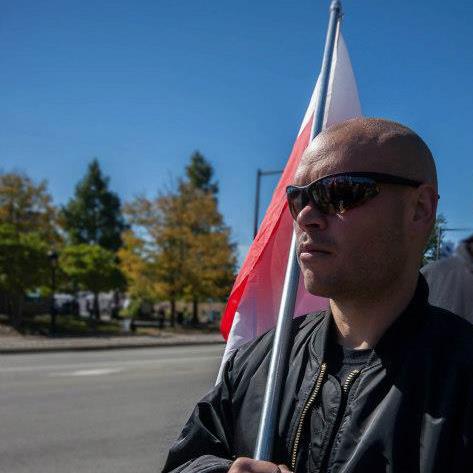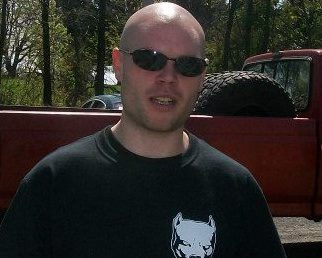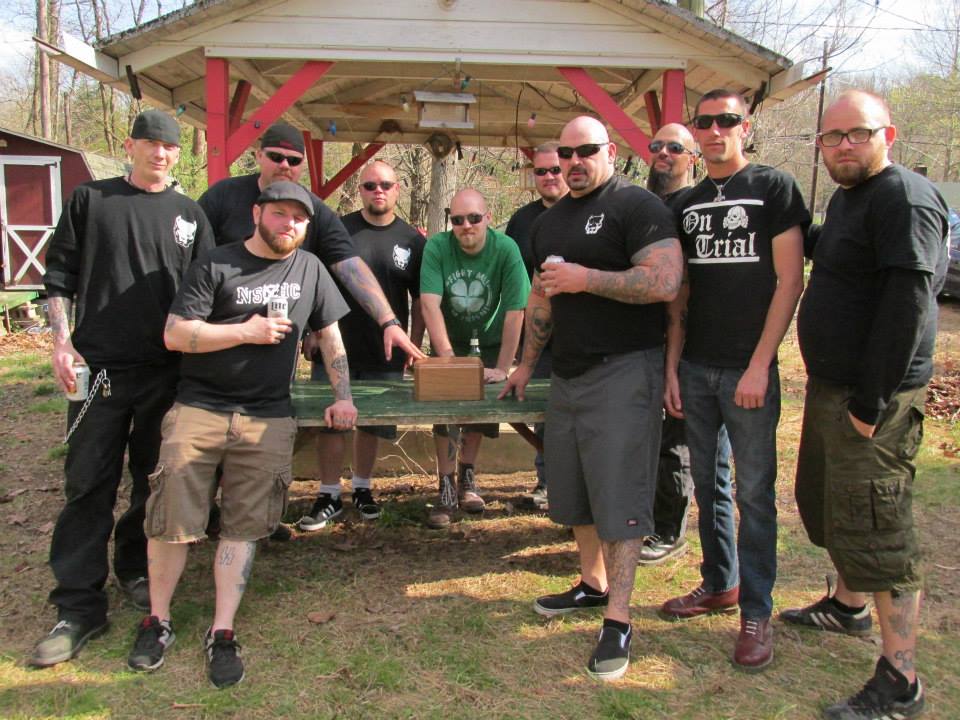 Cunningham's last known address was 1190 Norwood Road, Mansfield, TN. He lives with his wife, Danielle King. We are asking our readers to help us with any other verifiable information they can gather on Cunningham.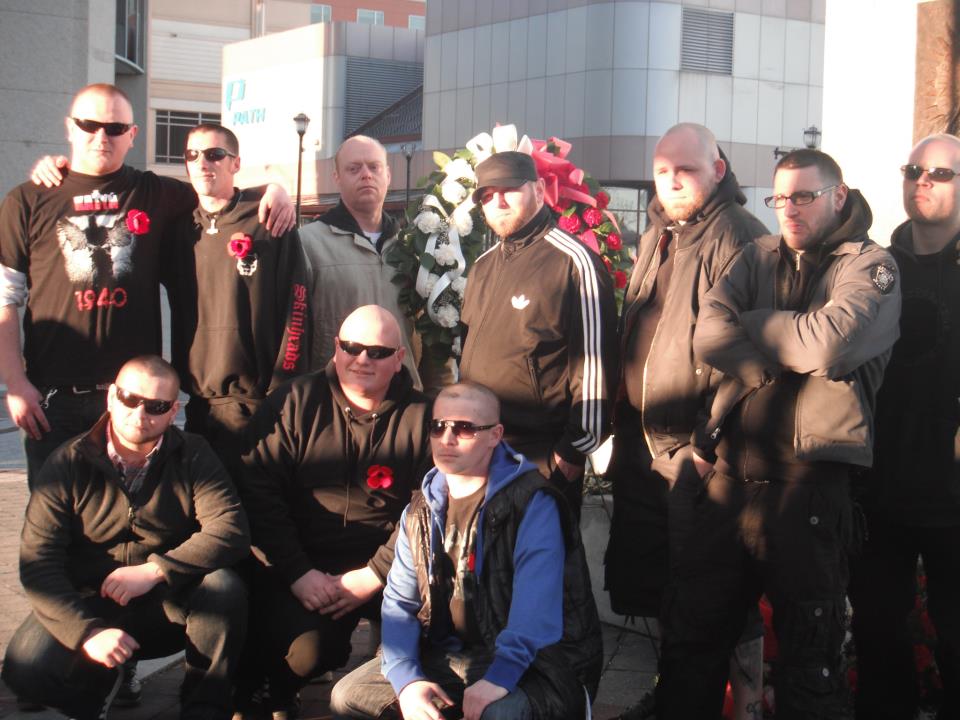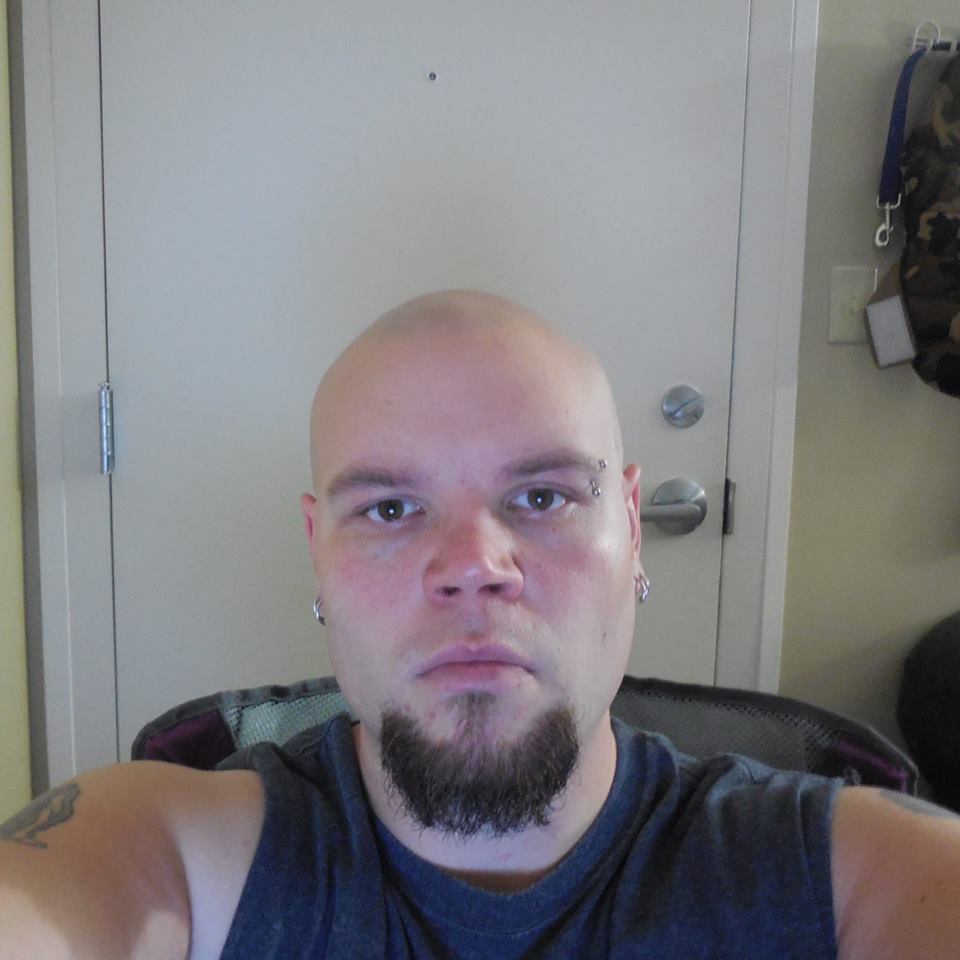 Name: Jason Cunningham
Last known address: 1190 Norwood Road, Mansfield, TN
Associations: Keystone State Skinheads, Keystone United