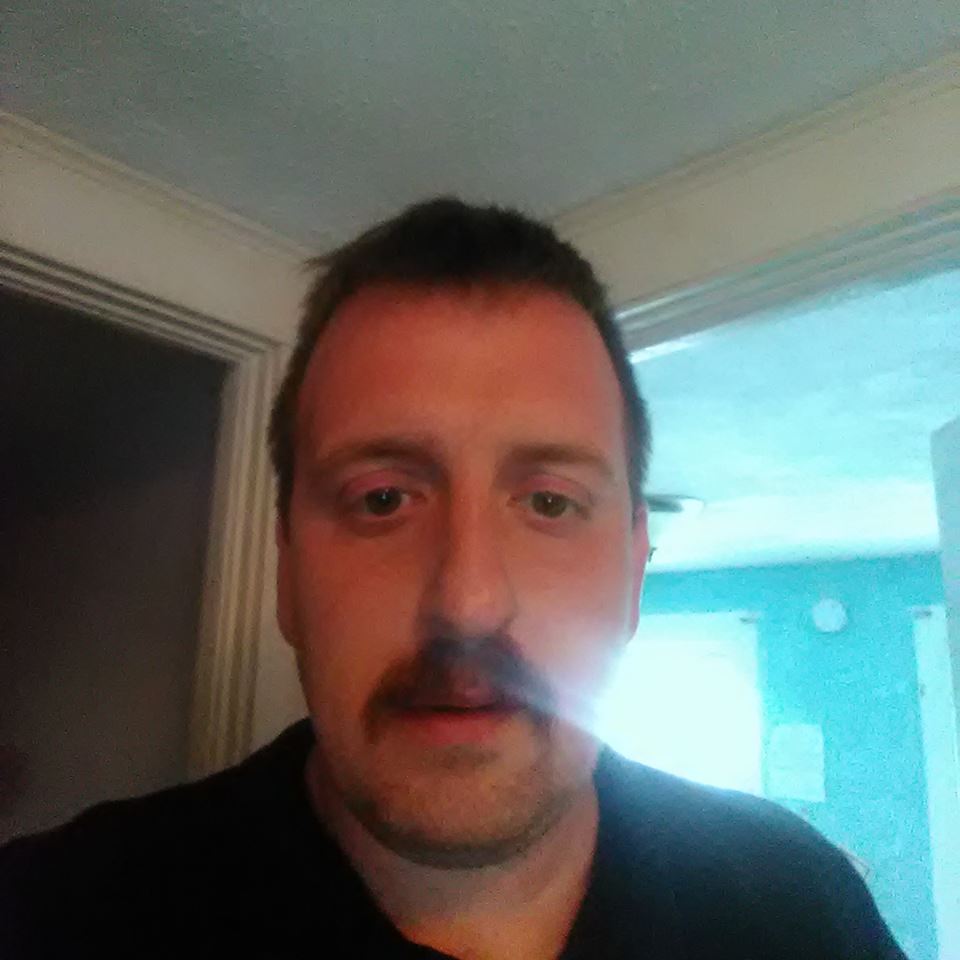 Joe Garvey is a neo-nazi member of Keystone United and supporter of Keystone State Skinheads. Garvey was at the Leif Erikson Day event in Philly this past year, as well as KU's Yule Celebration and several other KU events.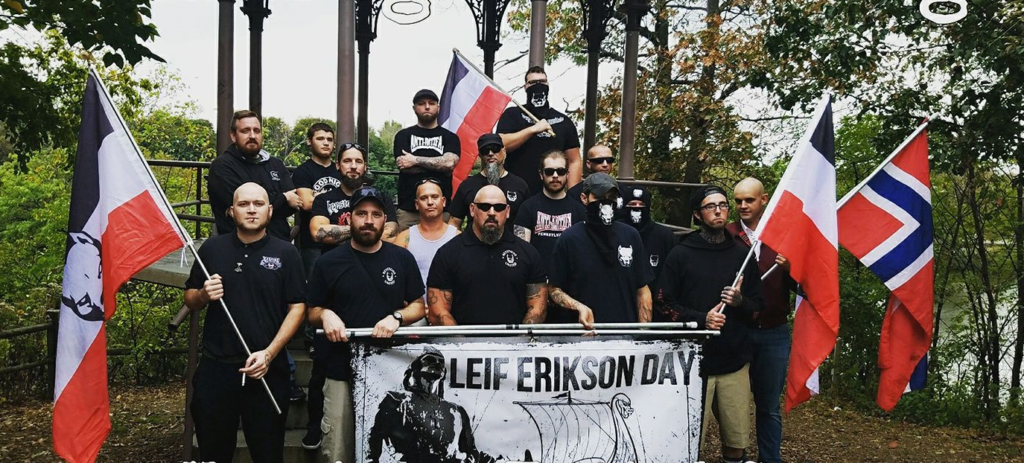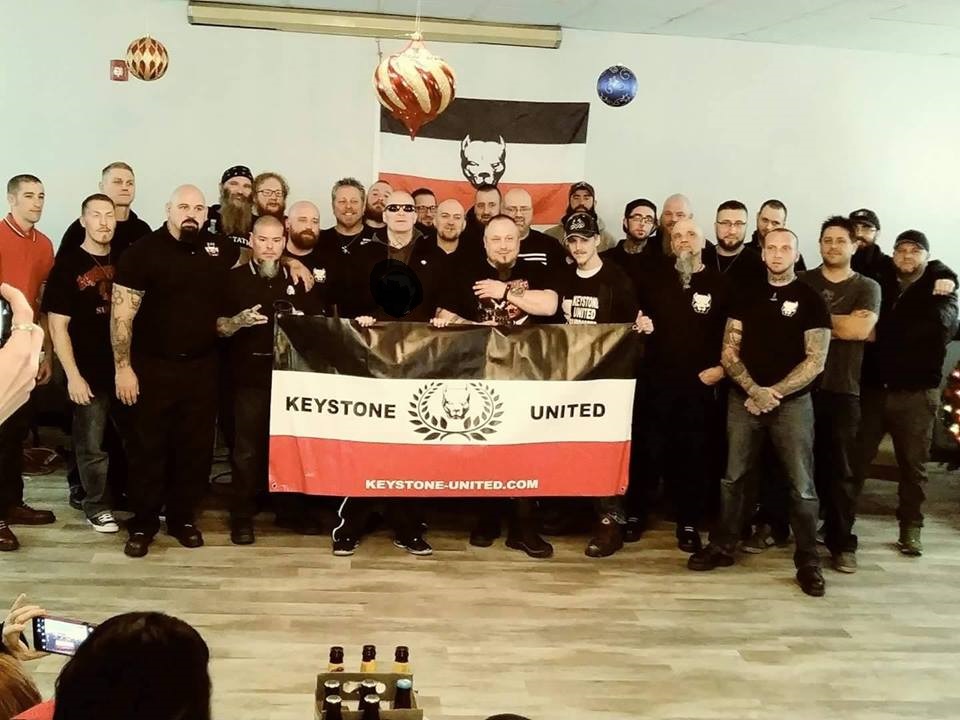 Joe Garvey's last known address is 86 Gilligan St., Wilkes Barre, PA. We are asking our readers to help us find more info on this nazi, especially related to employment.
Name: Joseph J. Garvey, Jr. 
Last Known Address: 86 Gilligan St., Wilkes Barre, PA
Affiliations: Keystone United