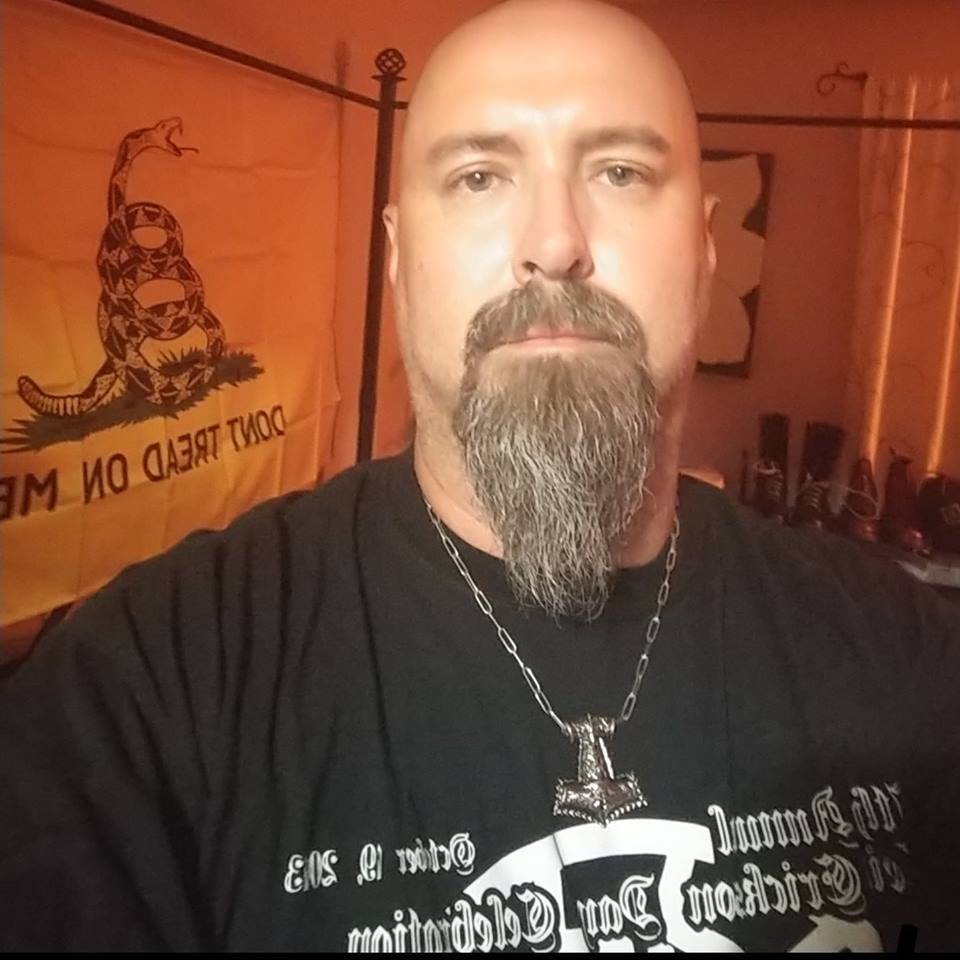 Aaron Paul Klinger is a 44 year-old (DOB 9/26/74) neo-nazi and a probationary member of Keystone State Skinheads. Klinger has attended Leif Erikson Day events in Philly as well as KSS and Keystone United social events.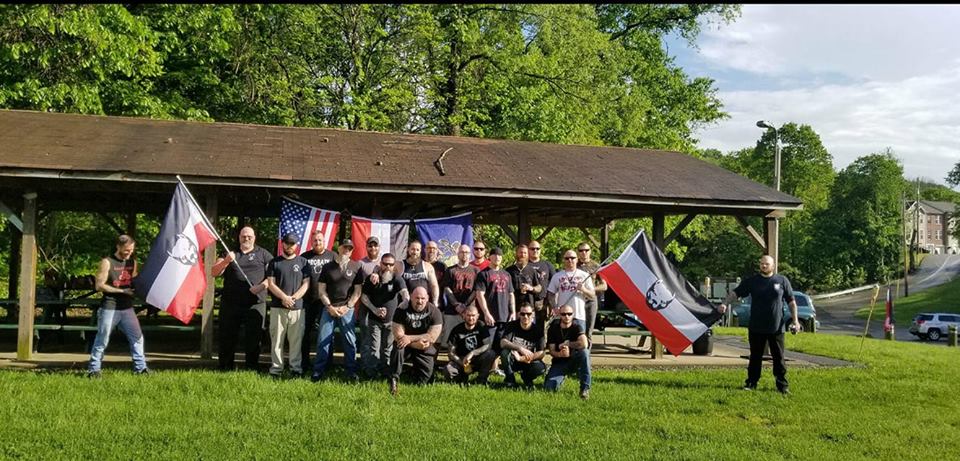 Klinger's last known address is 62 Fellowship Dr., Halifax PA.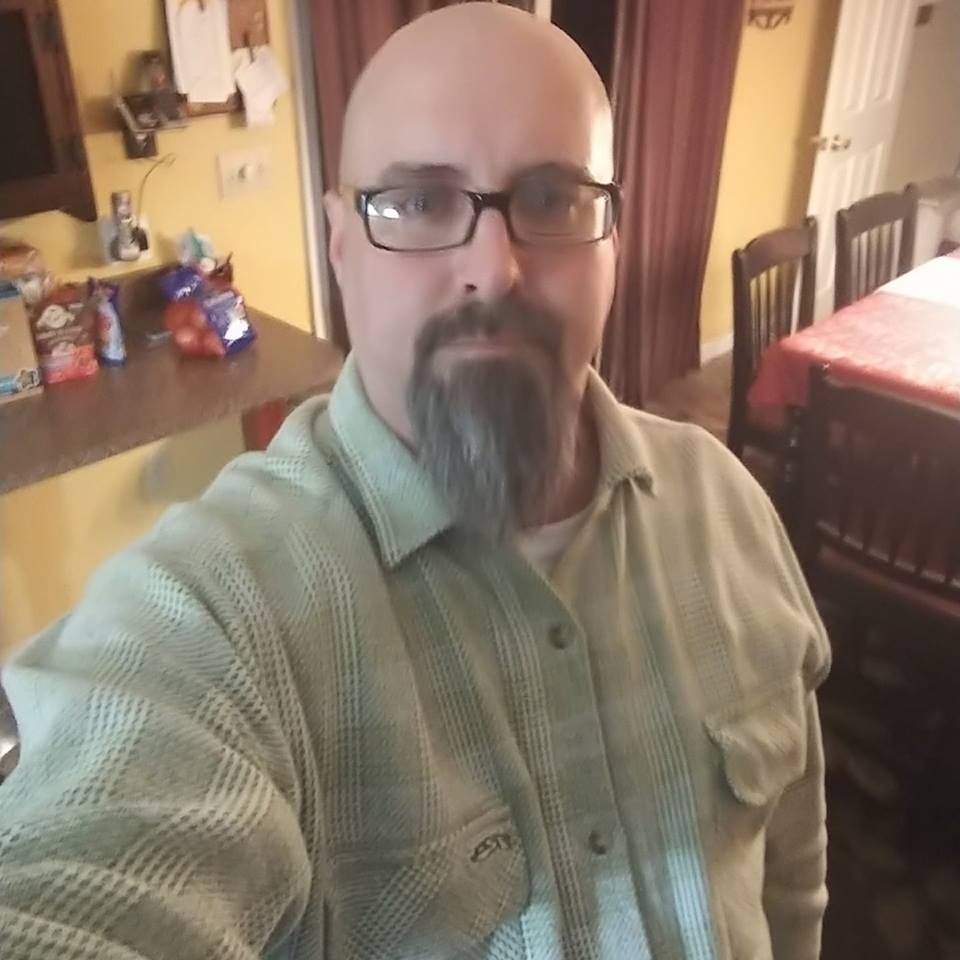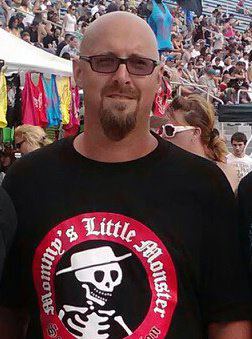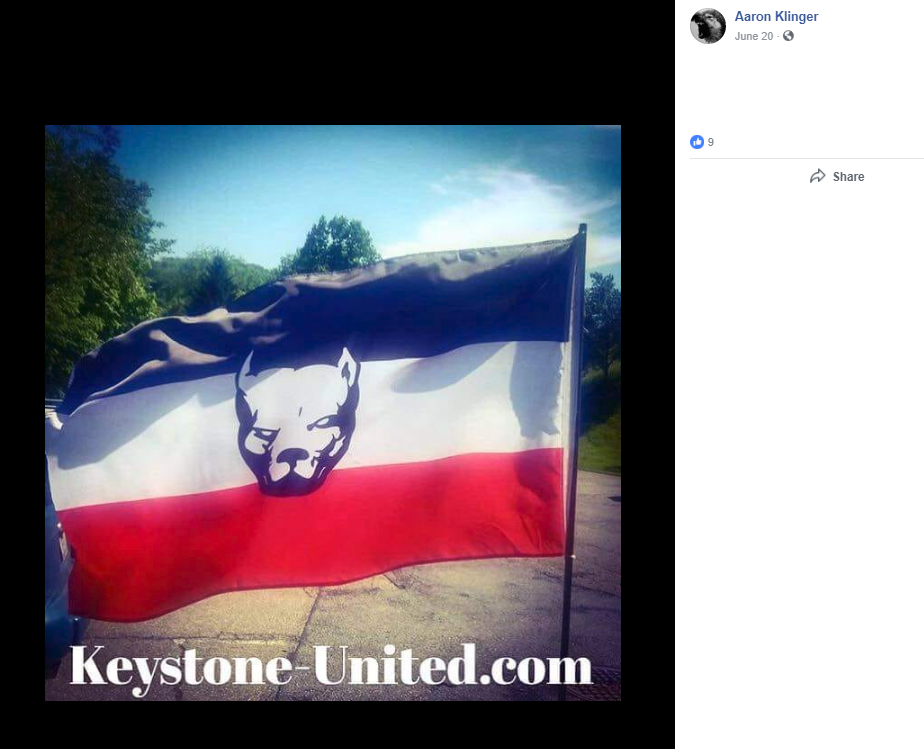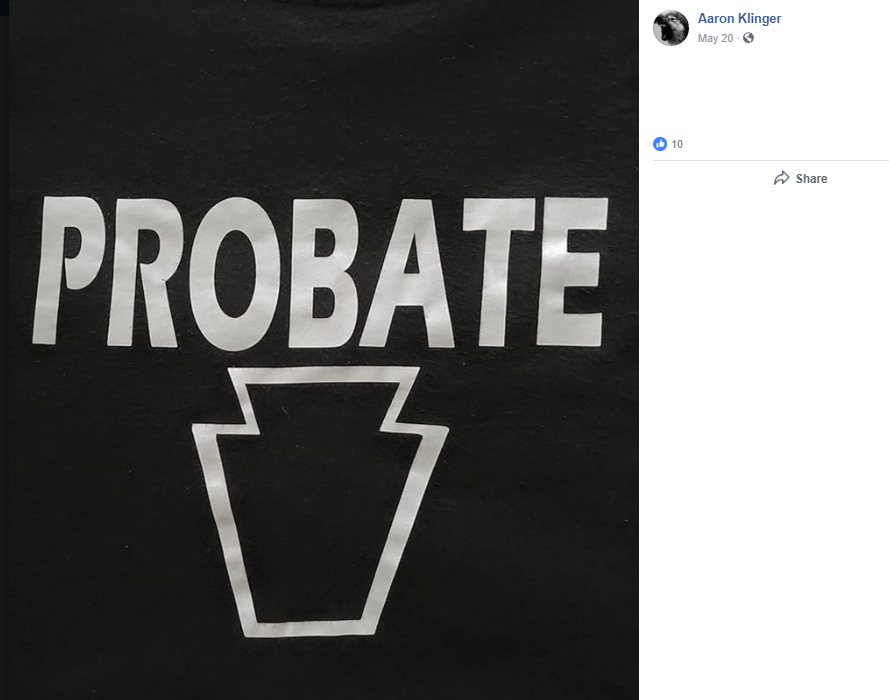 We are asking our readers to help us find out what Klinger is doing for work and send that info our way.
Name: Aaron Klinger
Last Known address: 62 Fellowship Dr., Halifax, PA
Affiliations: Keystone State Skinheads Probationary Member, Keystone United Supporter