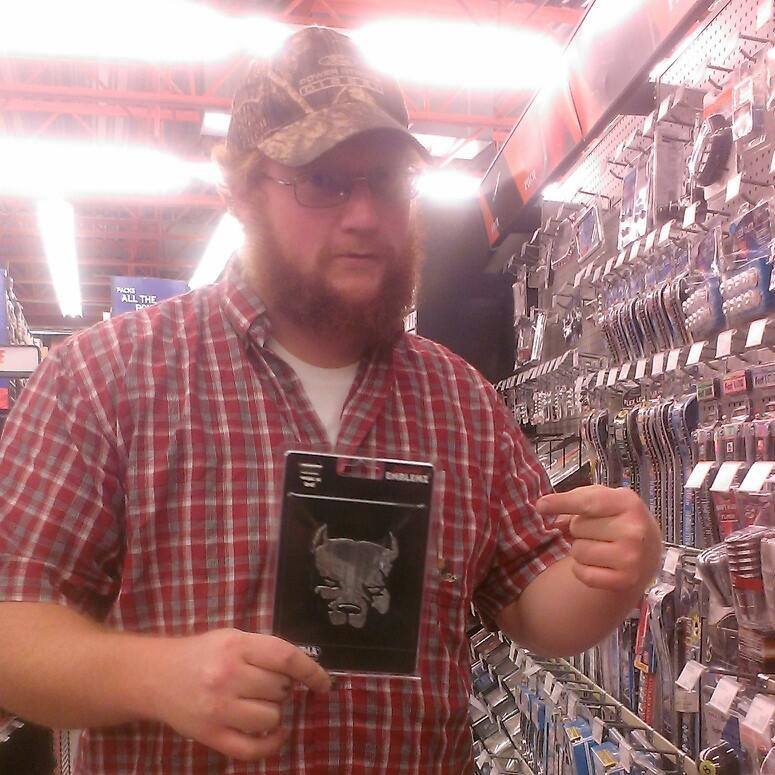 Michael S. Rearich is a 32 year old (DOB 8/27/86)  neo-nazi member of Blood and Honour's Club 28 and affiliate of Keystone State Skinheads/Keystone United.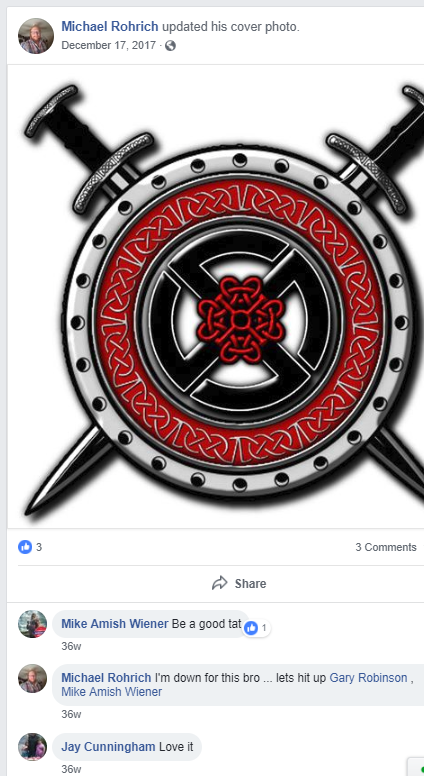 Rearich lives in York, PA., though he was in Tucson, AZ last month and may still be there.
Rearich is close with Mikey Marcink, also of Blood and Honour, and lived with Marcink in Indiana for a time.
Rearich was with Marcink and other neo-nazis at the disastrous Leif Erikson Day in 2013 when Keystone United and Blood and Honour were dwarfed and drowned out by counter protesters.
Rearich pled guilty to corruption of minors in 2008 and received 2 years probation with 65 hours of community service.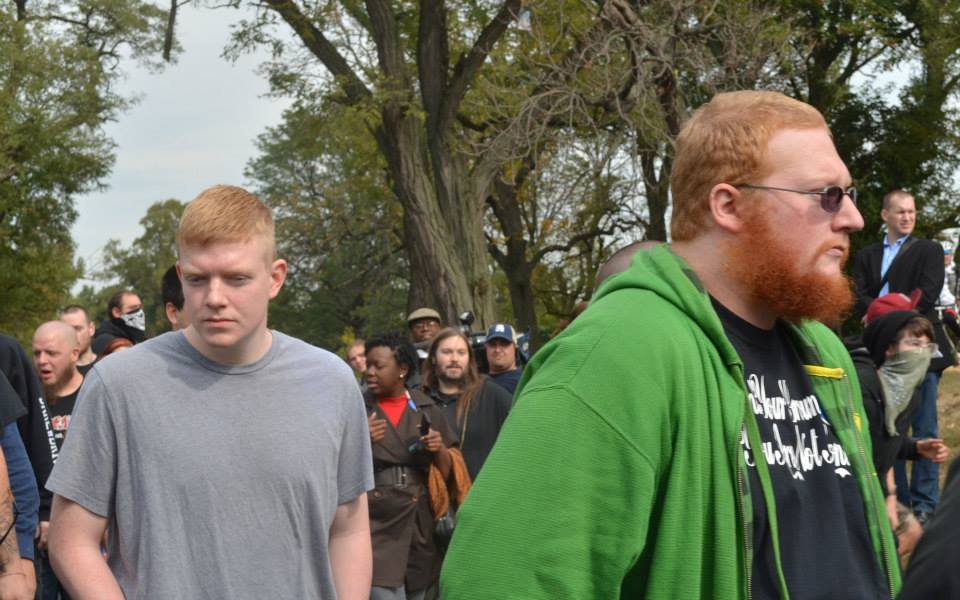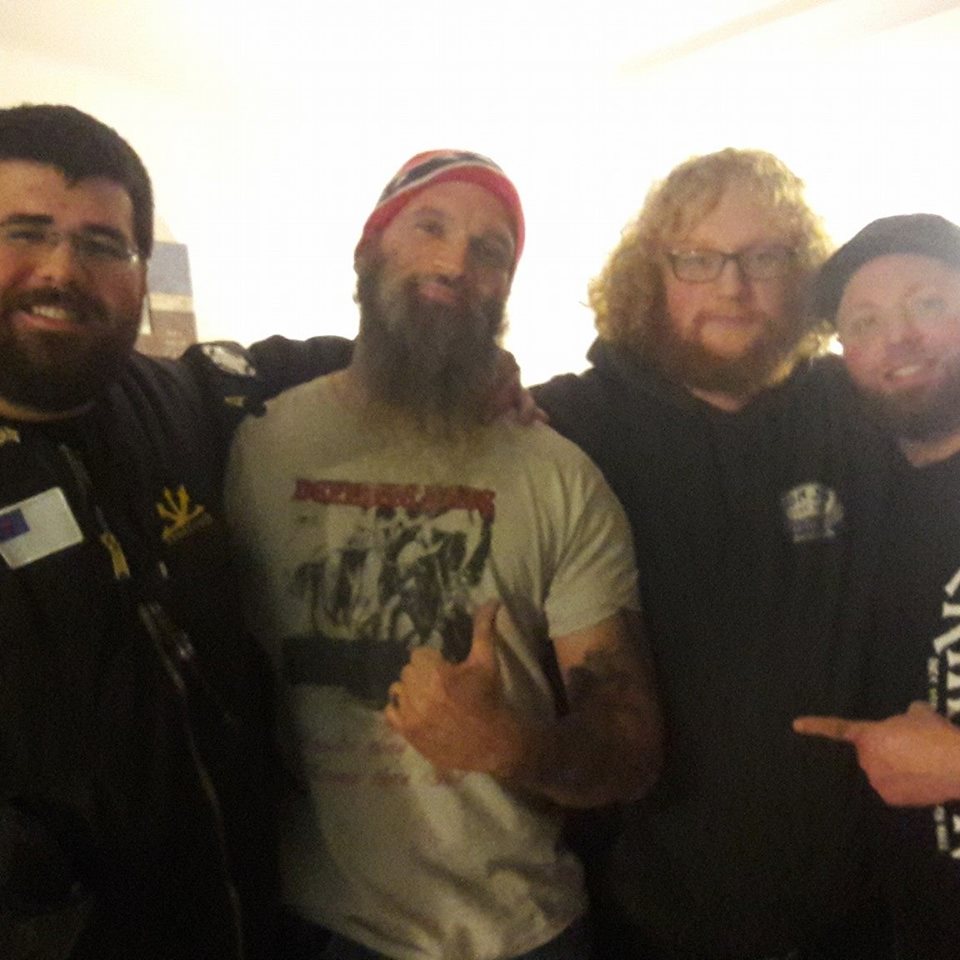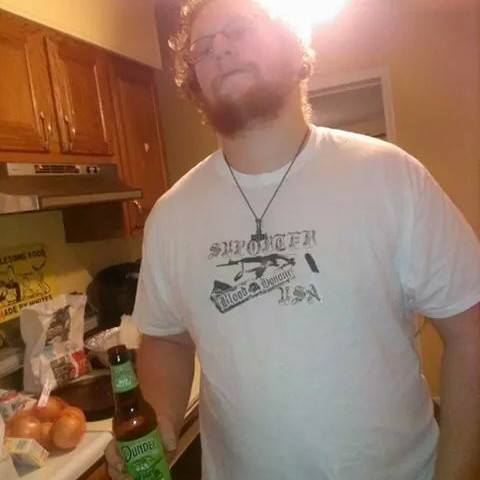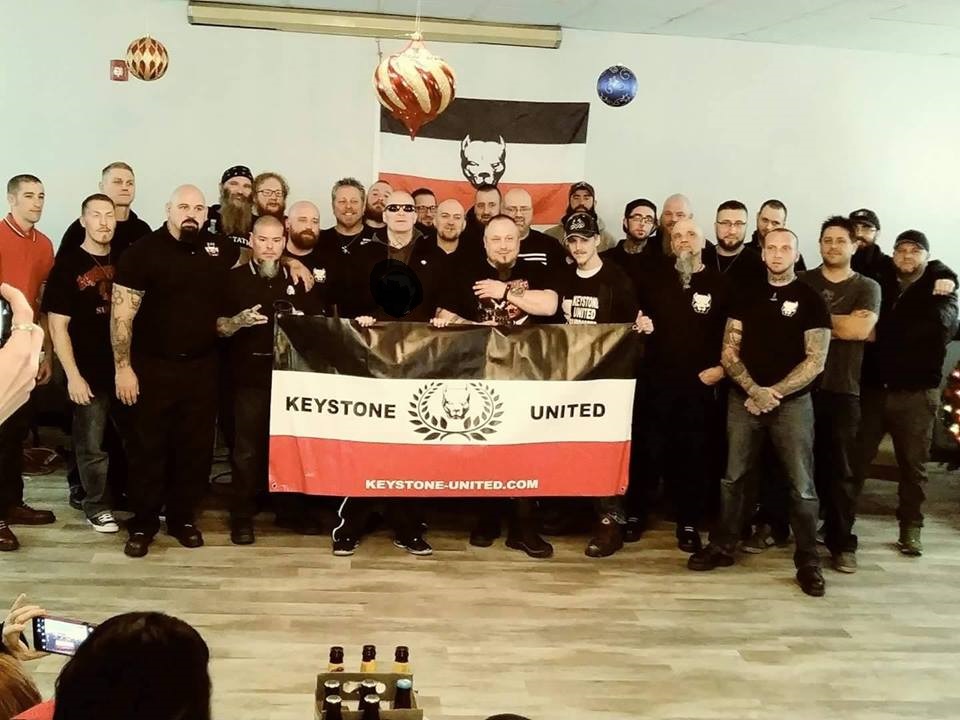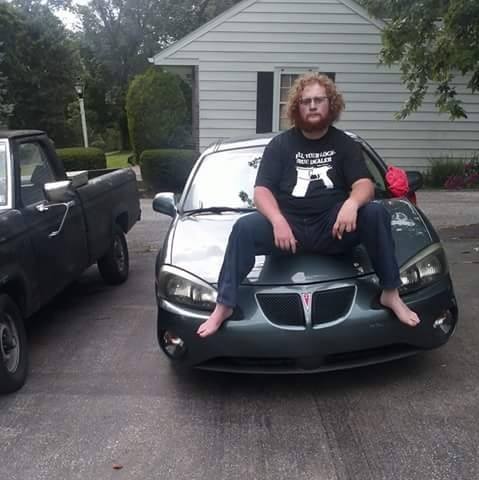 Rearich's last known address is 27 Maple Road, York, PA. We are asking our readers to send us any more info they can find on Rearich, especially related to employment.
Name: Michael Rearich
Last Known Address: 27 Maple Road, York, PA
Affiliations: Blood and Honour Club 28, Keystone State Skinheads supporter.