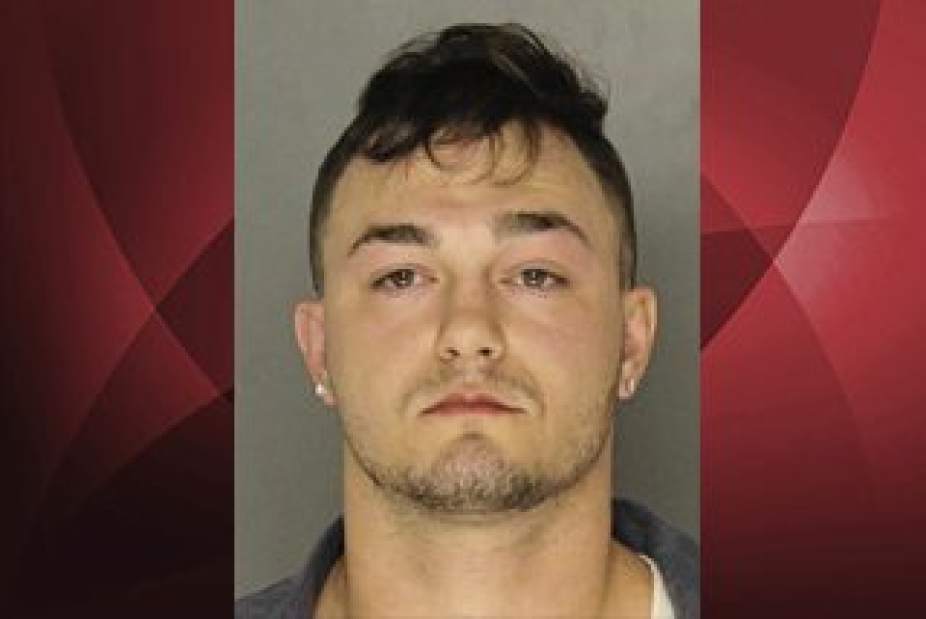 Re-post of an article by Southern Poverty Law Center:
A 24-year-old man is charged with homicide in the early Sunday morning stabbing death of Dulane Cameron Jr. of Monaca, Pennsylvania. The suspect, Joden C. Rocco, also has a social media presence that suggests he was steeped in the racist "alt-right."
Surveillance footage shows Rocco attacking Cameron and his friend, according to the criminal complaint, before confronting the group a second time with a knife. The medical examiner said the cause of Cameron's death was "massive bleeding."
The Pittsburgh Post-Gazette reported on Monday that an undated, 16-second Instagram video showed Rocco defiantly using racial slurs in a bar. "We're playing a game," Rocco said in the video. "How many times we can say [N-word] to the bartender before we get kicked out." It was unclear whether the video was made the night of the murder.
On Facebook, Rocco "liked" nearly 50 pages that traffic in memes and slang favored by the alt-right and the broader white nationalist movement.
Rocco subscribed to pages like "Alt-Right Meme Magic," "Smash Cultural Marxism," and "Lazer-Beamed Memes with Fashy Themes," as well as a scattering of motivational speakers and other pages dedicated to body building. Rocco subscribed to the page of Identity Dixie, an SPLC-designated neo-Confederate hate group.
While Rocco followed larger pages that have promoted alt-right ideas or personalities —like Breitbart, Milo Yiannopolous, and FOX News' Tucker Carlson — 40 of the pages he subscribed to had fewer than 20,000 likes.
Setting aside the larger page of The Red Elephants (332,373 Likes), a far-right media outlet that has given a platform to white nationalists in the past, the average number of likes on alt-right pages Rocco subscribed to was around 12,500. The large number of small, esoteric pages Rocco followed suggests a sophisticated and committed engagement with the racist subculture.
A review of Rocco's recent activity confirms… (click link at top for full article).