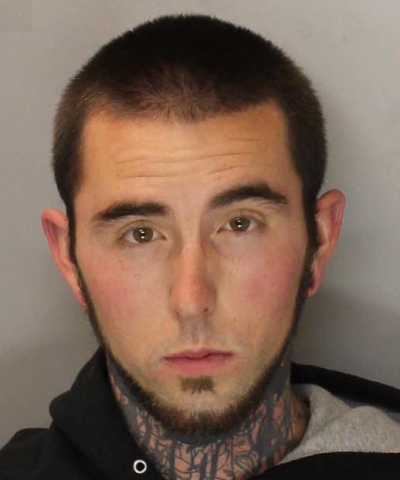 Keystone United, also known as The Keystone State "Skinheads, suffered another setback to their attempts to rehabilitate their image last month when one of their Harrisburg members, Tim Wylie, was arrested in nearby Steelton for several charges, including possessing a firearm as a felon.
From the link:
"On 11-25-16 the Steelton Police conducted a traffic stop in the 200 block of South 3rd Street. The driver identified as Timothy Wylie was arrested on outstanding warrants and was found in possession of a semi automatic handgun with the serial number removed. (emphasis added) He was arrested and transported to the Dauphin County Judicial Center for processing and arraignment."
Wylie is a proud KU/KSS member who was spotted at their Yule Party this year, hanging around the fringes of the Antifa demo in Harrisburg to counter the NSM last month, and a KU anti-refugee rally at the state capitol last year.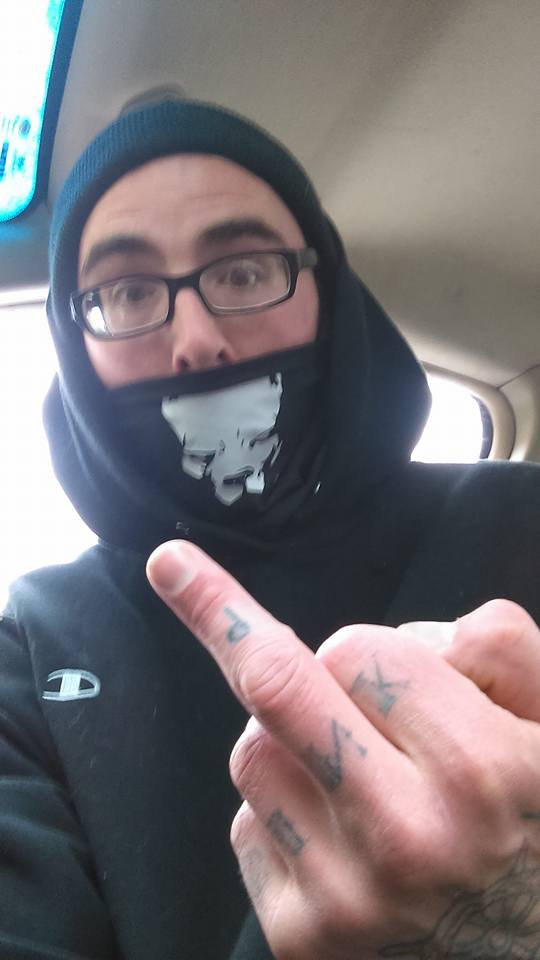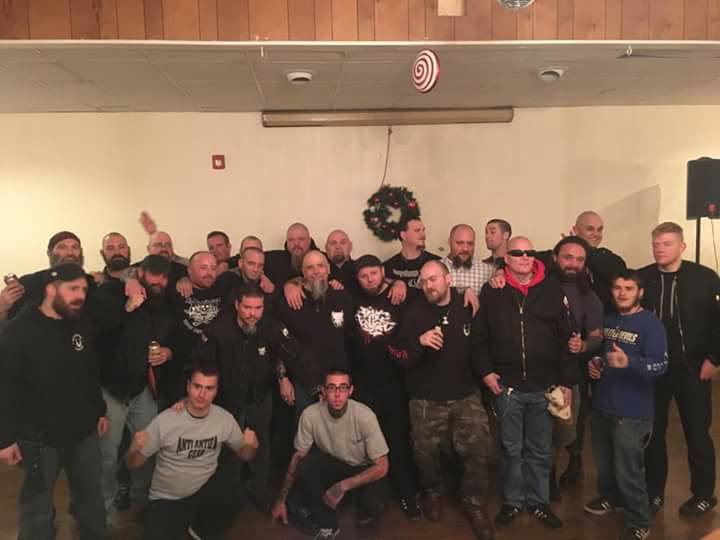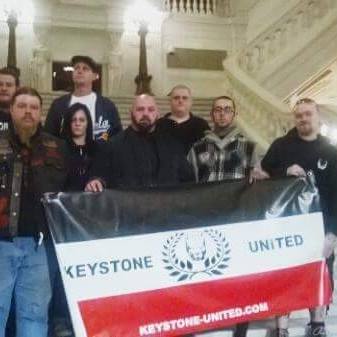 Wylie's previous felony came from an arrest in South Carolina in 2014 for receiving stolen goods.
Despite KU/KSS claims that their organization has "gone through some changes" and to be concentrating on creating "a more productive outlet for skinheads and white youth alike" (from their "about me" section of their blog) they continue to attract and "patch in" the same scumbags they did back 10+ years ago.
KSS Co-Founder and Harrisburg chapter leader Bob Gaus started a Fundrazr to try and bail Wylie out for the holidays but fell short. Almost all the donors listed are known KSS members and supporters including Philly members AJ Olsen and Joey Phy as well as Phy's partner Stacey Sautner and former Philly KSS members Bryan and Patricia Vanagaitis, who moved out of town.
We will continue to monitor the case and expose KU/KSS members.
Eternal War on the Hitler Youth,