UPDATE: We previously reported that Natasha Bowers had started working at 2 companies. It appears that had been on a trial basis and neither job worked out so we have removed mention of those companies. Please cease contacting them. Bowers is not an employee there.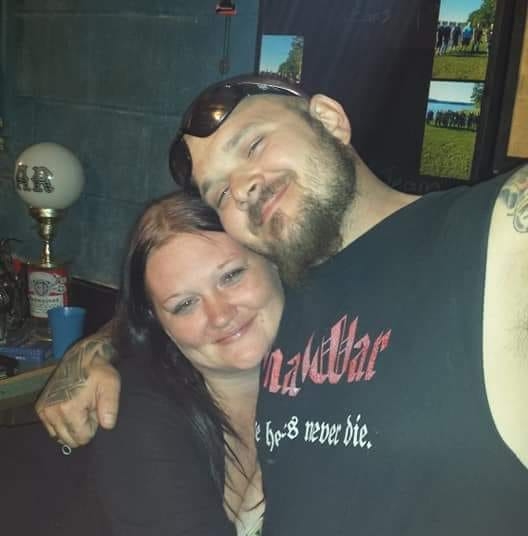 Jeremy Lynn Ingram and Natasha Dawn Bowers are 2 neo-nazis and Keystone State Skinheads assoiates living in Hollidaysburg, PA. Ingram is a KSS member and Bowers is a KSS supporter. They are two of the 6 KSS associates and members who were charged with misdemeanor assault and ethnic intimidation after a racist attack in Avalon, PA this summer.
Ingram is 36. When he joined KSS is unclear, but he was a longtime associate of Blood and Honour USA's "Club 28." Here is a picture of Ingram with Bowers, and his Club 28 tattoo is partially visible on his forearm.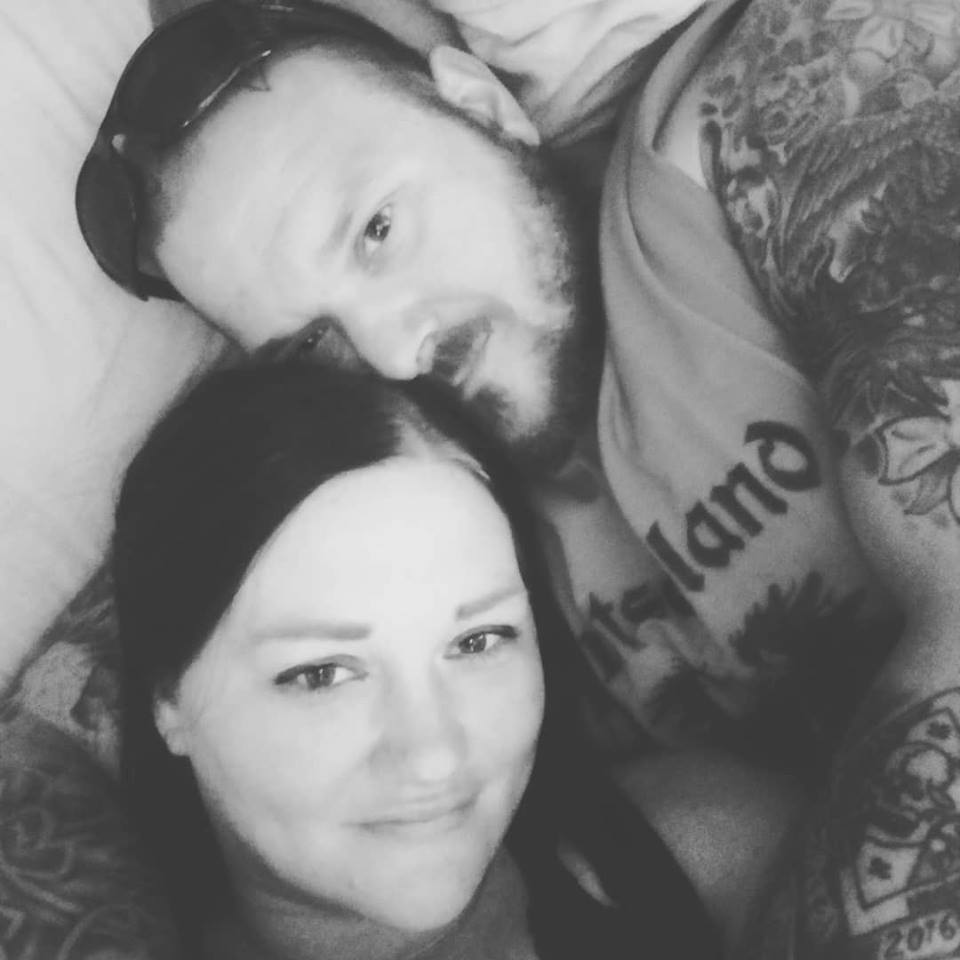 Blood and Honour USA's brand has been claimed by most Vinlanders Social Club affiliated state-based bonehead crews over the years, KSS included. When Brien James and the Vinlanders called for a "Council of 28" to coordinate between various racist bonehead organizations, KSS was in attendance.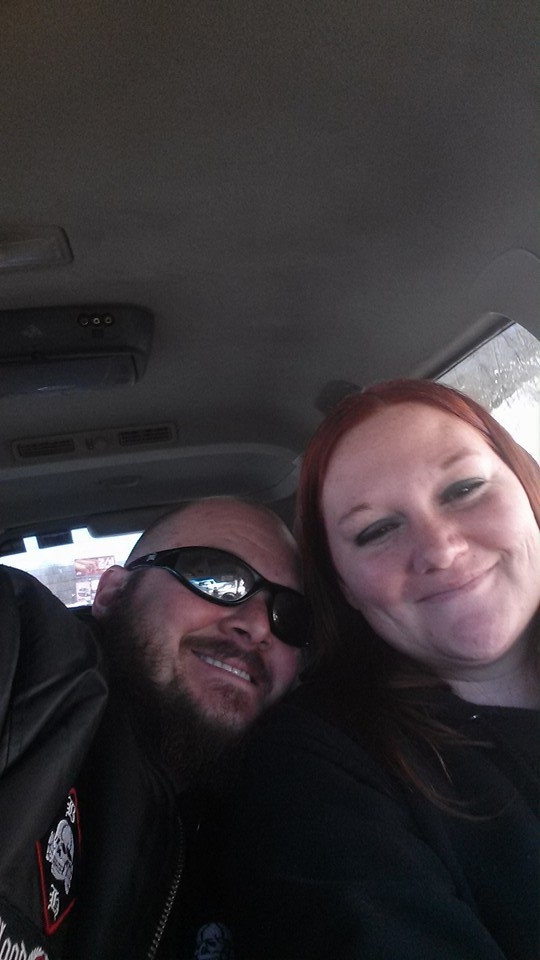 Ingram has previous charges for retail theft and various traffic offenses including DUI. We are asking for anyone with additional info on these two to send it our way.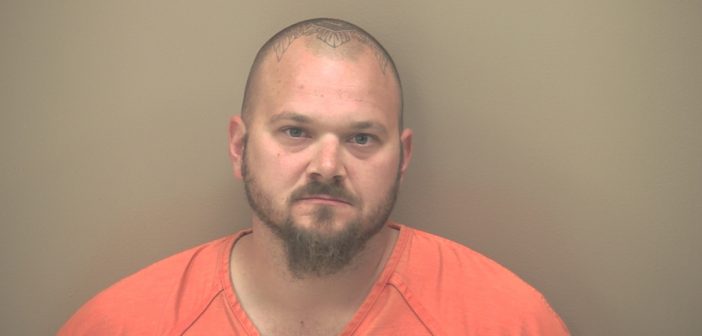 Names: Jeremy Ingram and Natasha Dawn Bowers
Last Known Address: 578 Berwind Rd, Hollidaysburg PA
Assocations: Keystone State Skinheads, Keystone United