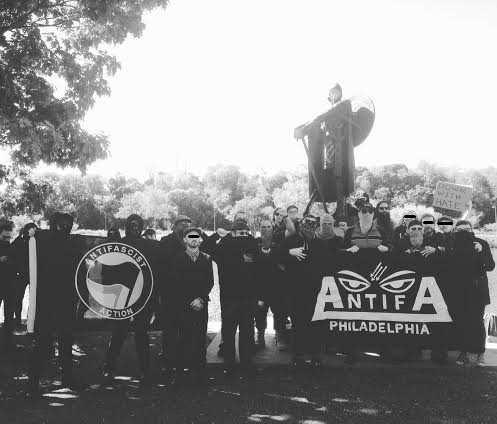 Where:  Thorfin Karlsefni statue, Boathouse Row, Kelly Drive, Fairmount Park
When: Saturday 10/7/17 12-3 PM
What: Oppose White Supremacy, Colonialism and Fascism
It's that time of year again…
This month will mark the 10 year Anniversary of the first time Keystone State Skinheads, aka Keystone United, held their "Leif Erikson Day Celebration" along Kelly Drive in Fairmount Park.
The event, innocuous sounding and followed by a "family-friendly" BBQ, was a big hit among the more "respectable" elements of the Neo-Nazi skinheads scene. It also had the added advantage of being booked during the weekend that the Anti-Racist Action Network's national conference had been occurring for years, reducing the possibility of militant opposition.
The third year, 2009, Philly was invaded by Neo-Nazis from all over the country including representatives from The Vinlanders Social Club and Volksfront, two crews that had been bitter rivals in the past. This rang an alarm for Anti-Fascists in the region as to the long term damage an event like this could create by giving KSS both a foothold to rally in Philadelphia while also providing an opportunity to resolve conflicts within their movement.
2009 was also the first year when Antifa were there to oppose the Nazis. A handful of Anti-Racists from One People's Project and associates blocked the Thorfin Karlsefni and heckled the nazis while they gave speeches. They also prevented KSS from laying their wreath. It was symbolic victory, but one that drew a line in the sand and foreshadowed the resistance that was to come.
2010 was an anomaly. The departure of the creator of LED from KSS had thrown them into disarray. A small band of Antifa were in the park but the nazis were no shows. When OPP posted a story about it, local nazis from the Council of Conservative Citizens, including KSS co-founder Steve Smith, threw together a photo op unannounced to save face.
2011, or the "Occupy LED" year, saw an influx of people who came over from the Occupation of City Hall, with Antifa numbering around 40 at their height against a slightly smaller group of KSS.
In 2012  a committed band of Antifa showed up and blocked the statue, heckling the 20 or so boneheads from KSS and Hated Skins that showed up.
2013 was a peak year of resistance to LED, and the final year that KSS was able to attempt to publicly announce their plans to rally in Philly. Mobilizing for weeks in advance, Anti-Fascists from Philly and the surrounding area were able to draw several hundred people to protest. Despite KSS drawing boneheads from as far away as Texas, they were outnumbered 4 or 5 to 1. Jeered and booed the entire day, forced to abandon their traditional march in favor of being walked down to the statue by the hand by Philly PD, it was an embarrassing defeat that KSS is yet to recover from.
Since then, the past three Octobers KSS has kept all details of the event secret, even from many in their own movement. While they have been able to rally in the dead of night for photo ops, the event no longer serves as a recruiting tool, nor is it a feather in the cap of KSS. Instead, it is an obligation to be fulfilled as quickly and quietly as possible, lest people realize that KSS has no public presence in Philadelphia to speak of any more.
We have confirmed that KSS WILL BE HOLDING a LED celebration in Philly at some point in October. Will it be another late night lurk in the shadows or will KSS dare to show their faces in Philly? Time will tell.
Rather than waiting to hear, after the fact, that the Nazis were in Fairmount Park, Anti-Racists in the area are appropriating Leif Erikson Day as a day against White Supremacy, Colonialism and Fascism. Let that be the legacy of this event, which was started to build Neo-Nazi organizing capacity in Philadelphia and has instead built our networks and groups.
Several different organizations in Philly are working together on this, reuniting as the "Philadelphia Residents Against Racism" coalition. We support this initiative and encourage our readers to join us in Faimount Park on October 7th to rally for a free and equal world and proudly claim that Philly is and will remain an Anti-Fascist city.
Here are some of the past organizers and attendees of Leif Erikson Day: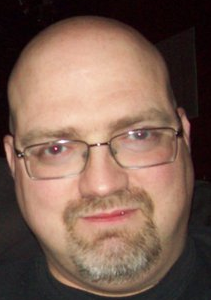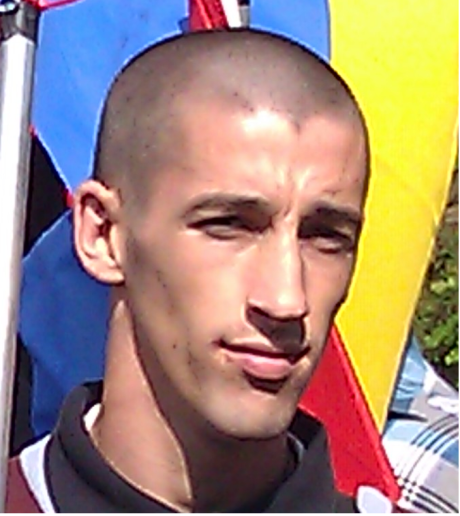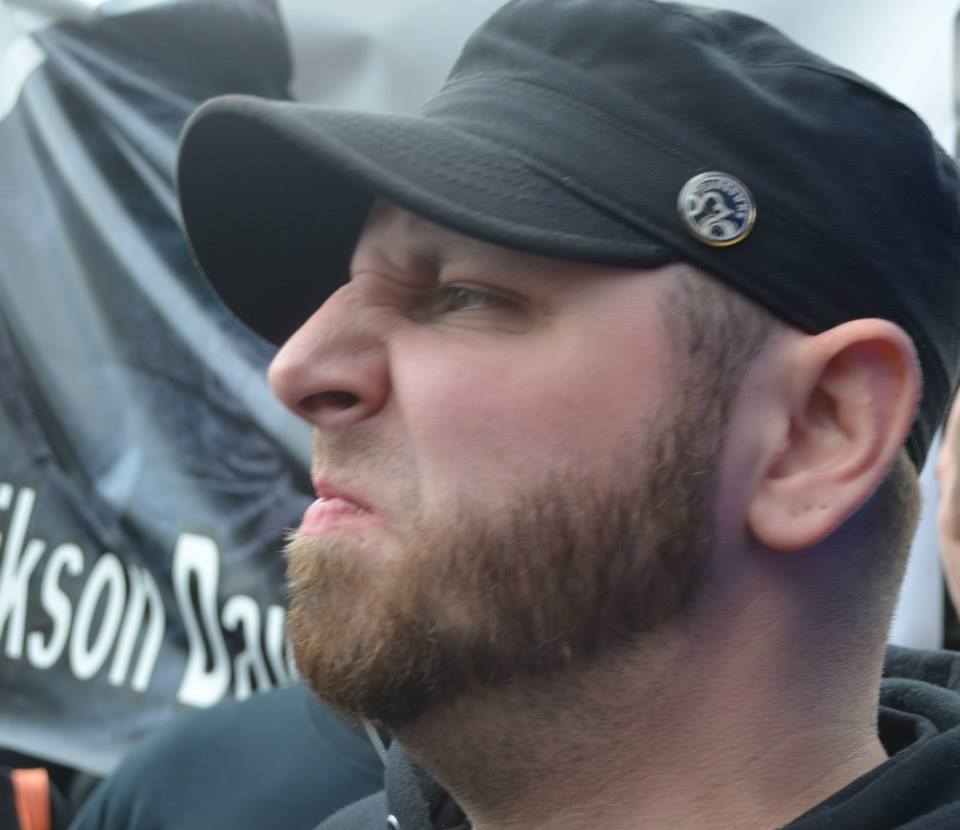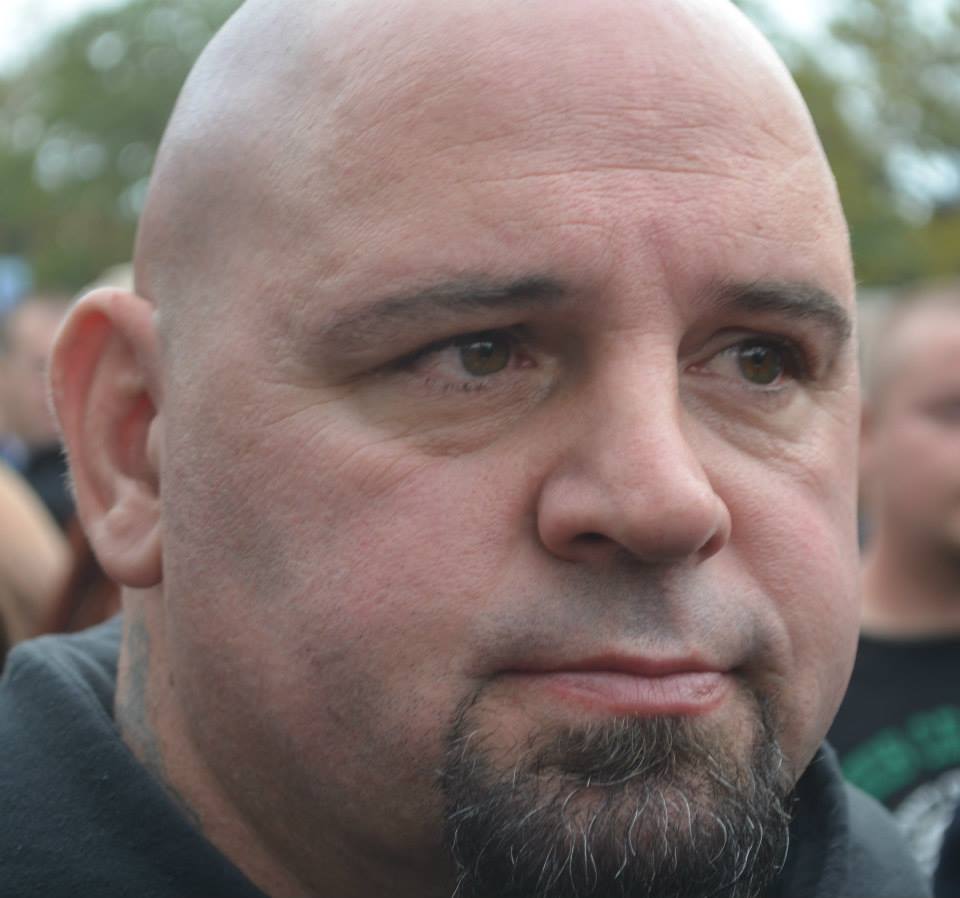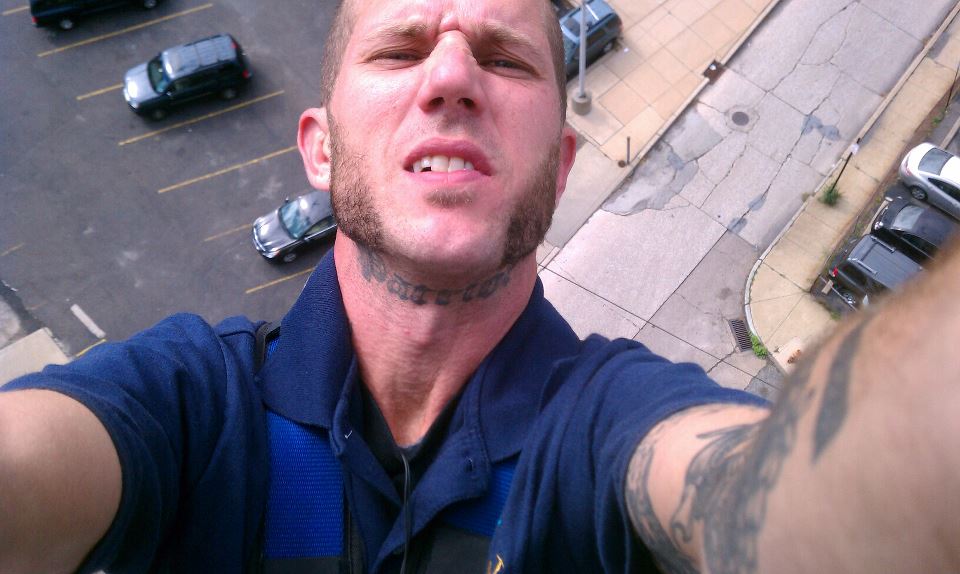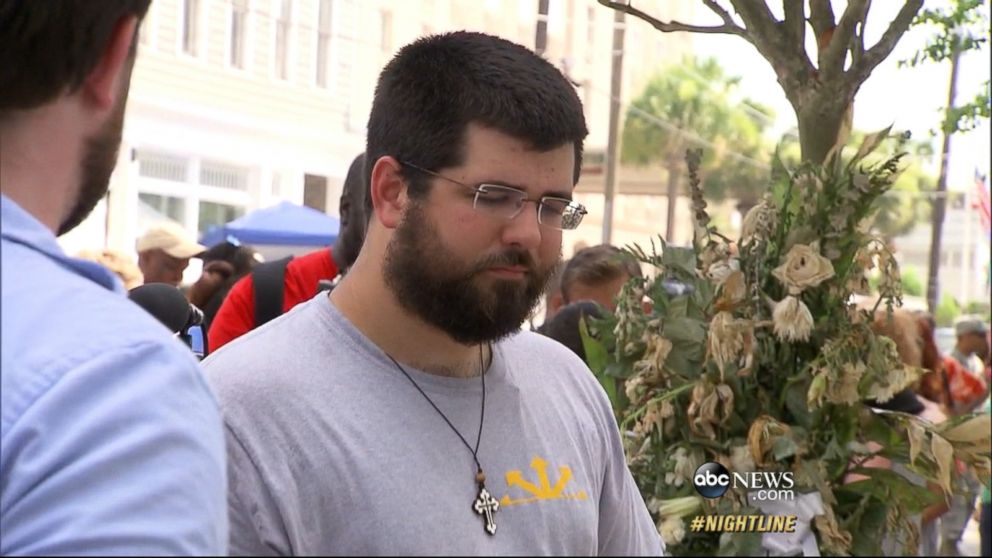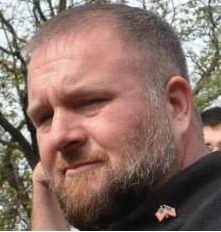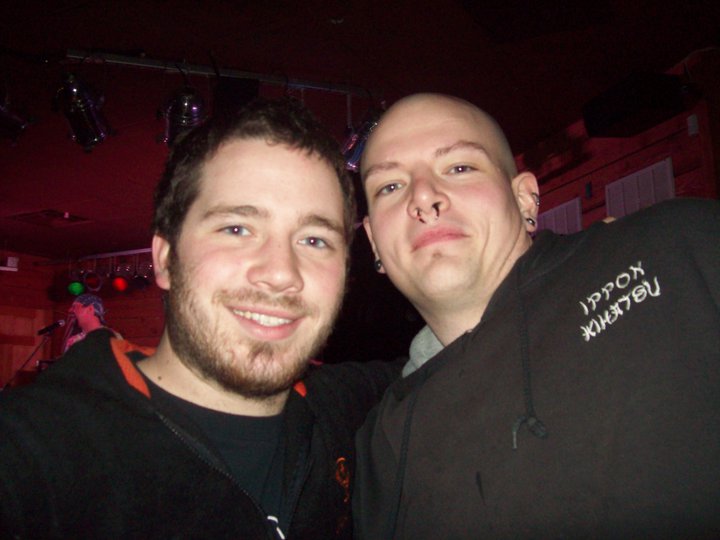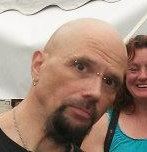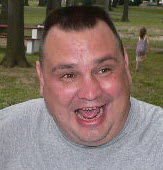 See you in the streets,