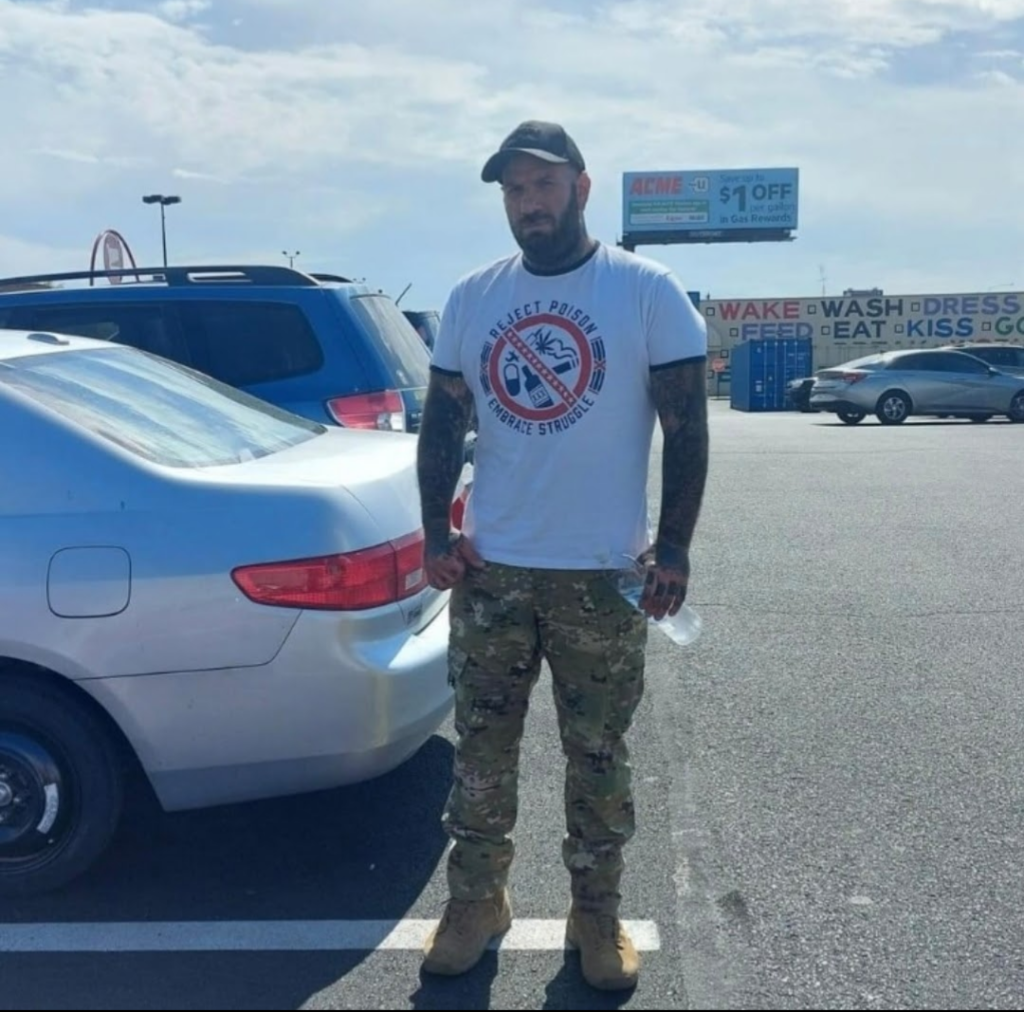 Originally posted by One Peoples Project:
Recently, an alert was circulated among Anti-Fascist social media accounts related to an individual from Philadelphia identified as Paul Minton (Be sure to read the whole thread).
The alert informed people that Minton was running several neo-nazi telegram channels and doxxing Anti-Fascists. The post featured pictures of Minton wearing Philly Antifa t-shirts and claiming that Minton had "masqueraded" as Antifa for several years.
Sadly, the alert is correct. Minton not only dressed the part, but participated in Anti-Fascist blocs from coast to coast from 2016 – 2019 and was targeted by both the far right and law enforcement for his activities.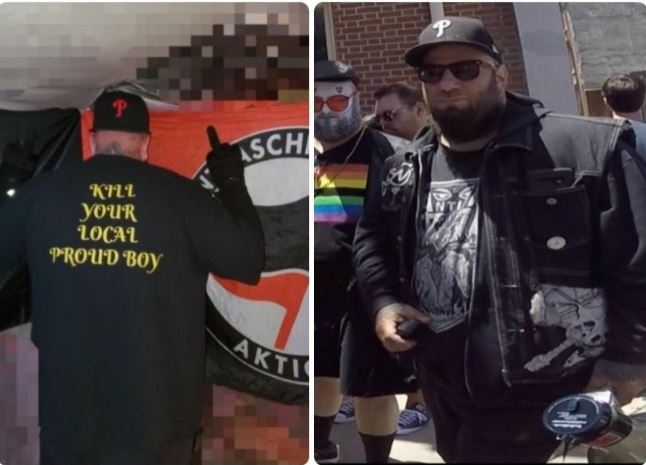 Despite deep involvement in Antifa, Minton had, at some point, returned back to nazi politics. We say "back" because, as this article will map out, Minton had previously already been a neo-nazi skinhead as a young man and publicly broken with that movement in the mid-2000s. We even had an earlier Rogues' Gallery entry on him in those days – that we now have to bring back and update.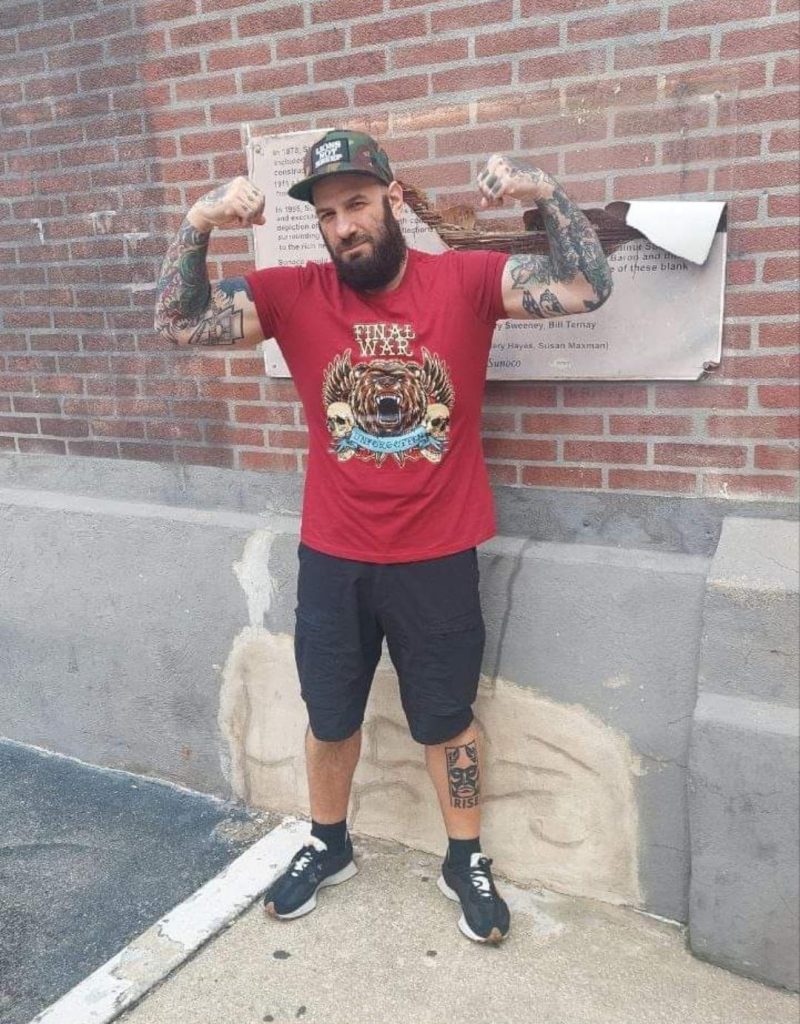 After months of research and interviews, we are ready to finally tell the story of Paul Minton and his turn from nazi to Antifa and back to nazi (with lots of stops along the way). Those interviewed (names withheld to protect them) were eager to tell tale of a man they describe as a manipulator and narcissist whose predatory and dishonest behavior ultimately left him isolated until he, unbelievably, re-joined the nazi movement.
Strap in, dear reader, this tragic tale has some serious twists and turns.
---
Click the links above for the full story.
Shout out to OPP for a thorough dissection of a career double-crosser, predator and liar.